Finance
Consensus 04/05/2021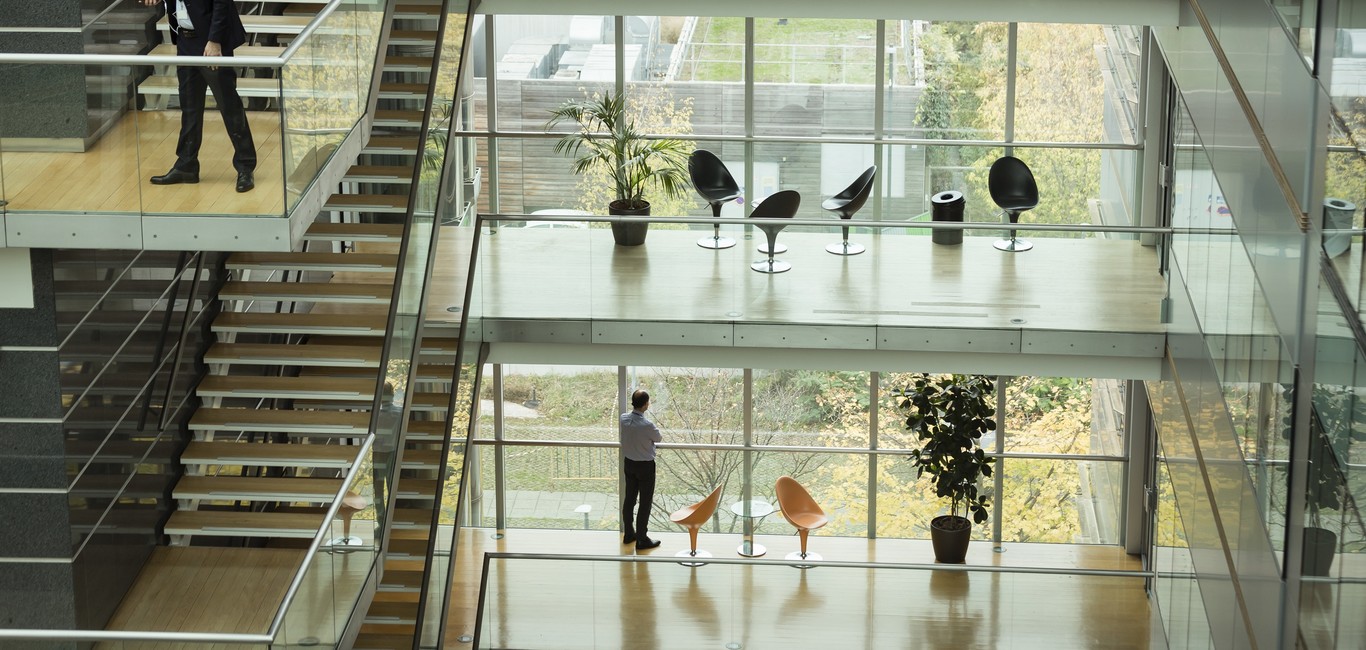 Following the acquisition of Bombardier Transportation on January 29th 2021, Alstom fiscal year 2020/21 results will include a 2 months' contribution from ex-Bombardier Transportation.

This creates a methodological complexity, which may not have been well apprehended by certain external consensus providers. Therefore, Alstom decided, for this FY 20/21, to provide the market with a company compiled consensus, based on estimates provided for the combined group (legacy Alstom 12 months and legacy Bombardier Transportation 2 months).
As such, Alstom has collected financial forecasts directly from analysts' reports and analysts' models. This information was collected between 3 May and 4 May 2021 directly from the sell-side analysts.
It is provided by Alstom solely for information purposes and may not be necessarily complete. Its publication by Alstom shall under no circumstances be regarded as a validation or approval by Alstom of all or part of these forecasts.
It does not represent the opinions, forecasts or forward-looking statements of Alstom, or of its management. In consequence, Alstom cannot be held responsible for any of the information, statement or data contained in or omitted from this table. This information should not be construed as an invitation to buy or sell shares or to enter into any type of transaction whatsoever.
| | | | | |
| --- | --- | --- | --- | --- |
| FY 2020/21  | Orders  | Sales  | aEBIT margin  | Free Cash Flow  |
| Mean | 9,021 | 8,783 | 6.8% | (739) |
| Median | 8,832 | 8,812 | 6.9% | (689) |
| Min  | 8,414 | 8,533 | 5.6% | (2,762) |
| Max | 11,451 | 8,932 | 7.3% | 24 |
| # forecasts | 14 | 15 | 15 | 14 |
Page published on May 4, 2021