I Nove You Innovation Awards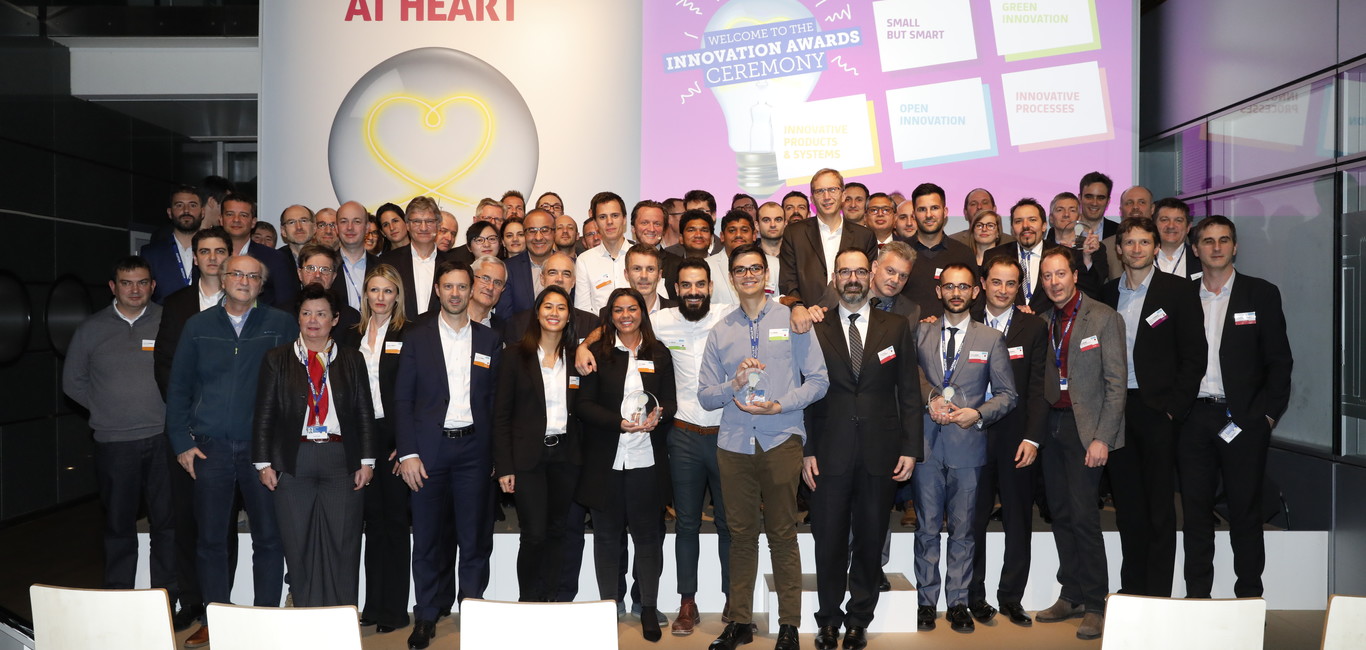 About I Nove You
I Nove You is a yearly, company-wide programme designed to reward Alstom people's creativity in every shape and form.  All employees across the company can submit their innovative ideas through different categories, being an innovative process, product and service, a green or an open innovation, even a small but smart idea has its place in the contest.
The 11th edition of I Nove You came to a close on Thursday 13 December, as the Innovation Awards ceremony was held in our headquarters in Saint-Ouen.
This year the contest reached an outstanding number of 599 submissions from 53 different sites representing 27 countries and involving more than 2 000 employees, demonstrating the strong potential for innovation within our company.
Unleashing innovation from within
This programme has seen the birth of solutions that are now successfully available to our customers, such as HealthHub, Hesop, and more recently, the Coradia iLint, the world's first hydrogen train which recently started regular passenger service in Germany.
The competition ended by the reveal to the 16 finalists of the Gold, Silver and Bronze places. The Prize list is fully aligned with Alstom's strategy as it includes major innovations such as an autonomous tram programme in a depot, developed in partnership with the RATP or StationOne, the world first market place for mobility professionals. Both innovations were revealed for the first time this year.
StationOne is a unique specialised platform for buying and selling mobility-related products and services. Built on principles of simplicity, speed and security, it aims to bring additional fluidity to the supply chain of mobility professionals by facilitating the identification of parts, the making of orders, and organisation of deliveries.
StationOne is now open for vendors and it has gone live for customers in November 2018.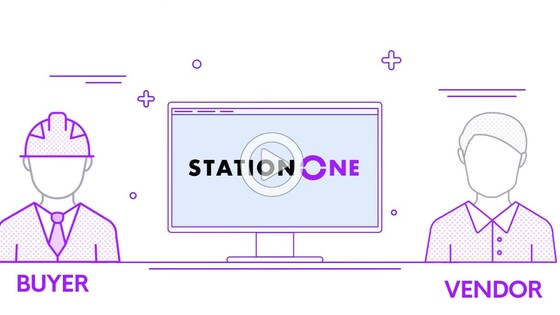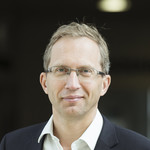 "Innovation is all about having a creative mindset. Creating value through innovation allows us to meet and anticipate the evolving needs of our customers and their passengers."
Chairman and CEO