The impact of Alstom in Morocco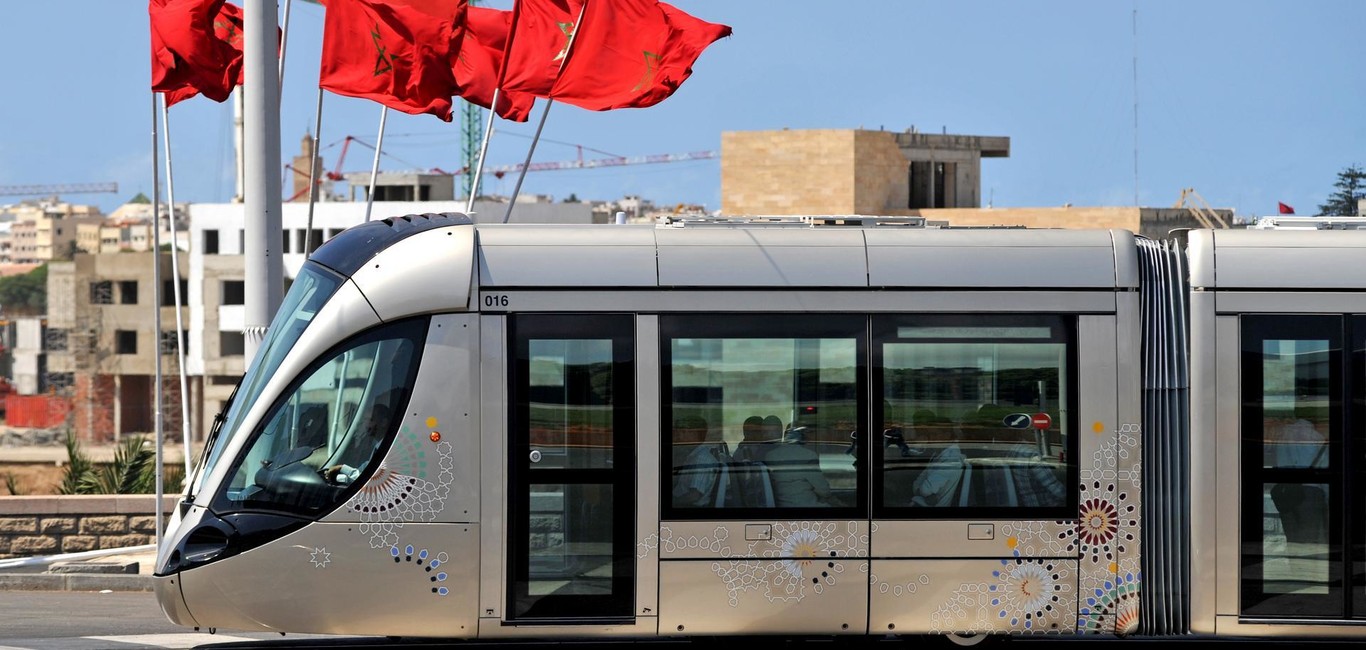 Alstom has a long-standing presence in Morocco, supporting its customers to address the growing mobility needs in the country and positioning it as globally competitive industrial base for the industry.
Alstom, in collaboration with Ernst & Young developed the Alstom Morocco's first Socio-Economic Impact Report to measure its impact in the country and serve as a baseline to build upon moving forward.
Download the report and discover how Alstom supports the country's efforts to provide safe and efficient transport solutions for Moroccans and invests in local capability building efforts in the process.