Auxiliary converters: State-of-the art technology, reliability and efficiency for all rolling stock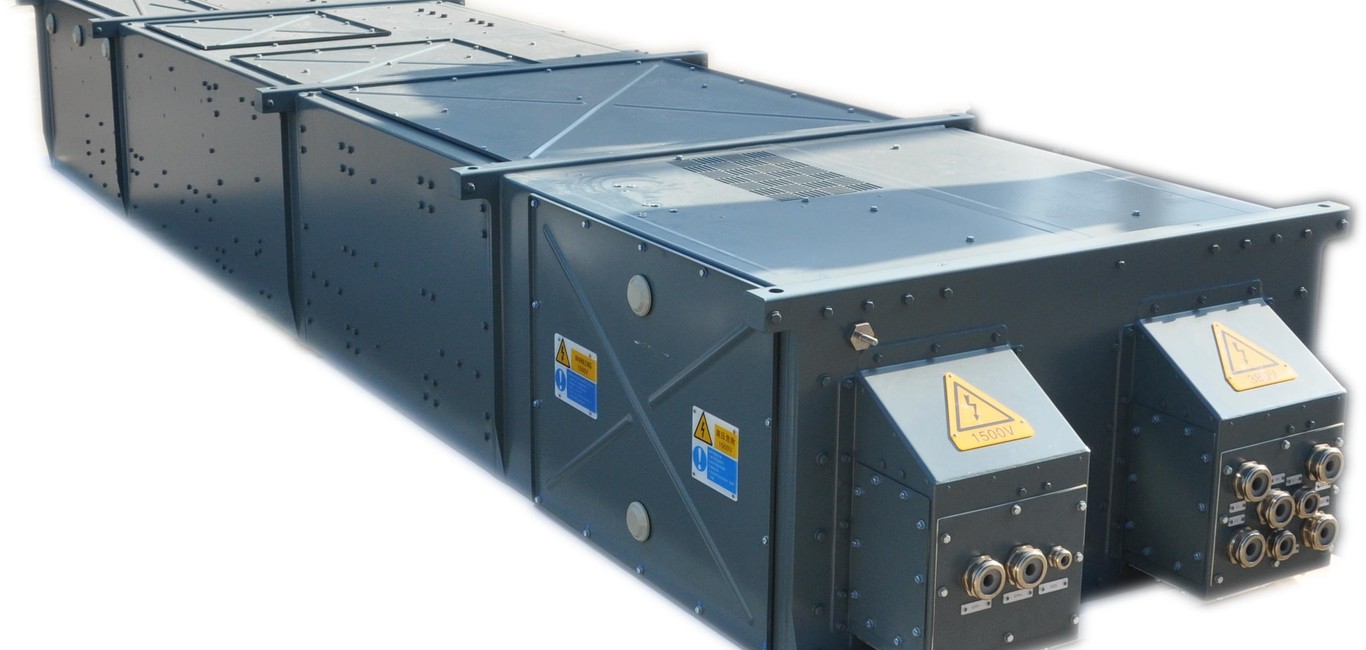 Auxiliary converters at a glance
Dedicated Centre Of Excellence for Auxiliary converter
Worldwide footprint close to our customers
A wide range of solution supported by Innovation and R&D programs
Efficiency, reliability and total cost of ownership
Alstom's range of safe, reliable and cost-effective auxiliary converters is suitable for use on LRV's, metros, regional, high-speed trains and locomotives.
Adapted to all uses
These auxiliary converters can be supplied for all types of power supply deployed on electrified urban and mainline networks. They are operational in a wide range of climates and environment, whilst also being available in a range of cooling systems: force air, naturally-cooled and water-cooled. They can be roof-mounted, underframe-mounted or interior-mounted, depending on the requirements of the application.
Innovation and performance
Alstom leverages its extensive innovation capabilities and research and development programmes to design and develop systems featuring the latest semiconductor technologies. Operators benefit from our long-standing experience together with our simulation tools and validation procedures to achieve high efficiency and low operating costs. Our lightweight converters offer high recyclability, thus enhancing their eco-friendly credentials.
Close to market
With Alstom representation all around the world, our customers know that they can receive the support where and when they need it, suited to their individual requirements.
units sold worldwide in various environmental conditions
500+
units manufactured every year
Contact us
Fill in the contact form below and your request will be sent to our dedicated team