Citadis Spirit at a glance
Modular and fully customisable
Full low floor for perfect accessibility
City centre and suburban services
Made in America with local partners
Designed to meet the specific needs of North American cities, Citadis Spirit is the ideal passenger-friendly solution for high-capacity rapid transit.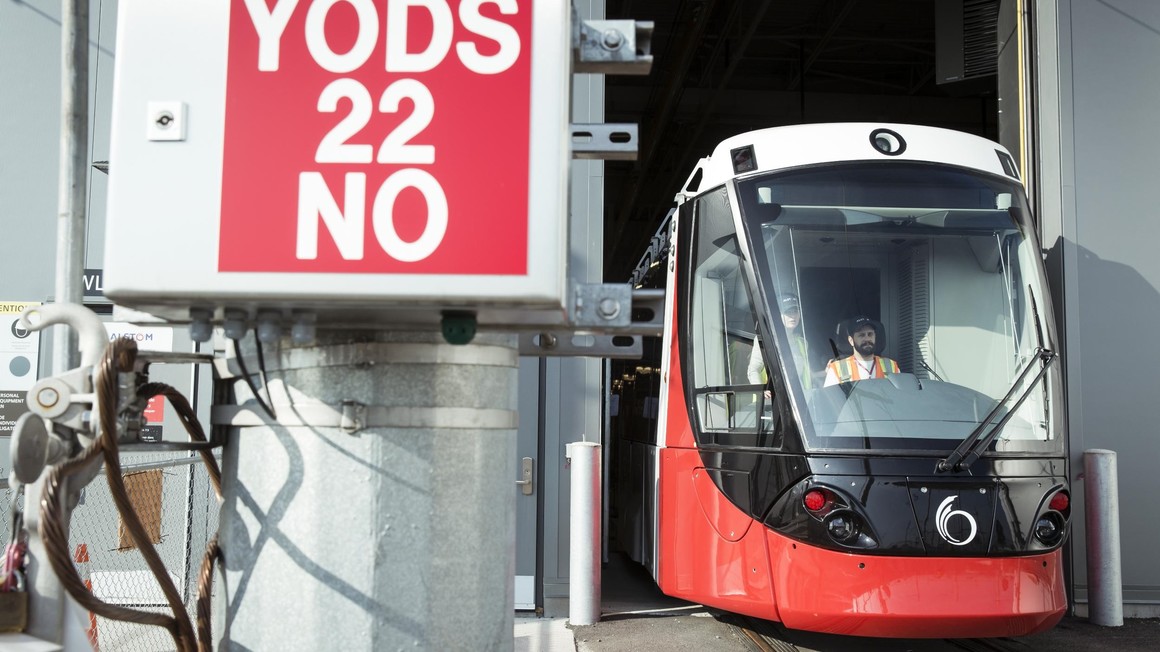 Citadis Spirit - Versatile passenger transportation in North America
Adaptable and customisable
The Citadis range today has a model specially designed for the US and Canadian markets: Citadis Spirit. It can operate as a streetcar in mixed traffic in city centres whilst also offering the versatility to evolve into a light commuter solution on dedicated rail tracks, connecting passengers with suburbs at up to 62 mph (100 km/h). Like the other Citadis models, Spirit's exterior livery and interior are fully customisable to reflect the true identity and values of the city and enhance its urban surroundings.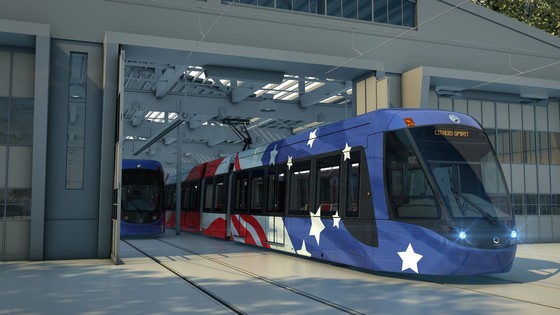 A range of capacities and operating modes
Spirit's modular design means that extra cars can be added or trainsets operated in multiple units to reach the capacity of a light metro solution, thereby catering to the needs of a growing city. It can operate either in driven mode or in automatic control mode on dedicated tracks.
Enhanced passenger experience
The full low floor vehicle offers step-free access and passenger flow for fully compliant accessibility and a safer experience for riders of all walks. With a customisable interior – including wheelchair and/or bicycle berths – and passenger information system, operators can provide their customers with the most comfortable and enjoyable journey. 
Designed for North America
CItadis Spirit is specifically tailored to deal with extreme climate conditions faced by some North American cities, withstanding temperatures as low as -38 °C (-36 °F). And, as a crucial issue for city authorities, Citadis Spirit complies with national procurement laws, as it can be manufactured locally with US or Canadian partners. Such is the case with the new Ottawa streetcars delivered in 2017.
passengers per hour per day (up to)
30
meters long, up to 59 m
18
years of experience with Citadis