Fulfilling our customers' expectations with the best and most committed partners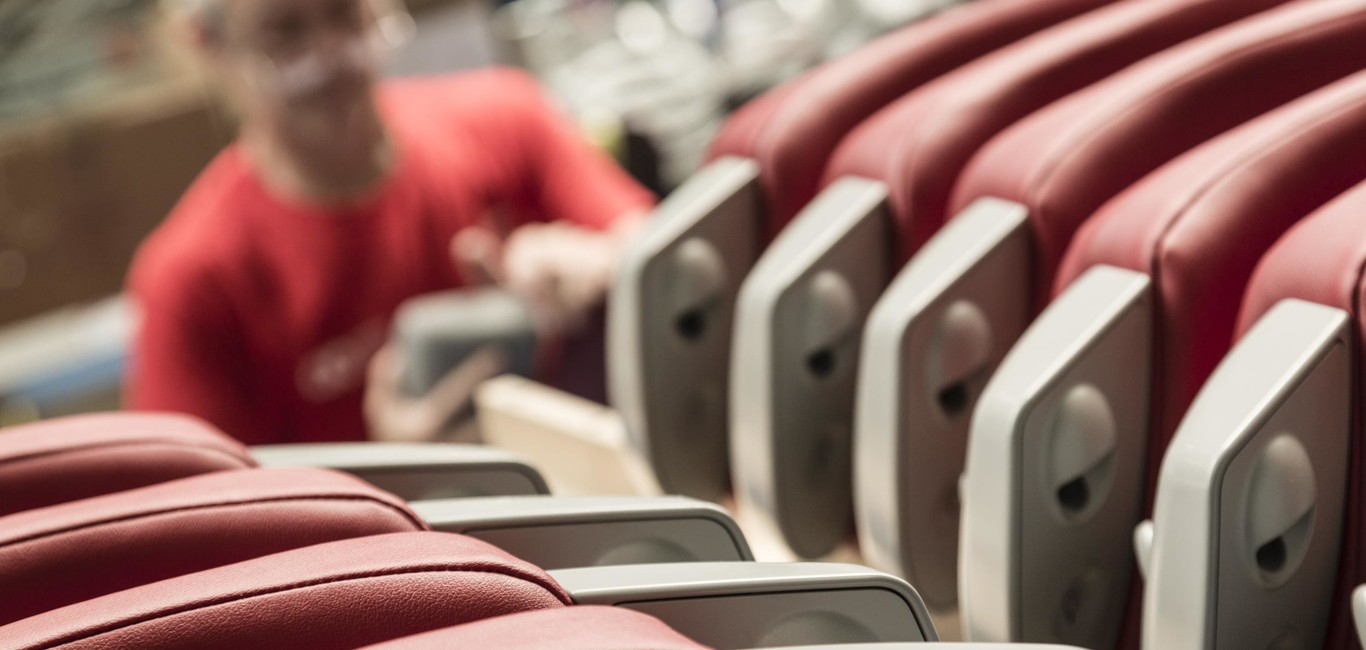 Alstom Alliance
In order to align these expectations with the challenges of an increasingly competitive global railway market, we understand that it is vital to attract and develop jointly rewarding, long-term partnerships with suppliers who have proven ability in the sector.
Those who are known to deliver the highest quality, most innovative and cost-efficient products to market in a reliable, ethical and timely fashion are acknowledged and supported through Alstom Alliance.
Rigorous, demanding, and ultimately enriching, the Alstom Alliance rewards enterprising suppliers with all of the benefits associated with working for the world's leading multi-specialist railway systems and services provider. As of early 2018, Alstom welcomes around 40 suppliers into the Alstom Alliance program.
Benefits of the Alstom Alliance for your business  
A world-class reference through association with Alstom
Potential access to new business
Priority access to Alstom co-development programs
Support in identifying important opportunities in the sector
Streamlined management of the supplier-customer relationship
In our ongoing commitment to quality, excellence and innovation, we provide a selection of web-based tools which foster an environment to support our beliefs.
Clear, transparent communication between our organisations builds trust, while the sharing of information concerning both of our businesses optimises our mutual processes and fosters a spirit of teamwork.
Finally, our tools allow us to take immediate action on shared key objectives and priorities across the supply chain.
ALTeS - Online tender process tool

ALTeS is a web-based strategic tool used to centralise and standardise communications between Alstom management and suppliers. This streamlined management of the tender process ensures accountability and allows speedy analysis of crucial documentation in the decision making process.

Used throughout our consultation process, the program simplifies the sourcing process and accelerates our suppliers' speed to market, thanks to secured data and confidentiality, traceability of exchanges & knowledge base.

ASCOT - Alstom Suppliers Collaborative Teamwork

ASCOT offers a platform for immediate exchange of supply-chain information. Designed to improve communication with all members of our supply chain, this operational tool is used to communicate throughout the planning and execution phases of development.

The real-time exchange of a single set of data allows efficiency across the board, from saved administrative costs to reduced overstock.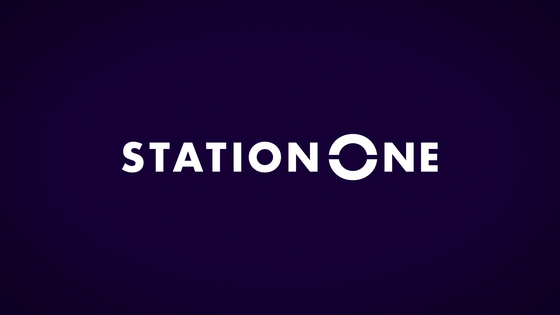 StationOne is the Marketplace dedicated to the railway industry, and focused on the maintenance of trains, stations, infrastructure & systems .
Did you know that as a supplier, you can upload your catalogue to StationOne  marketplace ?
Contact us 
If you would like to introduce your company to Alstom's sourcing department, please fill in the contact form below.
Please select the appropriate market domain carefully in the drop-down field so that your message can be submitted to the commodity manager in charge of evaluating your request.
If you wish to apply for a job at Alstom, please visit our dedicated career section.