Alstom at UITP Global Public Transport Summit 2023​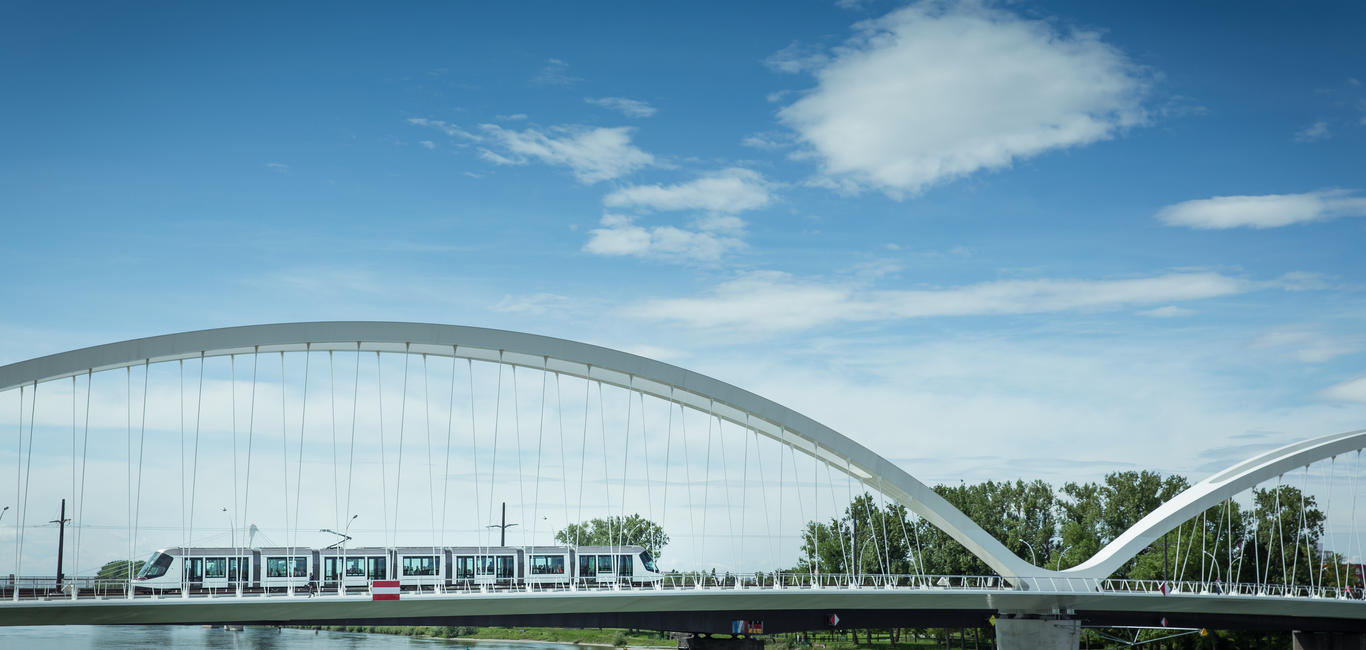 We were delighted to showcase our latest innovations and solutions to help deliver greener and smarter urban public transport to cities at UITP Global Public Transport Summit 2023, from June 4 to 7, 2023 in Barcelona, Spain​!
Metropolis metro car for TMB Barcelona
The new Metropolis metro car for local operator Transports Metropolitans de Barcelona (TMB) was showcased on our booth. Visitors were able to discover Alstom's innovations in real conditions to improve urban mobility and the passenger experience: eco-design, high recyclability, 100% LED lighting, smart information system, improved accessibility, air treatment and more. For a complete and immersive experience, visitors were able to test a driving simulator specifically designed for training drivers on the Barcelona metro network.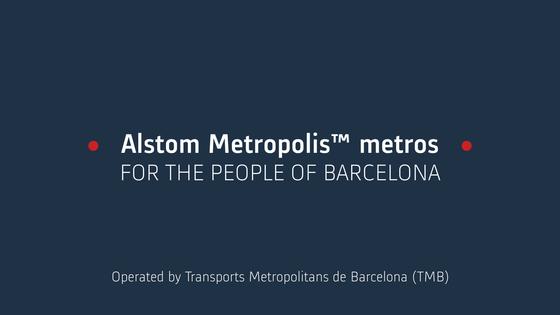 Helping cities answer their mobility challenges wherever they are in the world
Delivering greener and smarter urban public transport
Our passion for providing sustainable solutions is driving us to deliver innovative urban public transport solutions that address the mobility challenges of today and tomorrow.
Moving more and more people in cities thanks to our smart digital solutions
Be it real-time passenger information, multi-modal integration, interior design or an ongoing dialogue to innovate with our customers, our solutions aim to provide passengers with a more convenient, efficient, and enjoyable transport experience, while also promoting accessibility and inclusivity for all.
Partner to over 300 cities worldwide
Alstom has an extensive portfolio of over 150,000 vehicles in commercial service worldwide, including high-speed trains, metros, monorails, trams, turnkey systems, infrastructure, signalling and digital mobility solutions. This makes us a leading provider of urban transport solutions. Partner to over 300 cities worldwide, we offer a diverse range of products and services that are tailored to the unique needs of our customers.
Protecting and enhancing operators' asset value through smarter services
We offer a full range of digital solutions to support customers in meeting their operation and maintenance objectives. Our broad spectrum of know-how, ranging from infrastructure to rolling stock maintenance, helps our customers stay ahead of the game, anticipate new requirements and keep their employees fully trained in their specialties.