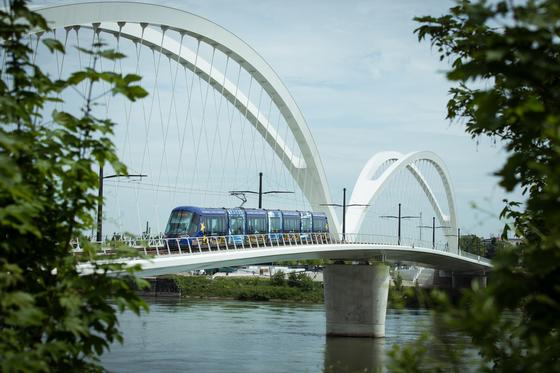 Alstom to present innovative and sustainable solutions for urban mobility at the UITP Global Public Transport Summit 2023
Press releases and news
30 May 2023
Alstom to present innovative and sustainable solutions for urban mobility at the UITP Global Public Transport Summit 2023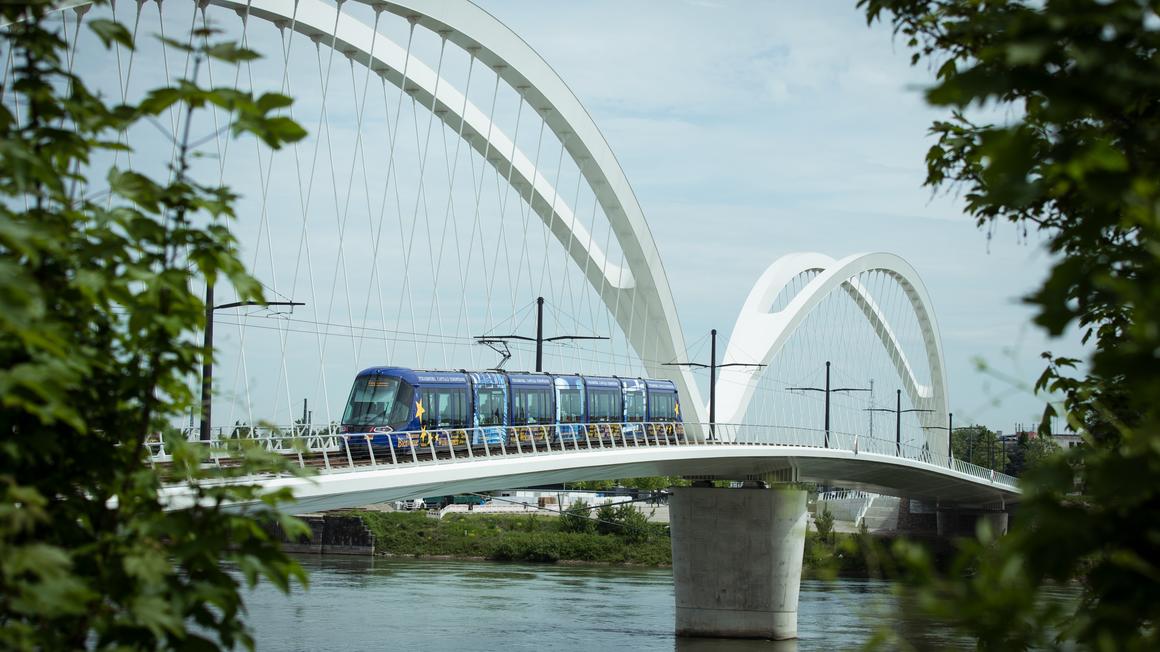 Download as PDF
Press contact - Corporate France & DACH region
Press contact - Spain and Portugal
Visit us at the Fira Gran Via Convention Centre (Barcelona) from 4 to 7 June 2023, in Hall 6, booth #6K200

Experience Alstom's Metropolis metro car and try our driving simulator

Discover the digital innovations that are improving daily travel in the city
30 May 2023 - Alstom, world leader in sustainable and smart mobility, will present its innovative and sustainable solutions for urban mobility at the UITP Global Transport Summit 2023, which will take place from 4 to 7 June in Barcelona at the Fira Gran Via Convention Centre. This year's congress theme is "Bright Light of the City."
"Our industry is at the heart of the transformation of our cities," said Henri Poupart-Lafarge, Chairman of the Board & CEO of Alstom. "Rail offers the quickest route to decarbonisation for the transport sector. Today, when passengers choose to travel by train, metro or tram, they emit 30 times less greenhouse gases compared to the same journey by car, and 20 times less than by plane. It is our collective responsibility to make rail the more attractive choice for travellers."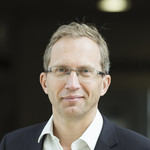 Get on board the Barcelona metro
Congress visitors will be invited to board the new Metropolis metro car for local operator Transports Metropolitans de Barcelona (TMB), which will be showcased at the Alstom booth. Visitors will be able to discover in real conditions Alstom's innovations to improve urban mobility and the passenger experience: eco-design, high recyclability, 100% LED lighting, smart information system, improved accessibility, air treatment and more. For a complete and immersive experience, visitors will also be able to test a driving simulator specifically designed for training drivers on the Barcelona metro network.
Experts at the service of tomorrow's mobility
Throughout the Summit, Alstom's experts will be speaking on the key topics of tomorrow's urban mobility. Find out more about our signalling, maintenance, and cybersecurity solutions directly on our booth (in various areas dedicated to CBTC signalling systems, predictive maintenance solutions or the Alstom Virtual Universe...) or during the main congress organised by UITP:
Monday 5 June, from 12:00 to 13:00, Cécile Texier, Vice-President Sustainable Development and CSR, will lead a panel on the theme "Public transport as a decarbonisation leader: The importance of renewable energy supply"  
Monday 5 June, from 16:30 to 17:30, Eddy Thésée, Vice President Products and Cybersecurity Solutions "How to build better resilience in order to protect our operational technology systems"  
Tuesday 6 June, from 13:15 to 14:30, Henri Poupart-Lafarge, Chairman of the Board & CEO of Alstom "Connecting cities to their hinterland: The deployment of regional and suburban railway"  
Wednesday 7 June, from 9:30 to 11:00, Anne Bigand, Passenger Experience Director "The innovation agenda: Putting the customer at the heart of new tenders (passenger experience and its impact within the tendering process)"
Wednesday 7 June, at 9:30, Jack Wieland, Vice President, Train Operations and Maintenance Systems "Improving the total costs of ownership of urban rail systems (systems and technology choices in the procurement process and unlocking TCO improvements)."
A strong foothold in Spain
With more than 3,000 employees in Spain, Alstom has a long industrial and technological history, which includes 4 industrial centres, 4 technological sites and a presence in some 20 maintenance workshops.
Alstom has, among others:
an industrial site in Barcelona (Santa Perpètua de Mogoda) dedicated to the manufacturing of all types of rolling stock;

a propulsion systems factory in the province of Basque Country;

and, in Madrid, various technological innovation centres for the development of programmes and projects in the fields of railway safety, signalling, maintenance and digital mobility.
Alstom™ and Metropolis™ are protected trademarks of the Alstom Group