Smart innovation for sustainable mobility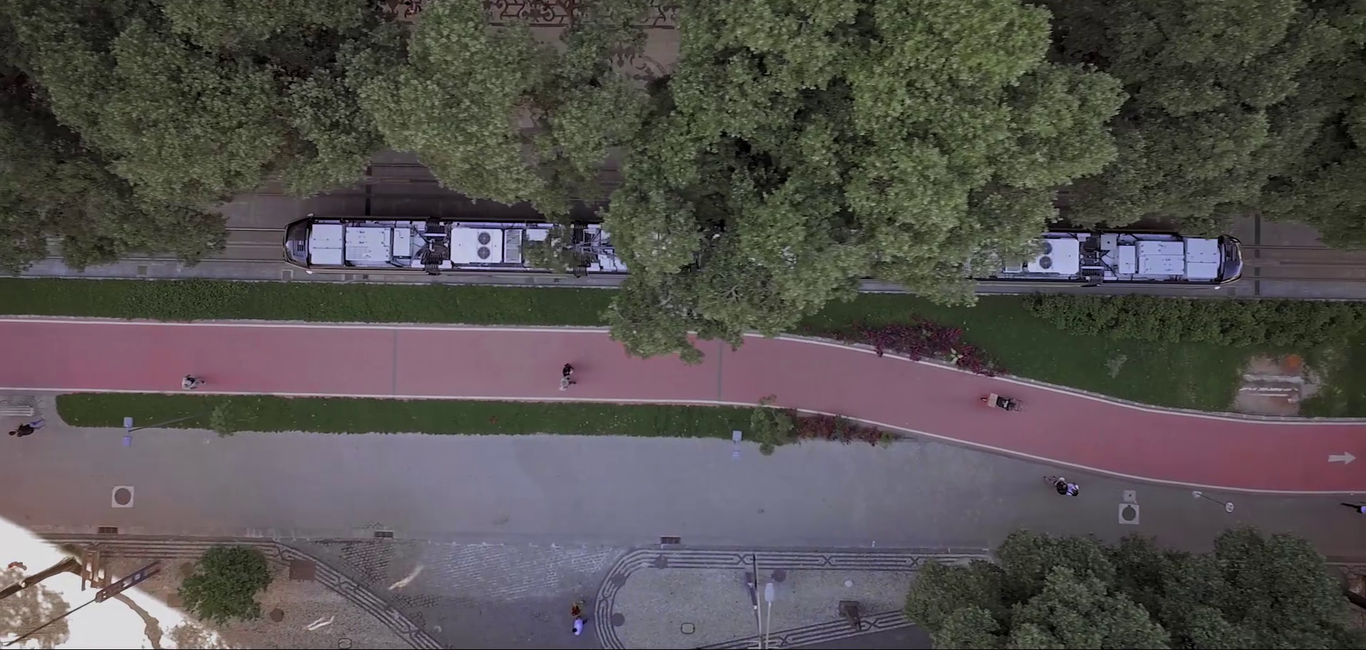 Green and smart mobility solutions
Alstom commits to contribute to a low carbon future by developing and promoting innovative and sustainable transportation solutions that people enjoy riding.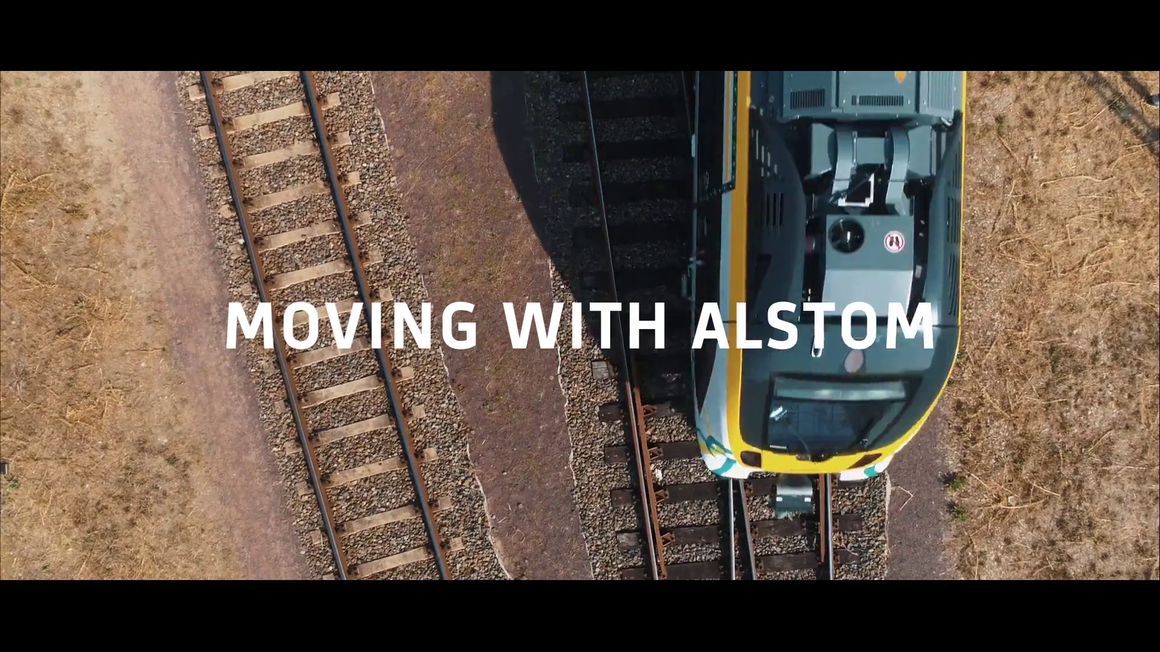 Green and smart mobility solutions
A global leader in the transportation sector, in the digital age
From high-speed trains, metros, monorails, trams, to turnkey systems, services, infrastructure, signalling and digital mobility, Alstom offers its diverse customers the broadest portfolio in the industry. With its presence in 63 countries and a talent base of over 80,000 people from 175 nationalities, the company focuses its design, innovation, and project management skills to where mobility solutions are needed most.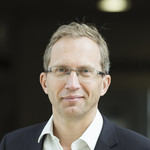 Meeting today's needs without compromising tomorrow
It is our responsibility to support the transition to sustainable mobility solutions that are accessible for all and to implement a sustainable business model.  
We strive to develop efficient and sustainable solutions, manage our operations in a responsible way and foster a company culture of diversity and integrity. These are the building blocks for the company's success.