From train manufacturer to sustainable mobility maker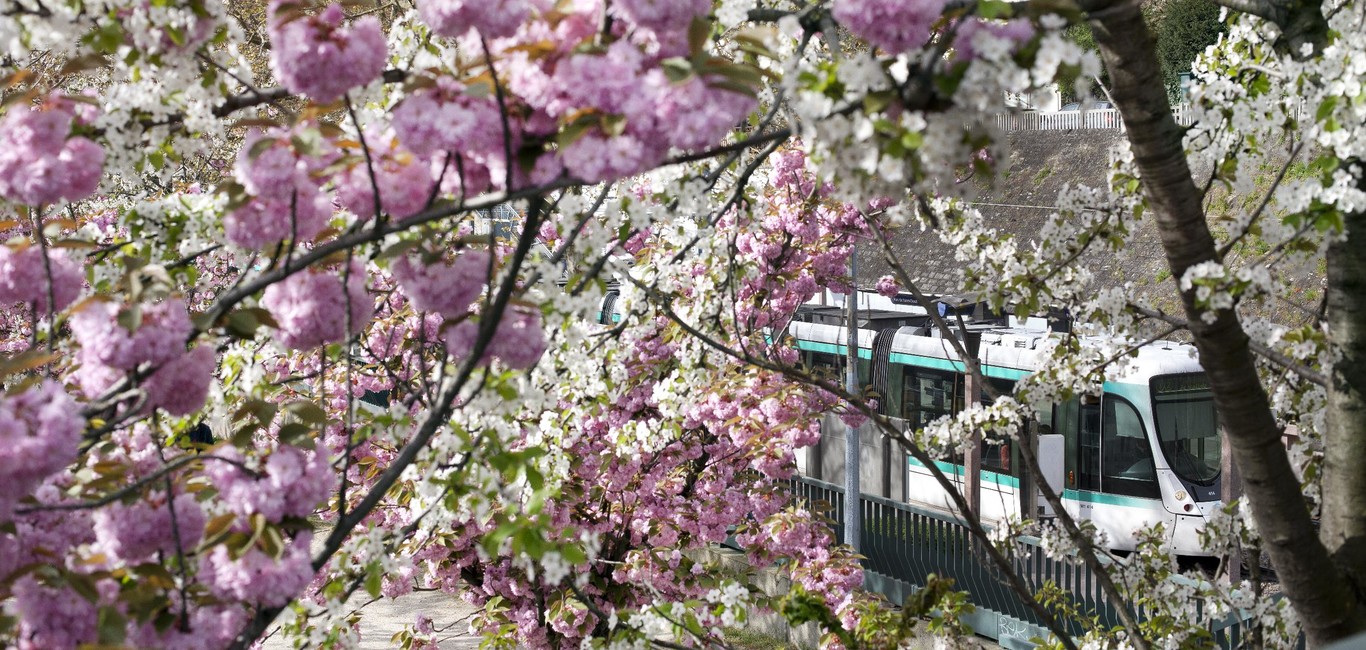 Smart innovations for sustainable mobility
Our ambition is to accompany all transportation stakeholders in meeting tomorrow's mobility challenges. We strive to provide them with the most efficient and digital mobility systems, while further improving the environmental friendliness of our solutions.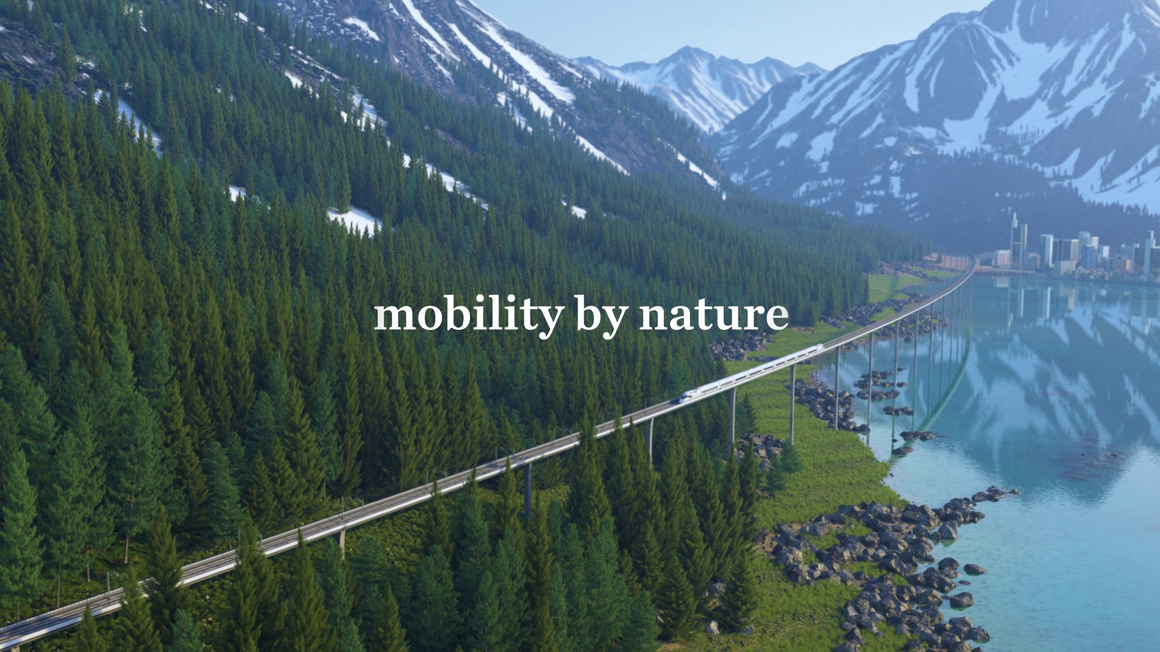 Smart innovations for sustainable mobility
A global leader in the transportation sector, in the digital age
As a promoter of sustainable mobility, Alstom develops and markets systems, equipment and services for the transport sector. We offer a complete range of solutions (from high-speed trains to metros, tramways and e-buses), passenger solutions, customised services (maintenance, modernisation), infrastructure, signalling and digital mobility solutions. Alstom is a world leader in integrated transport systems.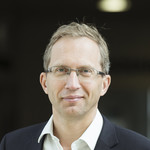 "The role of Alstom is not only to provide rolling stock, services and maintenance but to offer mobility solutions to a world in profound transformation. Alstom is in excellent position to shape tomorrow's mobility: efficient, sustainable and connected!"
Alstom Chairman and CEO
employees worldwide working on 105 sites in 60 countries
Meeting today's needs without compromising tomorrow
It is our responsibility to support the transition to sustainable mobility solutions that are accessible for all and to implement a sustainable business model.  
We strive to develop efficient and sustainable solutions, manage our operations in a responsible way and foster a company culture of diversity and integrity. These are the building blocks for the company's success.