Commitments
Environmental footprint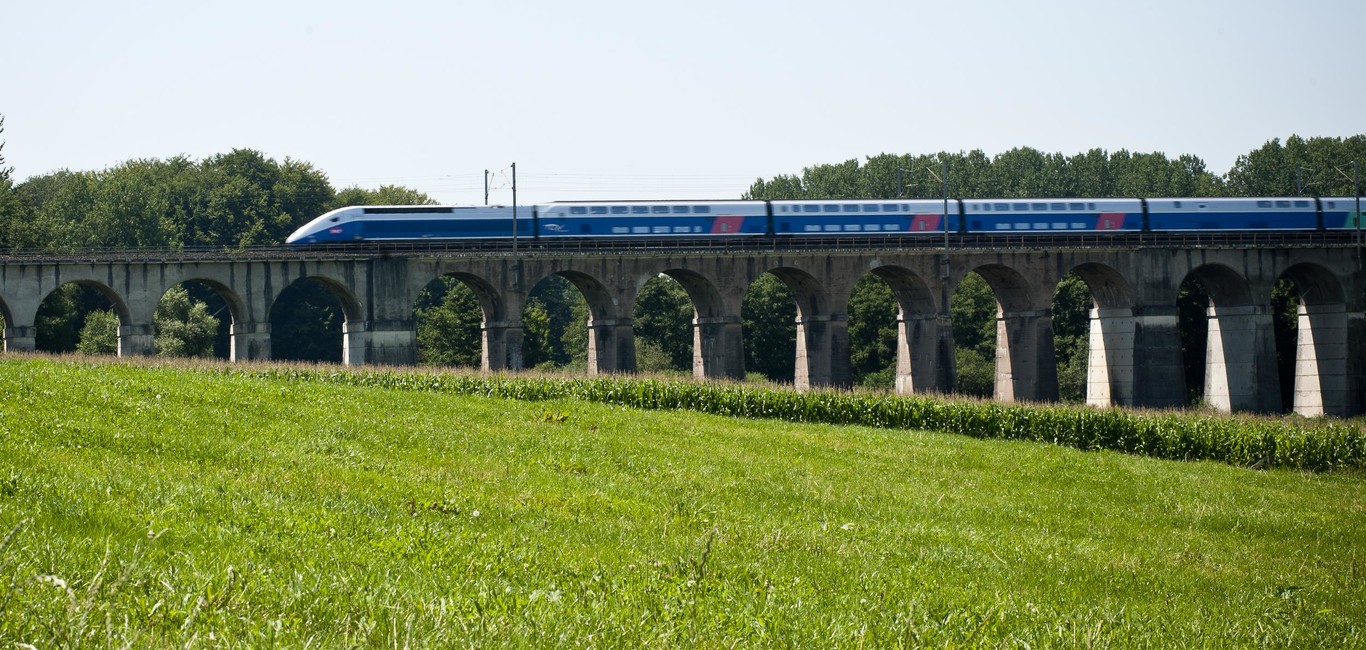 Towards cleaner operations
As a key player in the mobility sector, Alstom is at the forefront of the challenges facing society today, from global warming to rapid urbanisation. Understanding the importance of reducing the environmental impact of its operations, the Company strives to make more sustainable choices at every step, from energy sources to transportation and recycling.
This desire for operational and environmental excellence led Alstom to set ambitious targets focusing on 5 main objectives. With quarterly environmental monitoring and a network of 200 dedicated EHS (Environment, Health & Safety) professionals, the Group continues to reinforce its commitment to sustainable operations.
Alstom ESG 2025 targets were presented on Capital Markets Day of May 11, 2022 along the 4 priorities of the Group: Enabling decarbonisation of mobility, Caring for our people, Creating a positive impact on society, and Acting as a responsible business partner.
Energy use in our facilities

Alstom intends to reduce CO2 emissions from Scope 1 & 2 through on-going programmes to improve energy intensity in the operations, develop on-site green electricity production and supply all sites with electricity from renewable sources.

Net-zero ambition

Alstom is ready to commit towards a net-zero scenario that will drive the corporate climate action for the coming years. The Company is engaging to complete a deep decarbonisation of its activities over the value chain, while contributing to the mitigation efforts beyond the Company. The net-zero ambition means that climate targets will be gradually expanded to cover the whole value chain, by setting the right measure efforts and establishing the milestones towards absolute CO2 reduction by 2050.

Emissions of non-methane Volatile Organic Compounds (VOCs)

VOCs are the main air pollutants emitted by Alstom operations. In 2021, the VOC emissions amounted to 521 tons. By implementing paint substitution initiatives (e.g. replacement of solvent-containing paints by aqueous paints), Alstom has significantly reduced its VOC emissions since 2010. The company continues to pay particular attention to these emissions and is deploying a strategy to reduce VOC emissions through new paint booth specifications, a greater emphasis on solvent-free paints and high solid content paints and investigation of other application systems such as electrostatic robots and guns under nitrogen.
Water intensity*

Since 2017, Alstom decided to monitor water intensity on top of water gross consumption. This monitoring is more relevant, as it is defined by the volume of water consumed related to its activity, which is measured in hours worked. At the end of 2021 the water intensity is 10 l/HW.

*in liters/hours worked

Waste recovery (in %)

At the end of 2021, the recovery rate is at 88% in line with the trajectory for 2025. For the recycling rate, the target has been set at 80% in 2025.


Share of electricity from renewable sources (Consumption on industrial sites)

In addition to controlling the energy emission of its operations, the company has taken additional steps committing to use 100% of its electricity from renewable sources by 2025. In total, in 2021, 42% of electricity supplies were from renewable origin.
2021/22 Waste recovery indicators

 

Hazardous waste

Non-Hazardous waste

Recycled / reused
(in tonnes)

2155

40855

Incinerated with energy recovery
(in tonnes)

2160

11561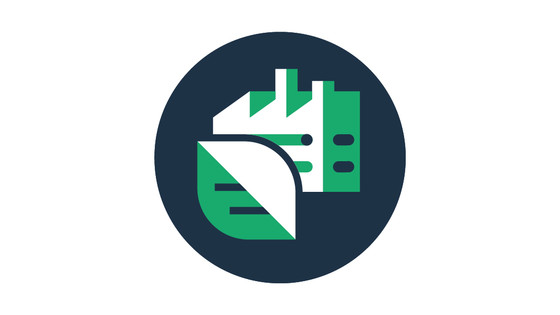 Clean operations certification
All the sites have maintained their ISO 14001 certification in 2021/22. 80% of Alstom employees work on certified sites or projects, the 2025 target being to have 100% of Alstom employees on certified sites.
First green guarantee facility signed
In June 2021, Alstom signed a €400 million green guarantee facility with BBVA for the issuance of bank guarantees in support of Alstom's commercial contracts which recognises the Group's contribution to Sustainable Development Goals SDG 9 "Industry, innovation and infrastructure" and SDG 11 "Sustainable Cities and Communities". This very positive first step confirms the relevance of the ambition to lead the way to sustainable and smart mobility.
In 2019, we received certification in France with the following scope:

Sales, design, validation and testing activities manufacturing and supply of products, systems and services to railway customers worldwide and related support: integrated rail transport system, rolling stock products, information solutions, infrastructure, civil works and services such as maintenance, modernization, spare parts supply chain management, project management and customer support. The environmental footprint of the related office activities is included in the scope of the Environmental Management System.
Alstom offsets the environmental impact of its activities in Hornell, USA: 
Alstom has purchased over 13 million kWh of Renewable Energy Certificates (RECs) from leading energy and energy-related service provider Direct Energy Business for its Hornell operations. As Alstom's Hornell operations do not have access to locally produced renewable electricity, the purchase of RECs represents an investment in green electricity produced elsewhere in the nation and a means of offsetting the carbon footprint of Hornell's operations.