Traxx locomotives at a glance
150 years' experience in locomotive design and manufacturing
Adaptable to very challenging climate conditions
Higher energy efficiency than comparable locomotives
Extended maintenance intervals
Wide range of last-mile, hybrid or even dual-power functionalities available
Alstom's portfolio of Traxx™ locomotives is the broadest in the industry and covers most electric and hybrid markets worldwide. Our products have been proven to pull heavier train loads compared with locomotives of the same class in many applications.

Several locomotive types can be equipped with last-mile, hybrid or even dual-power functionality to allow more sustainable and efficient operation concepts​.
The most innovative locomotives in European freight and passenger transportation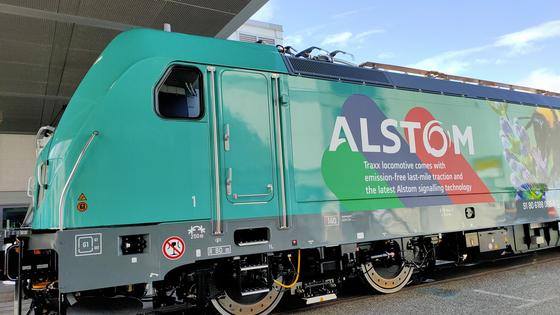 Traxx Universal™ offers a flexible and modular design for many applications and configurations in Europe and neighbouring regions. Its strong, modular platform approach results in various advantages for single as well as multi-country applications. Dozens of customers benefit from high reliability and availability, commonality and a strong service network for all types of support, while reducing their operational cost with reduced energy consumption and increased payload.  
High power for heavy freight
Alstom's Traxx Hauler™ locomotives are among the most powerful in the world, capable of hauling up to 10,000 tonnes and they run at up to 120 km/h. They can be built for different railway gauges, standards (GOST, TSI, India, China, etc.) and catenary voltages, as well as for long international journeys or under extreme weather conditions.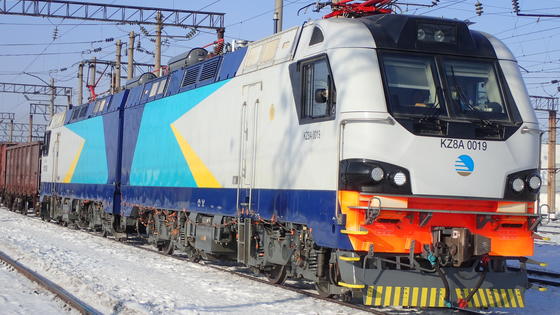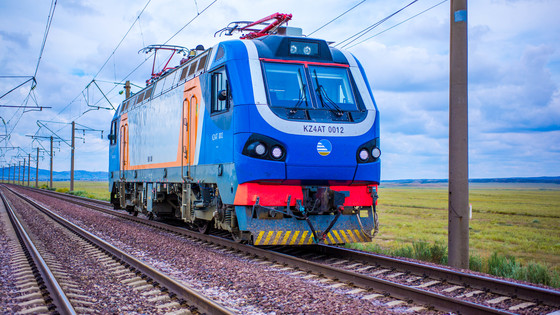 The advantages of modularity
Traxx Passenger™ benefits from Alstom's 150-year experience in locomotive design. Its particularly versatile design offers state-of-the-art solutions in various regions. The locomotives serve as the backbone of passenger operations, being able to haul a great variety of cars at different speeds. 
Shunting with an eco-friendly attitude
Alstom's Traxx Shunter™ locomotives are designed to reduce CO2 and noise emissions, and can save up to 60% on power consumption with its clever energy management. Traxx Shunter even goes a step further in eco-friendliness by offering catenary and diesel, or catenary and battery-based solutions for heavier shunting, track works or short haul operation.  This gives substantial reductions in noise and carbon footprint – up to 6,000 tonnes/year at SBB Cargo.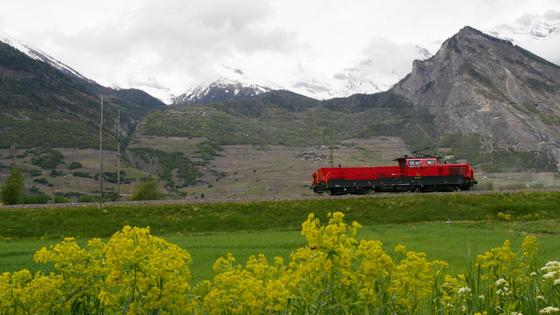 >95%
More than 95% recyclable ​
50%
Hybrid solutions or dual-mode versions with 50% fuel savings
140,000
More than 140,000 locomotives currently in operation worldwide
>150
Over 150 years' experience in locomotive design and manufacturing​