Addressing the challenges of tomorrow's mobility in a responsible way 
Leading the way towards more sustainable mobility
With demand for global mobility on the rise, cities and countries need transport solutions that help decrease greenhouse gas emissions, congestion, pollution and improve public health for the years to come.
We are convinced that access to transport is an essential factor of social progress and economic development.
It is our mission to support the transition towards global sustainable transport systems that are inclusive, environmentally friendly, safe and efficient while implementing a socially responsible business model.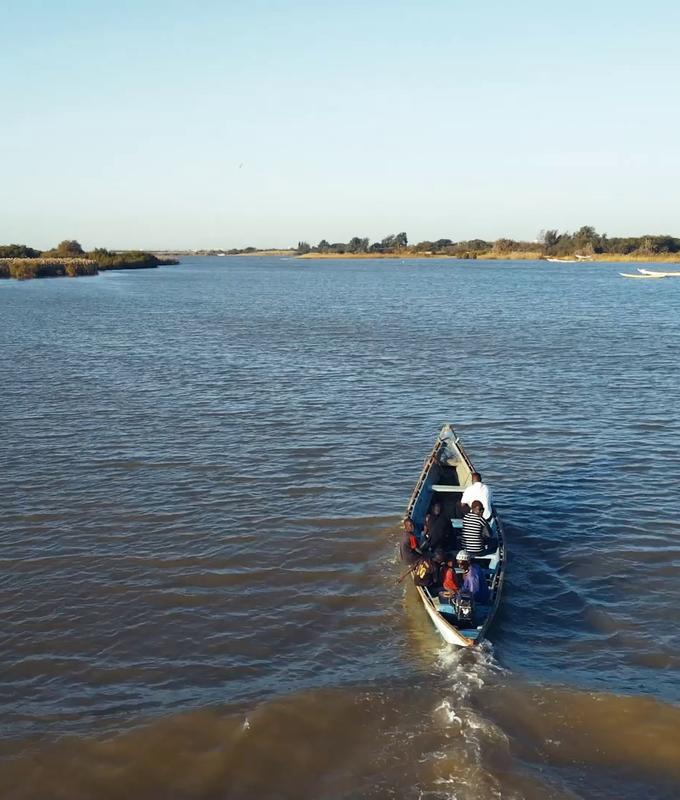 Enabling decarbonisation of mobility

We embed responsible innovation at the very core of our R&D strategy to create and develop an extensive range of low carbon / high-performance mobility solutions.

Creating a positive impact on society

We are committed to accelerating local development, wherever we operate, and to supporting inspiring and transformative community projects.

Caring for our people

Our responsibility journey is a collective one. That is why we make sure all our teams are on board and that Alstom is a safe, inclusive, and great workplace.

Acting as a responsible business partner

We always act with integrity and purpose, building strong partnerships to thrive as a trusted and responsible leader.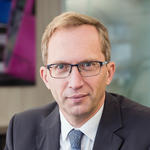 Sustainable mobility
Driving decarbonisation in the mobility sector
Transport accounts for more than a quarter of global energy consumption; it is one of the human activities whose C02 emissions continue to rise. There is an urgent need to reduce the environmental impact of transport. Alstom is committed to supporting carbon neutrality in transport by building innovative, sustainable mobility solutions with a lower carbon-footprint while actively contributing to the public debates on sustainable development policies.
Alstom places ethics, integrity and responsibility at the heart of all its actions
Whether with employees, shareholders, customers in the public and private sectors, suppliers, competitors or partners, all of Alstom's relations with its stakeholders are guided by our fundamental principles of integrity and transparency. 
Alstom's commitment to ethics and compliance is underpinned by a comprehensive Code of Ethics. Upheld by a network of 490 local Ethics and Compliance Ambassadors worldwide, this policy is driven by local and global initiatives including ISO 37001 certification and a constantly evolving Integrity Program.