Careers
Alstom University
Alstom University is a learning powerhouse sharing knowledge and a means for its employees to continuously upgrade themselves, their skills and competencies.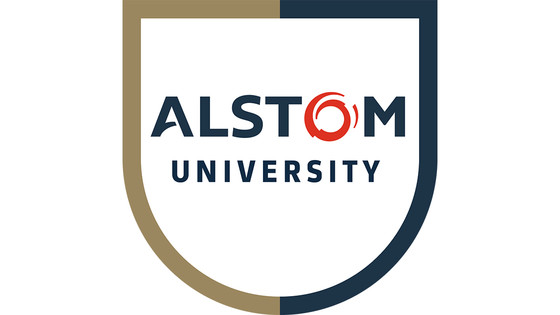 Alstom University holds under its roof a variety of job-related academies (from Finance to Digital Mobility), adopting a complete and holistic approach towards corporate education, learning & development – leveraging its digital, classroom and blended learning curricula, that cover both technical & soft skills, as well as introducing new innovative VR technologies in its learning process. 
At Alstom University, we develop a talent centered learning ecosystem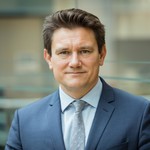 "At Alstom University, we all work with passion to create simple, enjoyable and valuable learning experiences for Alstom employees, partners and customers. We wish to be catalysts of innovation and to increase the competitiveness of Alstom and our customers through leading-edge learning solutions."
Alstom University Director
Learning culture at Alstom
In an ever changing business environment, learning is the backbone to adapt and innovate at Alstom.
Alstom University is our award-winning learning and innovation catalyst, bringing employees an environment to continuously learn and share; to upgrade their profiles and extend their skills.
Employees, partners and customers can learn with Alstom University and can develop their credentials by obtaining certificates from our Academies (from technical to soft skills) and the most prestigious universities worldwide.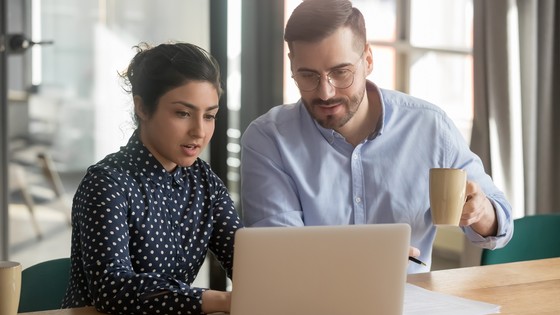 Alstom University provides:

A complete digital learning ecosystem

Hybrid learning courses including digital, instructor-led, VR and other innovative formats

Technical and soft skills
A learning powerhouse: Key figures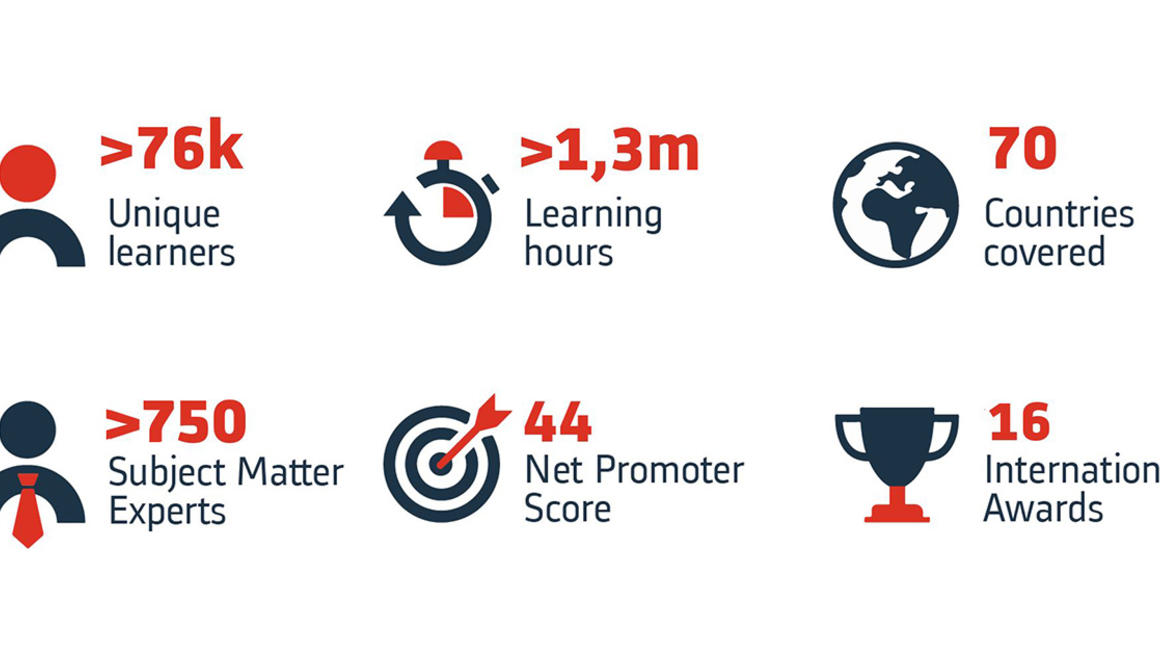 Alstom University has been recognised for its outstanding achievements as a corporate university and has won the following awards:    
Best unique or innovative learning and development program (Brandon Hall - Silver - 2022)
Best advance in creating an extended enterprise Learning Program (Brandon Hall - Bronze - 2022)
Best blended learning (Brandon Hall – Gold – 2021)
Best advance in competencies and skill development (Brandon Hall – Silver – 2021)
Best innovative learning and development program (Brandon Hall – Silver – 2021)
Business impact & agility in uncertainty (Global CCU – Silver – 2021)
Best learning program from an global organization (U-Spring – Gold – 2021)
Best learning program (Brandon Hall – Silver – 2020)
Best use of virtual technologies (Brandon Hall – Silver – 2020)
Best launch of a corporate university (Brandon Hall – Gold – 2019)
Best innovation (I Nove You – Alstom Internal Innovation Awards – Silver – 2019)
Editor's choice (U-Spring – Gold – 2019)
Best strategic transformation (U-Spring – Silver – 2019)
Best hard skills training (U-Spring – Silver – 2018)
Academies

All courses are structured by academies. These academies address the needs of functions such as commercial, finance and project management among others. There are also transversal academies which cover soft skills like leadership & management, as well as innovation and/or CSR. Finally, technical academies are the hard science section and include digital, engineering, industrial and many more.

Connect to yourself

The best way to develop your skills is to understand your unique starting point. Our platform offers Alstom employees a way to learn about their preferences, strengths and challenges. It also enables them to develop their skills with courses adapted for their needs, while working effectively with others.

VR for an immersive experience

Alstom University allows employees to learn faster and differently through virtual reality. Immerse yourself in the world of rail from anywhere around the globe.

Learn and share

At Alstom we all have something to share. Employees can create videos and share them with everyone on our platform. Let everyone know how good you are at what you do.

International certifications

Get access to the most prestigious universities and education centers worldwide. Through our partnership with Coursera, employees can access certifying learning programs and share their successes on social media.

Learn languages

Always dreamed of speaking multiple languages? Alstom University provides language courses. Take one or take them all at your own pace. Language courses range from Polish, Italian, Turkish, Portuguese and Japanese to German, Spanish, French, Arabic, Chinese, English and Russian.
Dedicated to customers and partners
Alstom University also contributes to the development of skills and learning culture of its customers and partners.
Using our state-of-the-art learning ecosystem, we provide digital learning environments for them to learn anywhere, anytime and from any device.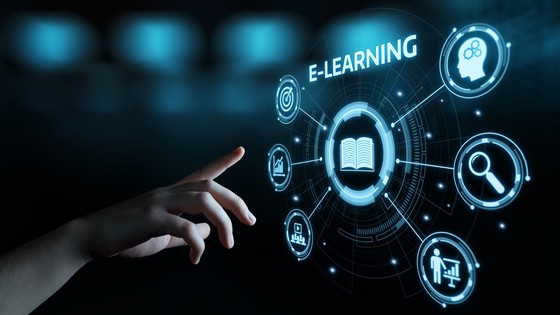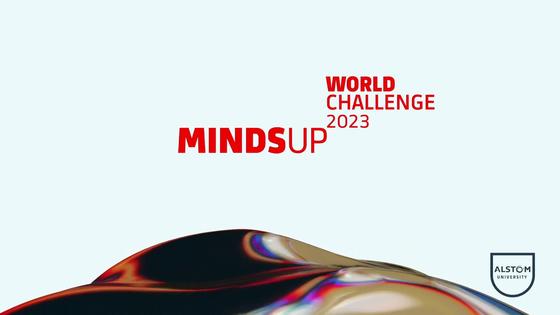 Campaigns
Learning and solidarity go hand in hand at Alstom. The more you learn the more you can contribute to humanitarian initiatives in all regions of the world.
Would you like to advocate for children's well-being, or inclusion and education, or perhaps women's empowerment? Alstom employees can support these initiatives by learning with Alstom University.
Hear it from Team Alstom
Over the years, we've received numerous testimonials from employees about their positive experience with Alstom University. We've recorded a few of these testimonials on video to give you an idea of how our employees feel about our corporate University offerings.