Digital mobility
Cybersecurity: for safe & secure mobility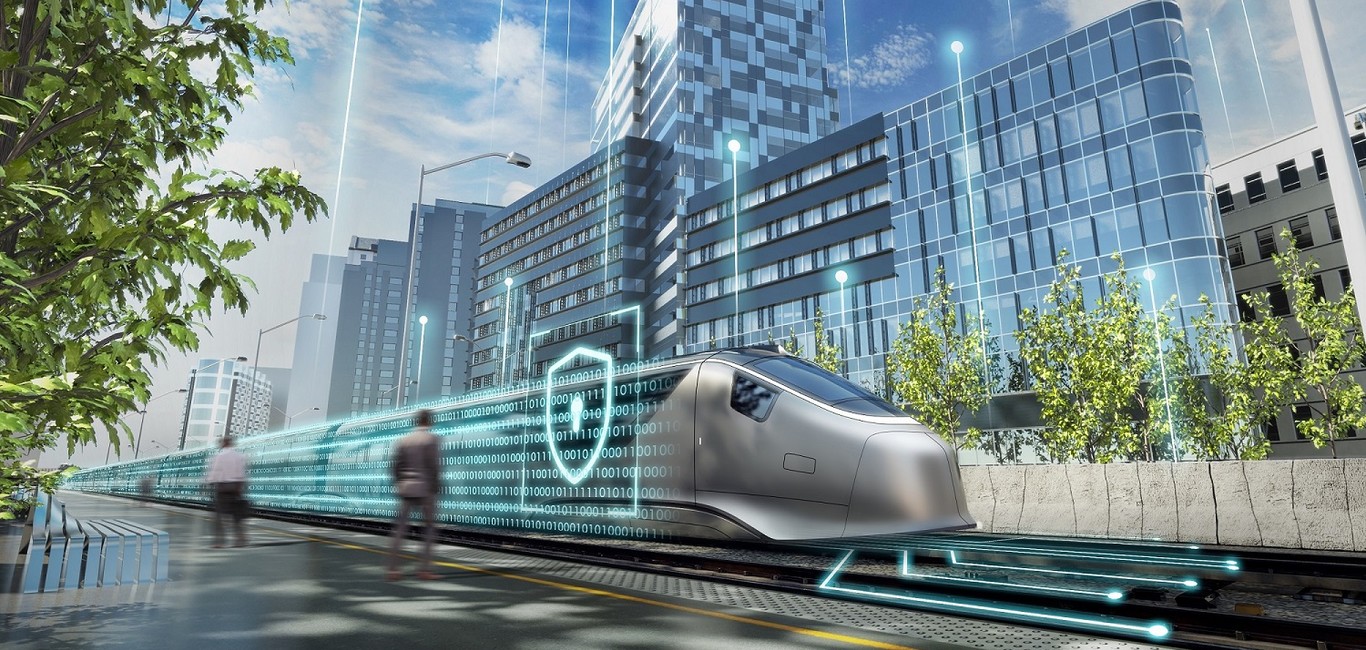 In a world driven by digital, having assurance that data and connected systems are protected is a basic requirement to ensure continuous operations. For this reason, Alstom has placed cybersecurity at the heart of its culture of excellence and safety.
100%
of Alstom's portfolio assessed
70
years of complex project expertise in railway
+110
cybersecurity projects worldwide
leader
in future norms & standards
Ensuring data and

 connected systems 

are protected
As a leader in railway and cybersecurity, Alstom addresses the entire Cyber Security Lifecycle. Alstom can help rail asset owners and operators undertake risk analysis and understand where their vulnerabilities lie and react proportionately. From building a new line to launching a new type of train or upgrading or operating their transportation systems, the cybersecurity architecture framework is defined by what you want to protect, the likely impact of the risks and where they come from – the internal system, inside the supply chain or from external threats.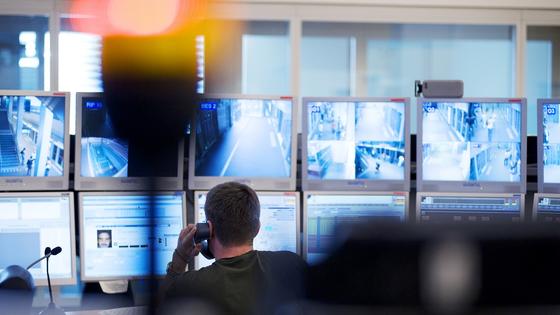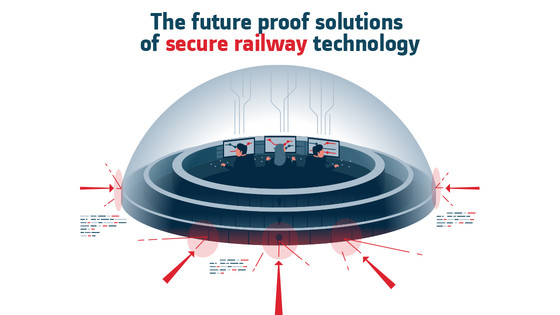 Strategic partnership brings cutting-edge cyber defense technology to the rail domain
We work with trusted partners to set best practices and benchmark standards for our industries, throughout the entire value chain. Cyber threats are constantly evolving, but Alstom has developed a market-leading cybersecurity capability that matches proven IT and OT security expertise with deep product knowledge and deployment experience. Continuous monitoring of vulnerabilities and an understanding that cybersecurity is not a set-once-for-all process, positions Alstom as a leader in the protection of railway/mobility systems.
Your preferred partner
Alstom embodies expertise in railway, covering every domain, everywhere. Our services address the entire cybersecurity lifecycle and are tailored specifically by railway experts for the unique cybersecurity needs of railway solutions.
With Alstom consulting services, vulnerability watch and cybersecurity enhancement, clients can rest easy knowing their assets are in the hands of a leader in railway cybersecurity.