Careers
Candidate privacy notice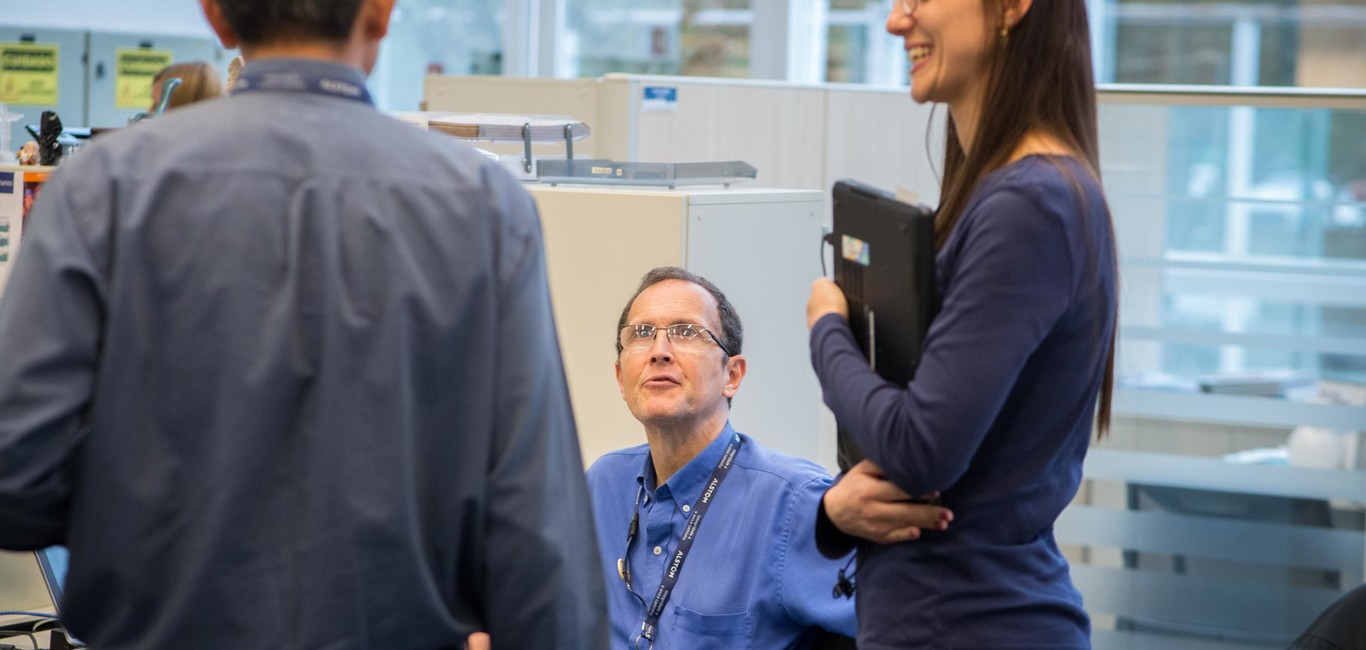 Alstom respects laws and regulations concerning privacy and protection of information concerning individuals, employees or third parties, and comply with them.
Protecting the security and privacy of your personal data is important to Alstom. We conduct our business in compliance with applicable local laws on data privacy protection and data security.
This notice describes how Alstom and its subsidiaries and related companies handle and protect data to which Alstom is provided access in connection with the recruiting process.