Company
Corporate Governance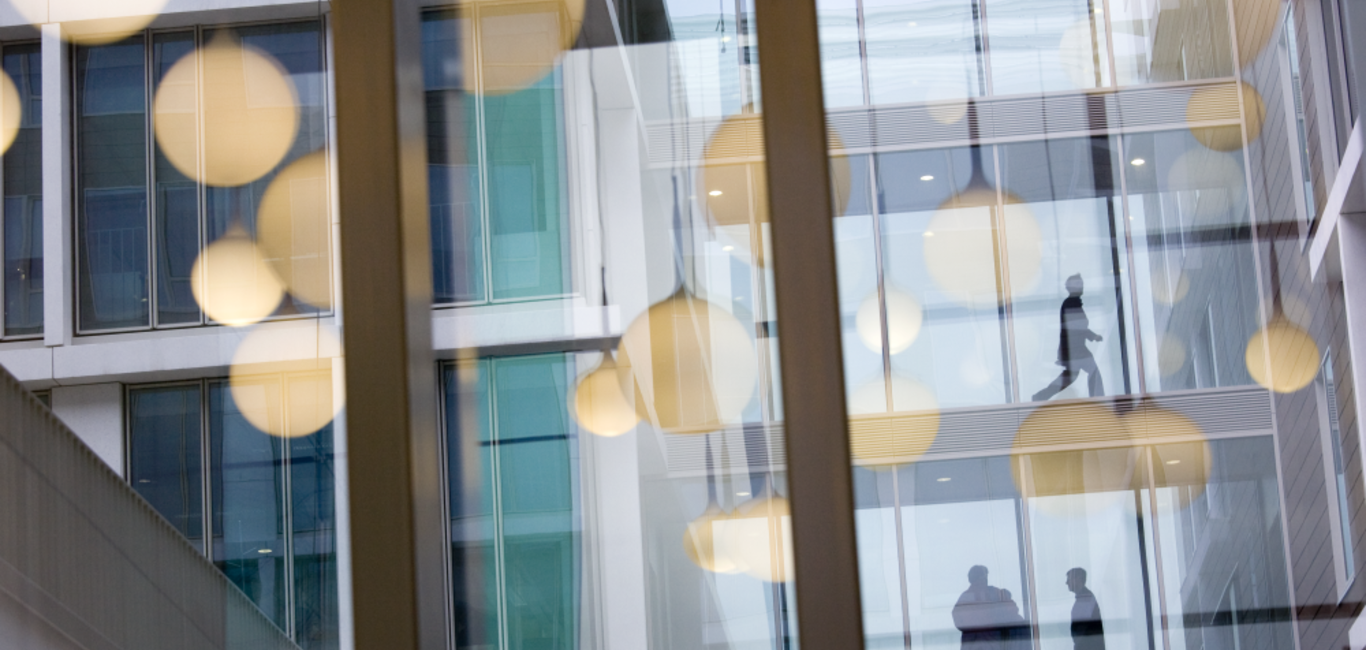 Alstom has been listed on the Paris Stock Exchange since 1998 and therefore applies corporate governance rules. Alstom provides transparency when conducting business and applies corporate governance guidelines carrying out the corporate governance principles published by the AFEP and the MEDEF.
Board of Directors
Alstom's Board of Directors is composed of twelve members, appointed for a four-year period. 
4
directors have foreign nationalities
40%
of women members of the Board (excluding Board members representing employees)
of independent members (excluding Board members representing employees)
90.62%
of attendance rate in 2019/20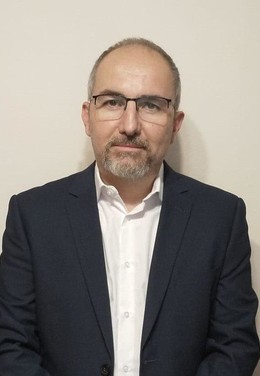 Daniel Garcia Molina
Board Member representing employees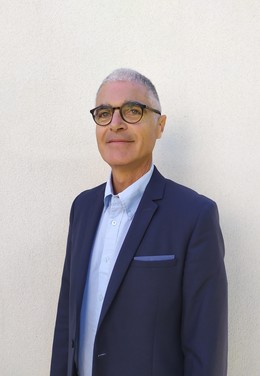 Gilles Guilbon
Board Member representing employees
Board Committees
The Board of Directors is assisted by three Committees: the Audit Committee, the Nominations and Remuneration Committee and the Ethics, Compliance and Sustainability Committee.
 Audit Committee
Members: Sylvie Rucar (Chair), Clotilde Delbos, Pascal Grangé (permanent representative of Bouygues SA).
100%
attendance rate in 2019/20
Nominations and Remuneration Committee
Members: Yann Delabrière (Chair and Lead Independent Director); Sylvie Rucar, Frank Mastiaux, Baudouin Prot.
100%
attendance rate in 2019/20
Ethics & Compliance Committee
Members: Sylvie Kandé de Beaupuy (Chair); Bi Yong Chungunco; Baudouin Prot.
93%
attendance rate in 2019/20
* Member of the Executive Committee
Learn more about Alstom's Executive Committee

The Executive Committee, chaired by the CEO, comprises regional leaders, with all regions being represented, as well as leaders with functional expertise. Finance, Human Resources, Legal, and Operations are the functions permanently sitting at the Executive Committee.

The CEO leads the Executive Committee in its overall management of the Company to achieve its performance goals and objectives.

More specifically, the role of the Executive Committee is to implement the Financial & Strategic directions provided by the Board of Directors. Formally gathering once a month, this Committee engages in decision-making, supporting the CEO in the following areas:

Strategic matters within the framework set by the Board;

Industrial footprint & geographical expansion;

Capital allocations;

Organisational & staffing needs;

Product portfolio evolution through new developments & rationalisation;

Company policies & critical processes.

It systematically reviews company financial & operational performance, discusses & validates staffing for key positions, seeks insights into various ongoing legal company matters and fosters the implementation of legal best practices.

The Executive Committee endorses the product, marketing & commercial plans and reviews the budget orientations prior to validation by the Company Board of Directors.

The internal audit & internal control management provides regular updates to the Executive Committee, assessing progress towards reaching the objectives set forth by the Audit Committee. The Executive Committee, on a regular basis, reviews the performance of Platform & Operational functions during specific sessions whereby the respective leaders report out on their product development roadmaps & operational improvement initiatives.
Effective internal control

A robust and broad internal control system encompasses all Group functions and activities. By enabling quicker, more reliable and more competitive operations, a sound internal control system built on a self-assessed questionnaire provides reasonable assurance that Alstom processes are compliant with laws and regulations at all times. Internal control questionnaire ensures that information and data including financial information are reliable and operations are completed in an optimal manner. Around 1,500 Alstom personnel, including operational and unit management, are involved in the internal control self-assessment exercise.