Alstom in the UK and Ireland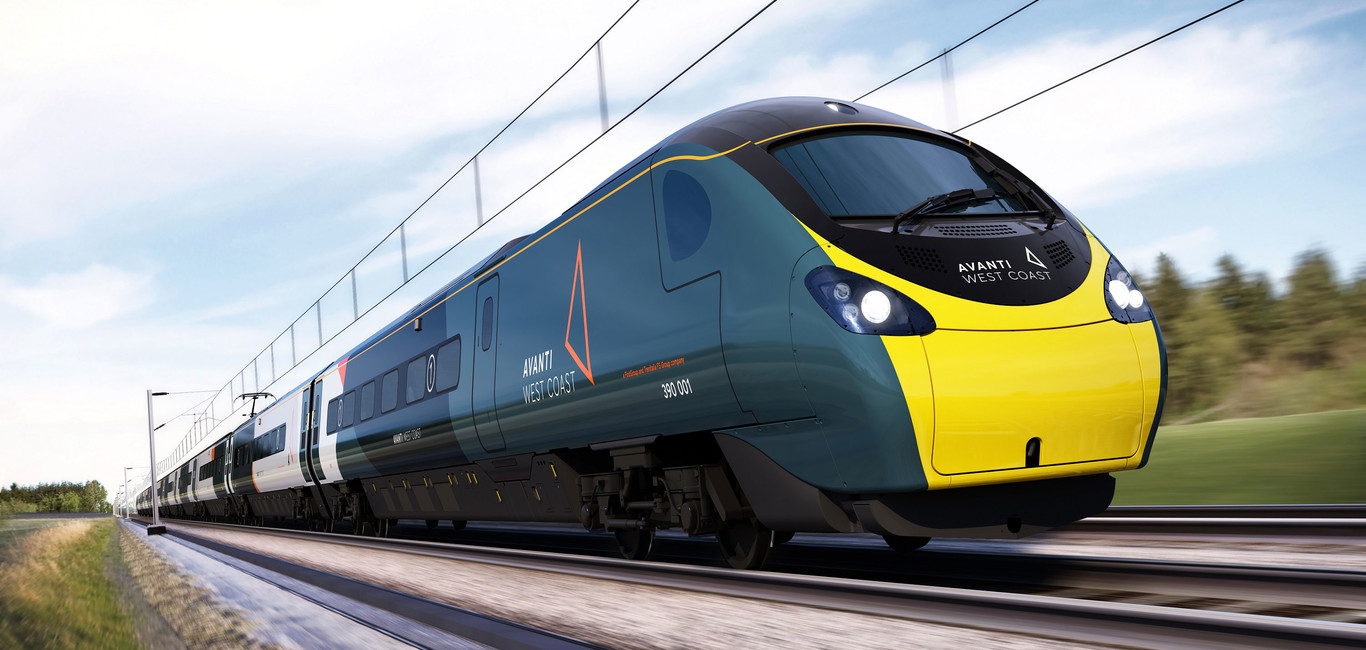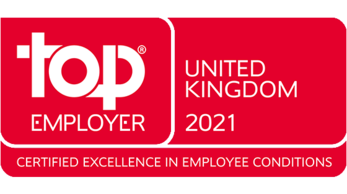 Contact Alstom in the UK
Contact Alstom in the UK
Head Office:

The Place, 175 High Holborn
London
WC1V 7AA
+44 (0) 207 438 9230

Regional depot telephone numbers

Chester +44 (0) 1244 605873
Glasgow +44 (0) 141 418 1044
Liverpool +44 (0) 151 734 6851
Manchester +44 (0) 161 2162028
Oxley +44 (0) 1902 485696
Wembley +44 (0) 20896 36185
Widnes +44 (0) 151 495 5900

Alstom in the UK and Ireland
Alstom has been part of the rail industry here for over a century. One third of all daily passenger rail journeys in the UK are on an Alstom train and half of the trains on the London Underground were made by Alstom. The first ever Citadis tram was created for Dublin, Ireland.
We provide the widest range of smart solutions in the rail market, from innovative high-speed rolling stock, metros and trams to maintenance, modernisation, infrastructure and signalling.
Our new technology centre at Widnes, where we have built a world-class training academy and modernisation facility opened in 2017.
Sustainability vision
Alstom recognises the importance of implementing a sustainable business model which supports the transition to sustainable transport systems in order to ensure the long-term success of our planet. As a sustainable business by nature, we pride ourselves on delivering a wide range of innovative and environmentally friendly technologies and solutions.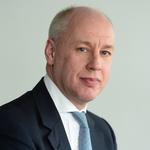 "Alstom UK and Ireland commit to embedding sustainability into every element of our organisation – from reducing the carbon footprint of our work sites through to increasing the diversity of the rail industry workforce.
Managing Director, Alstom UK and Ireland
The UK's New Green Age: a step change in transport
Decarbonisation calls for a £10bn investment programme in UK rail and mass transit systems, after research revealed that the UK has opportunities to improve infrastructure, learning lessons from international examples. As well as the economic benefits, the report reveals the true scale of environmental advancements that these schemes bring, including tackling carbon emissions, cleaning air and supporting modal shift.
To support green transport options the report also calls for rolling out fleets of clean, zero emission hydrogen trains to replace polluting diesels and investment to speed up electrification projects and support initiatives such as Northern Powerhouse Rail and Midlands Engine Rail. These will all serve the multiple purposes of benefiting the economy, jobs, and our environment.
Access the Alstom Decarbonisation Report below or click here
1
million passengers on Northern Line daily
34
million passengers on Avanti West Coast Pendolinos each year
Pendolino

We built the 56 Pendolinos running on the West Coast Mainline. Passenger numbers are now at 37 million per annum and the fleet runs 17.8 million miles every year. We have converted 31 trains from nine-car to 11-car.

Eurostar

Alstom built the UK's very first High Speed Train, the 38 original e300 Eurostars that operate between London, Paris and Brussels. We recently donated two powercars to the National College for a new generation to train on.

HS1

An Alstom-led infrastructure joint venture delivered the final 20 km of track and overhead line for the final phase of the Paris – London HS1.

London tube

We built and service 106 trains on London Underground's busiest line, the Northern Line, guaranteeing 96 in operation every day.
Crossrail

The ATC unincorporated joint venture is delivering the system-wide fit out package of the 21km twin Crossrail tunnels under London.

Signalling

Alstom is delivering innovative new solutions to provide signalling for Crossrail outside the main tunnel and is delivering Network Rail's Bristol Area Signalling Renewal & Enhancement.

Electrification

The ABC joint venture is the UK's biggest electrification provider, currently working on the Edinburgh Glasgow Improvement Project.

Pendolino re-paint

The first contract being delivered in Widnes is a £90m complete re-paint of the Pendolino fleet to extend their life.