Alstom in the UK and Ireland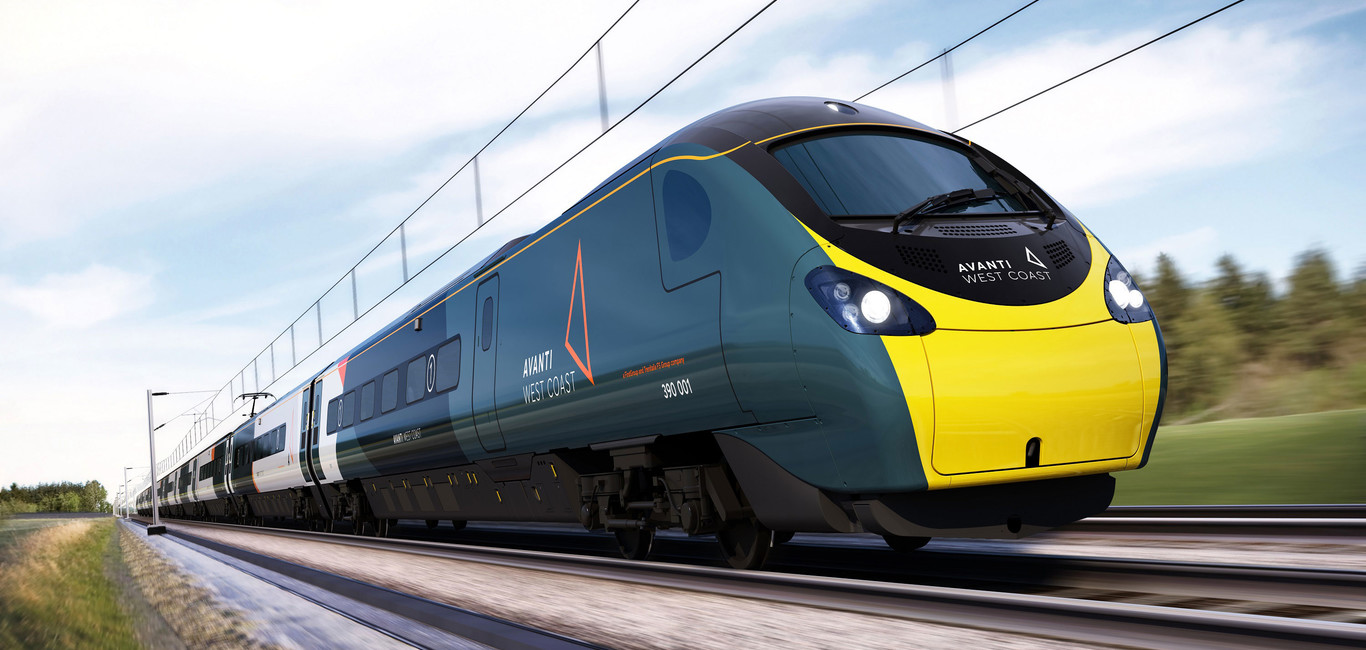 Contact Alstom in the UK
Contact Alstom in the UK
Head Office:

The Place, 175 High Holborn
London
WC1V 7AA
44 (0) 7514 312 286

Alstom in the UK and Ireland
Alstom is the UK & Ireland's leading supplier of new trains and train services, and a leading signalling and rail infrastructure provider. Alstom have built, or are building, just under 40% of the UK mainline train fleet; as well as the entire fleets in service with London Underground and Dublin Luas.
We provide the widest range of smart solutions in the rail market, from innovative high-speed rolling stock, metros and trams to maintenance, modernisation, infrastructure and signalling.
Employing 6000 people, we design and build trains at Derby, the UK's largest train factory; and operate major sites at Widnes, Crewe, Ilford and Plymouth, and 30 train services depots across the UK and Ireland.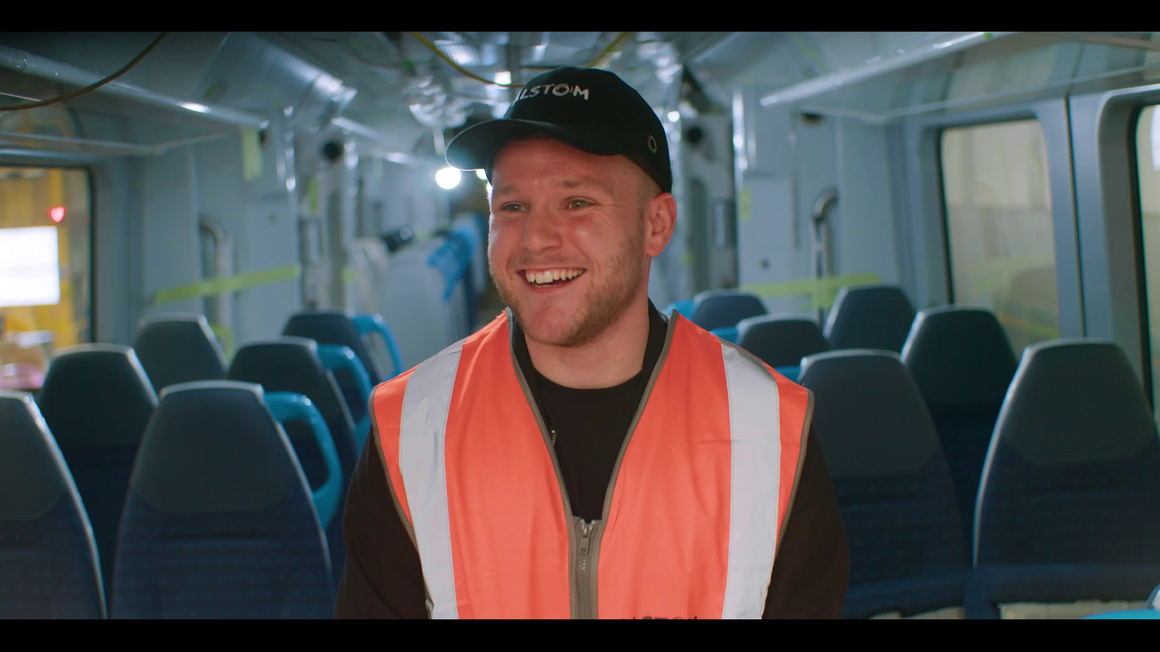 Meet Team Alstom in the UK & Ireland!
Sustainability vision
Alstom recognises the importance of implementing a sustainable business model which supports the transition to sustainable transport systems in order to ensure the long-term success of our planet. As a sustainable business by nature, we pride ourselves on delivering a wide range of innovative and environmentally friendly technologies and solutions.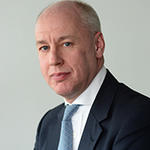 The UK's New Green Age: a step change in transport
Decarbonisation calls for a £10bn investment programme in UK rail and mass transit systems, after research revealed that the UK has opportunities to improve infrastructure, learning lessons from international examples. As well as the economic benefits, the report reveals the true scale of environmental advancements that these schemes bring, including tackling carbon emissions, cleaning air and supporting modal shift.
To support green transport options the report also calls for rolling out fleets of clean, zero emission hydrogen trains to replace polluting diesels and investment to speed up electrification projects and support initiatives such as Northern Powerhouse Rail and Midlands Engine Rail. These will all serve the multiple purposes of benefiting the economy, jobs, and our environment.
Access the Alstom Decarbonisation Report below or click here
30
locations across UK and Ireland
#1
in UK rolling stock and train maintenance
1/2
of UK rail journeys on an Alstom train
Pendolino

We built and continue to maintain the 56 Pendolino sets in frontline service for Avanti West Coast. Having converted 31 of the trains from 9- to 11-cars, we are now refurbishing the entire fleet for Avanti West Coast at our Widnes Technology Centre – the UK's largest ever refurbishment project.

Transport for London

Alstom and its predecessor companies have built all the fleets currently in service with London Underground and London Overground; from the 106 trains in service on the Northern line, the 47 trains in service on the Victoria line, the 192 sub-surface trains in operation on four lines, and most recently the Class 710 Aventra trains in service on the London Overground network.

Aventra trains for Greater Anglia

Greater Anglia have ordered 111 Aventra Electric Multiple Units (665 cars) for commuter services operating to and from London Liverpool Street station. The trains were designed and are being built at Alstom's Derby facility, the UK's largest.

Paddington ETCS

Installation of Alstom Atlas ETCS system on the Great Western Railway between London Paddington and Airport Junction for mainline and Elizabeth line (Crossrail) services. This is the UK's first Baseline 3 ETCS trackside installation.
A Disability Confident Leader
Alstom's commitment to disability inclusion and employee wellbeing is essential for creating a diverse, equitable, and inclusive workplace where all our employees can thrive.