Commitments
Health and Safety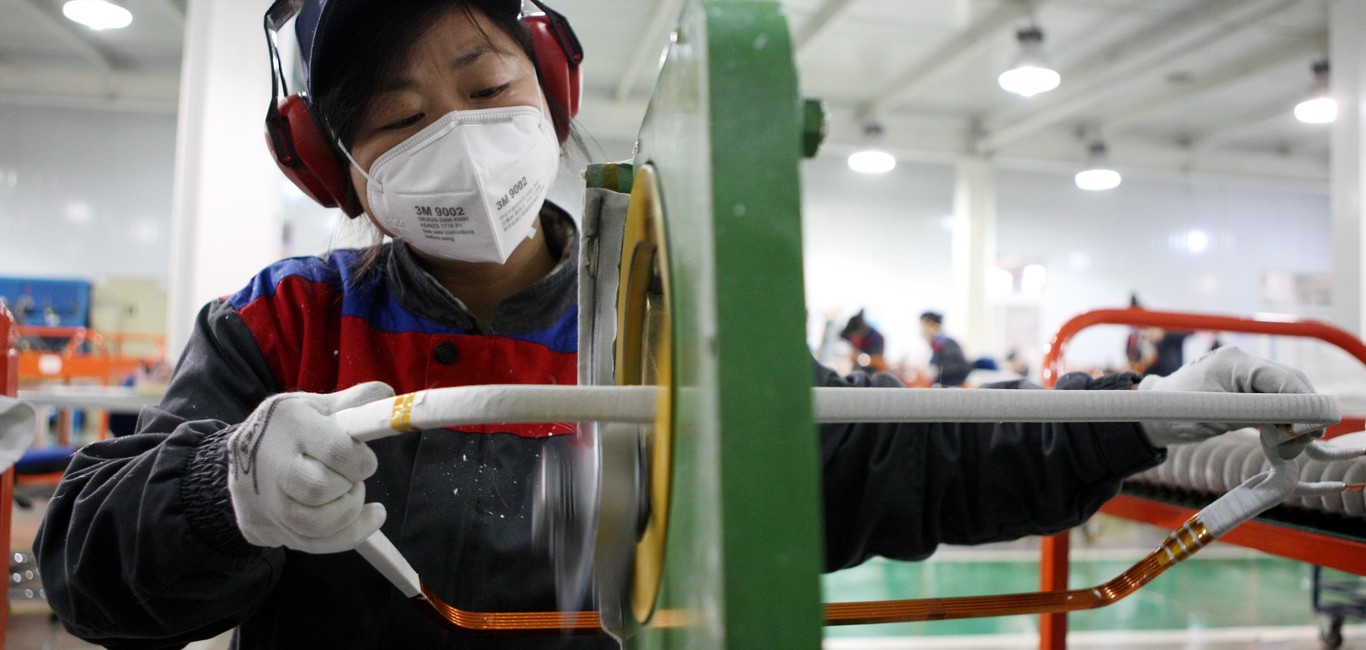 Achieving zero severe accidents
Wherever it operates around the world, Health and Safety remains an utmost priority for the entire company, its employees and its contractors. Alstom deploys ambitious programmes to reach a clear target: prevent accidents and eliminate all severe accidents.
Health and Safety improvement is key for Alstom, which is why the Alstom Zero Deviation Plan focuses on high-risk activities to protect all employees and contractors worldwide from the risks they may face.
Launched in June 2012, it focuses on the monitoring of the most hazardous activities and has strongly contributed to the reduction of the number of severe accidents.
12
safety directives, each focusing on a specific high-risk activity (ex: working at height)
7
training programs deployed among employees
75.9%
of Alstom employees were trained through the e-learning module on high-risk activities in 2022/23
5.4
Severy rate (employees)
0.002
Fatality rate (employees and contractors)
35
Number of recognised occupational diseases for the entire Alstom scope
Training
Alstom designs and deploys safety-training modules to answer generic and specific needs. For example, a dedicated training course has been created for employees at construction sites in order for them to have a better understanding of all the risks related to working in such a complex railway environment. Alstom is also deploying accident investigation training in order to reinforce its ability to identify the causes of events.
"Safety Observation Visits" programme
Launched several years ago, it is intended to develop managerial practices encouraging a positive safety culture and safe behaviour among all our employees.
Since April 2015, visits have been regularly organised in almost 100% of European sites and more than 3,500 Safety Observation visits have been performed by managers in Europe.
Health and Safety results
These efforts led to the achievement of significant results: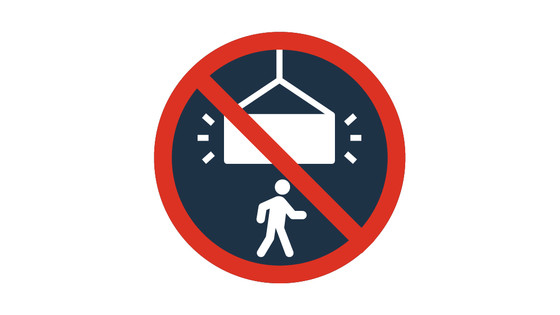 More specifically, safety results encompass the following:
| | |
| --- | --- |
| Lost-Time Injury Frequency Rate (LTIFR) |   |
| employees | 0.8 |
| contractors | 0.8 |
| Worked hours  |   |
| employees | 142,364,135 |
| contractors | 44,930,455 |
| Total Recordable Injury Rate (TRIR) |   |
| employees | 1.8 |
| contractors | 1.4 |
Health and well-being
Our employee's health and well-being is considered as an essential part of the employee experience which leads to company success. The Alstom health and well-being framework has been defined including four domains:
Physical health and working conditions (environment, health and safety)

Sense of belonging and working atmosphere

Mental health

Work-life balance and flexible policies
At a global level, many actions such as well-being trainings for managers and employees, best practices handbook, as well as health and well-being webinars were launched to improve employee well-being at work.
Local development
Many country initiatives have been put in place to address the specific local Health and Safety challenges. A few examples below:
APAC region: Australia, India, Singapore, Hong Kong, and other APAC countries organise regular mental wellness sessions and virtual physical exercises to take care of employee well-being and reinforce team spirit and sense of belonging.
In France, a holistic project on psychosocial risks was launched on several sites including Le Creusot, Belfort and Villeurbanne, covering risk assessment, root cause analysis, and action plan defining.
In Latin America, initiatives like lectures on psychosocial topics, strengthen on EAP support and home office/flexibility policies revisited took place in 2021. Moreover a new programme called "Moove: wellbeing & beyond" was launched in the region (Mexico, Brazil, Chile, Panama, Argentina, etc.) focusing on three pillars (Health, Life and World).
In the UK, there is a Health and Wellbeing Strategy in place. Initiatives like "Unmind (application), Kaido (Health & Well-being Challenge) have been launched. Trained health and well-being champions and Mental Health first aiders are present across all sites.