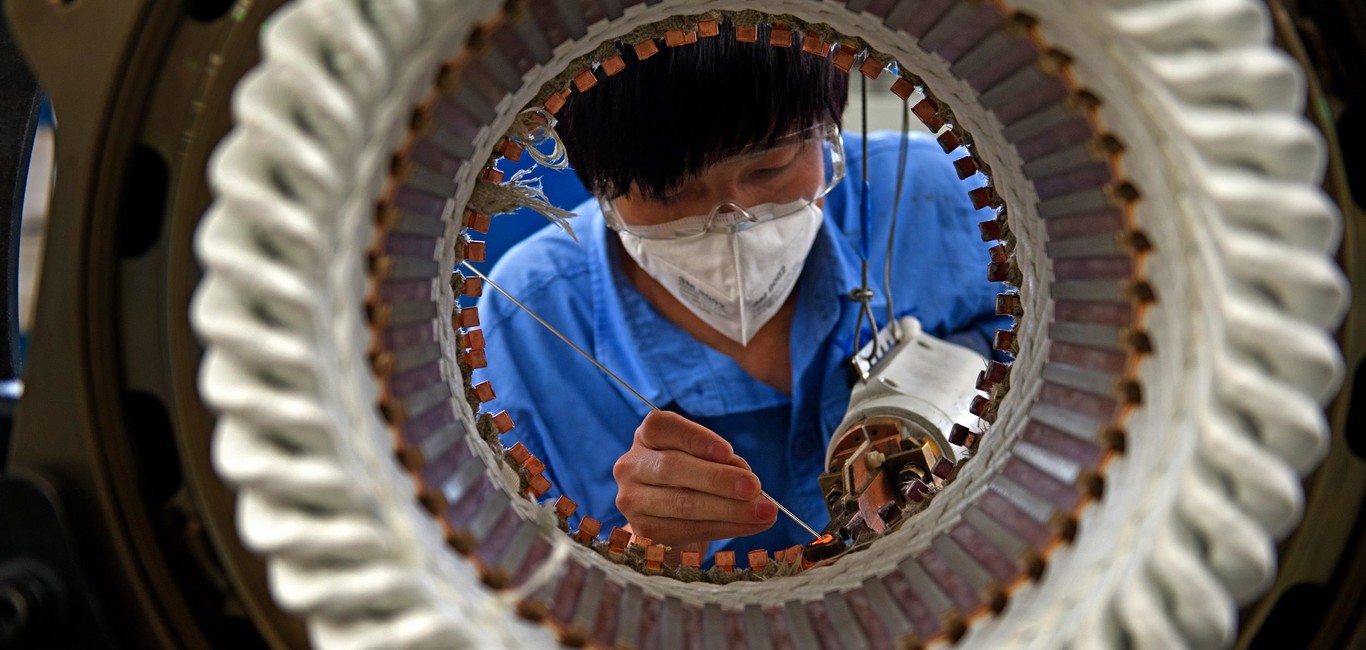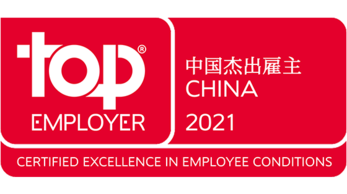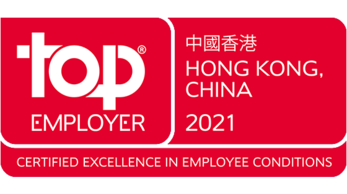 Contact Alstom in China
Alstom Investment Co.
10F, Cura International Center, No.500
Hongqiao Road
Xuhui District
Shanghai
200030
+86 21 6103 3888
A long-term partner for 60 years
Alstom has been present in China for almost 60 years. It is one of the first western companies, which started business in China, much earlier than the diplomatic relationship between China and France (1964). Alstom won its first railway project in 1958, supplying 25 locomotives to Baocheng Line, the first electrified railway in China. Since then, Alstom has been participating in a full range of railway projects in the country, including a complete range of rolling stocks (metro, high speed trains, locomotives and tramway), customised services, infrastructure, and signalling solutions.
To respond to the rapid development of the Chinese railway system, Alstom has had a long-standing commitment to serving Chinese national and urban rail transport markets with its efficient, reliable sustainable and "made in China" solutions. It has established six joint ventures in China to strengthen its localization. They are:
CASCO Signal Ltd., the first joint venture in Chinese railway market, established by Alstom and China Railway Signal & Communication Corporation in 1986. Its major scope is to provide signalling systems and services for subway, tramway and mainlines.
SATEE (Shanghai Alstom Transport Electric Equipment Co., Ltd.) was established in 1999 by Alstom and Shanghai Electric Group, supplying traction system and equipment to urban transport solutions.
CATEE (Chengdu Alstom Transport Electric Equipment Co., Ltd.) is a subsidiary of SATEE, established in early 2017, manufacturing traction systems for urban transport solutions covering markets in central and west part of China.
SATCO (Shanghai Alstom Transport Co., Ltd.) was established in 1999 by Alstom and Shanghai Electric Group., focusing on assembly and maintenance of vehicles.
Qingdao Alstom Railway Equipment Co., Ltd. was established in 1999 by Alstom and Sifang Rolling Stock Institute, working on production, maintenance and services of dampers.
Xi'an Alstom Yongji Electric Equipment Co., Ltd. was established in 2006 by Alstom and CNR Yongji Electric Machine Factory (now CRRC). It manufactures and sells motor equipment and components for different rolling stocks.
After China's Open Reform in 1978, Alstom opened its representative office in Beijing in 1979. So far, Alstom has one 100% owned company, Alstom Investment Ltd. Co, which has offices in Shanghai, Beijing and Chengdu, covering different markets.
Meeting today's needs without compromising tomorrow

In line with the Alstom 2020 and the Global Sustainability Delivery Plan, Alstom China addresses corporate social responsibility and sustainability issues via the following four pillars.

Stakeholder oriented CSR approach

Alstom China takes CSR actions based on stakeholders' needs, notably those of local communities and Alstom employees, via the Alstom Foundation and charitable activities.

Dedication to sustainable mobility solutions

Customers in China have steadily increasing needs for sustainable transport solutions, such as those which focus of reducing the weight of solutions, energy saving, and optimization of the life cycle cost. As a global leader promoting sustainable mobility, Alstom continues introducing sustainable transport solutions to China.

Commitment to responsible operations

Alstom China aims to achieve responsible operations via excellent
Environment, Health and Safety (EHS) performance and sustainable sourcing
based on its global strategy.

Alstom China has achieved zero severe accidents and zero environmental
incidents for more than six years continuously. And it maintains a good
level (on average 0.6) of Injury Frequency Rate 1 (IFR1) over the recent 5
years. It participates in the Alstom global Zero Deviation Plan audit, and
has achieved good results since 2012.

Building a culture of diversity & integrity

Alstom China takes care of its people by building a diverse and supportive workplace. As of 17 April 2018, 28% of the employees in Alstom China are women. Alstom is fully committed to the high ethical standards and strict compliance with the laws in its business practices. In China, Alstom has implemented various measures for building a strong Ethics & Compliance (E&C) culture, notably regular E&C training organized for all employees and the appointment of E&C ambassadors at all major sites to act as the E&C champion as well as to support the implementation of Alstom global integrity program within their sites. Alstom China won the E&C Country Award in 2015 as recognition of its E&C efforts.
1700
Metropolis metro cars provided
58
metro lines with Urbalis CBTC signaling systems
Locomotives

Alstom has supported its partners and customers to build over 950 locomotives in China.

High-speed technology transfer

Around 200 high speed trains have been built in China with Alstom's technology.

Metros

Since 1999, Alstom has supplied 1678 metro cars for 9 lines in Shanghai and Nanjing.

Traction systems

One of the top 3 suppliers for traction system to metro cars via its JVs SATEE and CATEE, with over 1,000 trainsets equipped on 28 metro lines in China and abroad.

Urban signalling

Via its JV, CASCO, Alstom has equipped signalling systems for 32 metro lines in operation in 14 cities with a total length of 1,077km in China.

Control centers

For more than 90 passenger-dedicated lines, including Beijing-Shanghai Express Railway and Guangzhou - Zhuhai Intercity Railway.
Signalling in Tibet

Alstom is supplying and improving Incremental Train Control System for regional line, Tibet Qinghai Line.

Chengdu metro

Supply traction system to Chengdu metro L5 & traction and signalling system to the 1st driverless metro line L9 in Chengdu.
Working at Alstom in China
Alstom China has 538 employees as of 31 March 2018. In line with Alstom 2020 strategy, Alstom China has been taking various initiatives to create a diverse and entrepreneurial workplace. For example, via equal pay and equal promotion, flexible work hours and other initiatives, Alstom China has achieved 35% female employees, 37% female managers and 25% female senior executives, much higher ratio than other companies in the same industry. In addition, via global and regional initiatives such as I-learn portal, Alstom Leadership Programme and Future Management Programme, and China specific initiatives such as Power Manager Programme, Alstom provides different opportunities for its employees to learn, to grow and to integrate into the Alstom global family. Last but not the least, via Share & Learn and internal trainer programme, Alstom also provides platforms for its employees to share and learn among peers, and strengthen employees' loyalty and ownership at the company.
Do you want to be part of Alstom family as well? Please follow Alstom's Wechat account for its most updated job vacancies.