Careers
Students & Graduates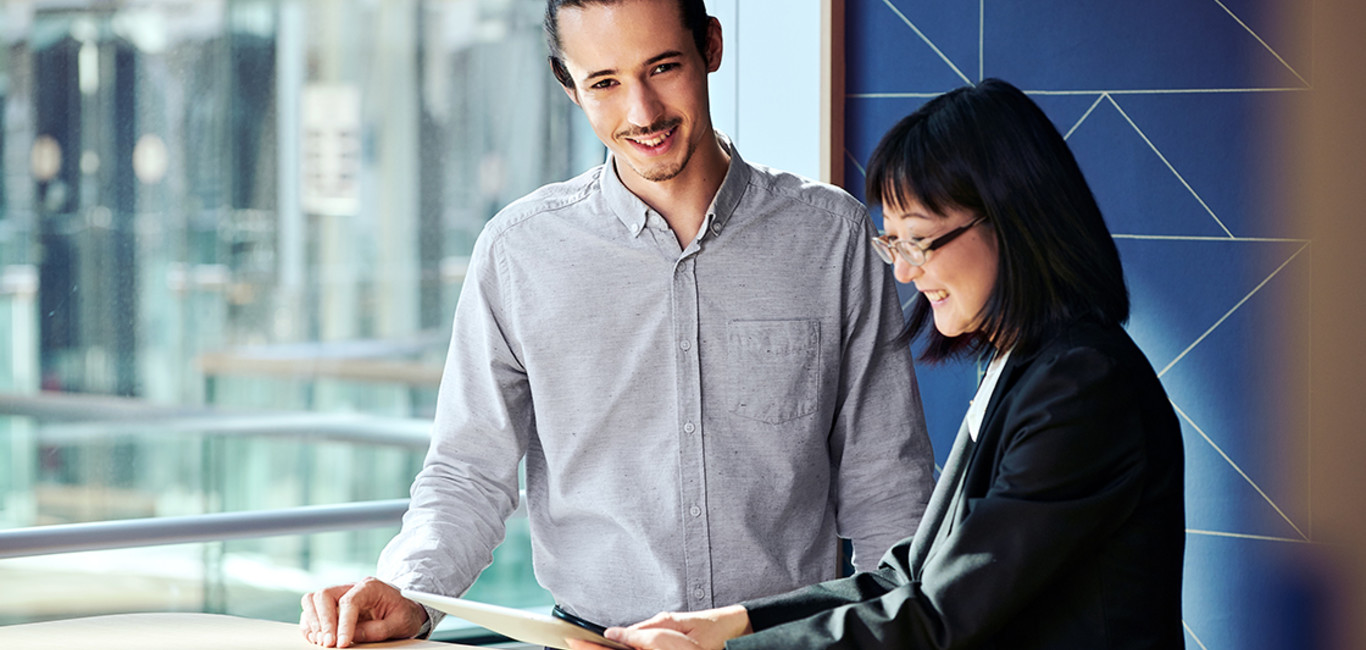 Alstom has a long history, but today, we want the world, and especially younger generations, to know the real Alstom. We are a vibrant company with ambitious goals. We have always had a huge input in the development of the rail industry and its technology. Across the near century of our existence, however, we have changed and evolved. Today, we still manufacture rail equipment, but we have gone beyond that: 
We are leading the way to greener and smarter mobility, by focusing on sustainable growth, green and digital innovation, and operational efficiency through our "Alstom in Motion" strategic plan

We are Agile, Inclusive and Responsible: our values help define who we are and who we want to be

We are becoming increasingly global and are now present in more than 70 countries
So, if you're looking for a company with a strong purpose and the ambition to play a role in climate change by leading the way to greener and smarter mobility, if you are ambitious and would like to embark on a challenging, global journey, and if you have a certain sense of entrepreneurship: come and leave your mark on the world, with us.
We have a rich offering of graduate programs around the world:
At Alstom, we value transparent and open communication, so if you want to know more about our early talent experience directly from the source, chat with our employees!
Talk to us