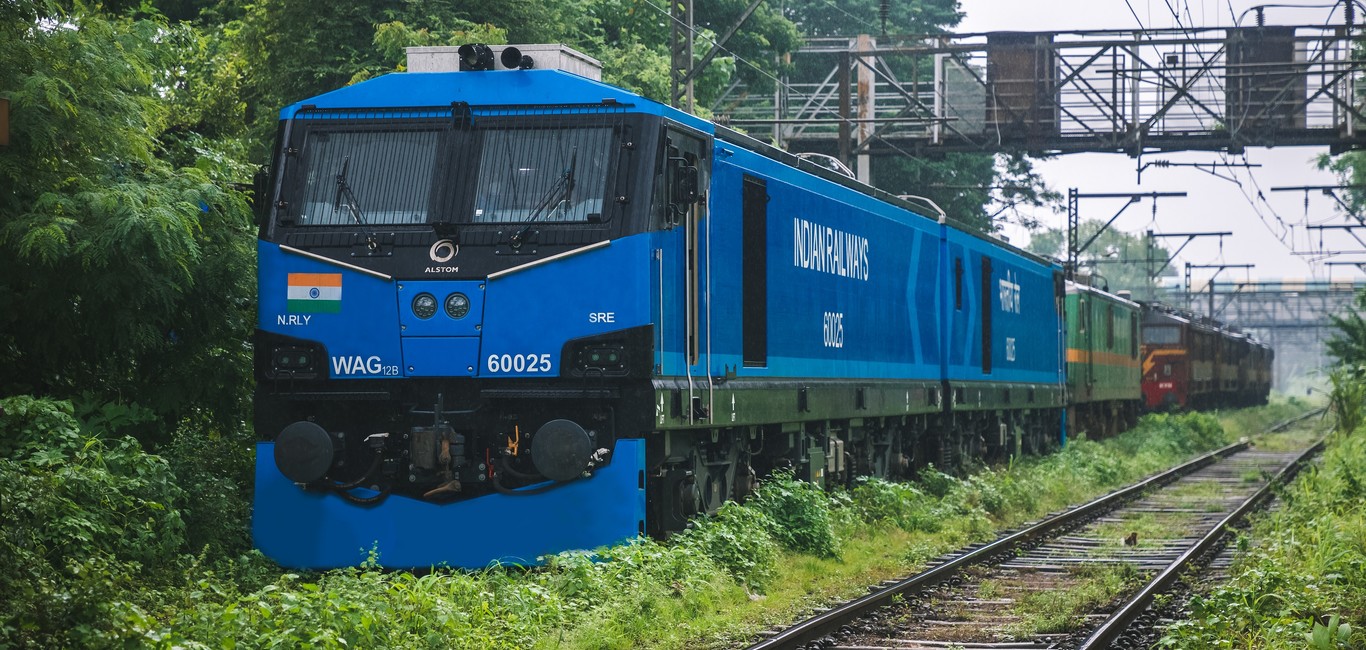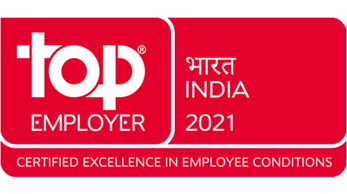 Contact Alstom in India
Alstom Transport India Limited
601-B, 6th Floor, Tower -1, Konnectus
Bhavbhuti Marg, New Delhi 110001, India
+91 1166196700
Alstom has established a strong presence in India. Currently, the company is executing metro projects in several Indian cities including Mumbai, Chennai, Kochi & Lucknow and Montreal & Sydney Internationally where it is supplying Rolling Stock manufactured out its state of the art facility at Sri City in Andhra Pradesh. 
In the Mainline space, Alstom is executing Signaling & Power Supply Systems for the 343 Km. section on World Bank funded Eastern Dedicated Freight Corridor.
Further, Alstom has also setup an electric locomotive factory for manufacturing and supply of 800 units of high horse-power locomotives at Madhepura in Bihar for Indian Railways. As part of this project, two maintenance depots have been setup at Saharanpur (Uttar Pradesh state) and Nagpur (Maharashtra state).
Alstom has also set up an Engineering Centre of Excellence in Bangalore, and this coupled with a strong manufacturing base as well as localized supply chains, is uniquely positioned to serve customers across the globe.
Today, Alstom in India employs close to 5600 people and in line with Government of India's 'Make in India' initiative, Alstom has been investing heavily in the country in producing world class rolling stock, components, design, research and development to not only serve the domestic market, but also rest of the world.
Corporate social responsibility in India

The company is also making focused efforts towards nurturing young minds in communities in and around the sites and locations in which it operates. With the help of local NGOs, Alstom Foundation is also working on causes that includes fostering better health care, education and skilling of youth. 

The company's operations in India is paramount to its business globally and it continues  to stay committed to developing India's infrastructure needs, improving the quality of services to citizens and providing fillip to the nation's economy.  

 
all electric locomotive manufacturing facility at Madhepura, Bihar
Dedicated freight corridors in India

India's Dedicated Freight Corridors (DFC) Project is known to be one of world's largest and most complex rail projects. Alstom is proud to have partnered DFCCIL to deliver the project in record time. Our scope of work included Signalling & Telecom systems, Civil works and Electrification along 351 kms on Eastern DFC. This is one of India's first complete Integrated systems Project in the railways sector.

Renovation

Refurbishment of 38 motor coaches for Western Railway LHB design technology for railway coaches to RCF, Kapurthala for India's fastest trains: Shatabdi and Rajdhani.

1st "make-in-India" metro for Kochi

25 Metropolis trainsets, Signalling & Telecom system, Electrification and Power Supply.

Bangalore Metro

Urbalis Control & Signaling system for two corridors covering a total of 42 kms

Chennai Metro

52 Metropolis trainsets and track work.

Lucknow Metro

Alstom provided 20 Metropolis trainsets and Urbalis Computer Based Train Control (CBTC) solution

Jaipur Metro

Urbalis train control system to Corridor 2 of the new Jaipur metro
Alstom Cyber Days 2020

Securing the future of digital mobility: Alstom conducted its first two day event on cybersecurity at its Centre of Excellence in Bengaluru, India. 'Cyber Days' reinstated Alstom's commitment to building safe railway networks by leveraging latest technologies and thus, protecting networked systems and making passenger journey easier and faster.

Eastern Freight Corridor

Signaling & Power Supply Systems for the 343 Km. section on World Bank funded Eastern Dedicated Freight Corridor.

Power supply

Power Supply contract for Mumbai Metro Line 3 and Jaipur Metro Phase 1B
Working at Alstom in India
Our people are our greatest asset... Would you like to become one of us?  
We are looking for people who are passionate about technology and enjoy challenges. Seize the opportunity to grow with one of the world's leading innovation companies and put your passion for excellence to work.  
Over the last year we have won many projects in Signalling, Rolling Stock and Infrastructure and Systems.
We are looking for professionals in the Project Management, Engineering, Sourcing, Contracts, Planning and Quality domains.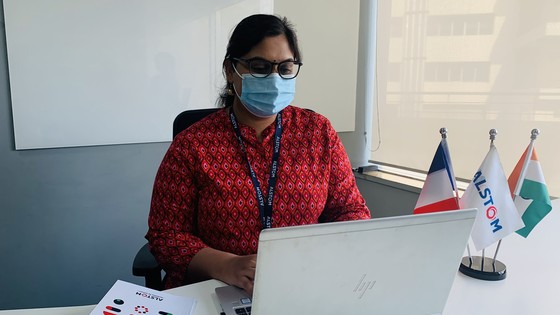 RENEW your

journey at Alstom
Our RENEW program offers women the opportunity to restart their career after a career break . 
Who can apply?
Women with 3+ years of experience

Career break of 12 months or more
RENEW offers
great opportunities for learning & growth

curated learning path

a dedicated mentor
How to apply:
Browse for opportunities on our job portal 
If you have found a position you would like to apply to, send your resume to renew@alstomgroup.com and make sure to indicate the title of the position in the subject line of your e-mail.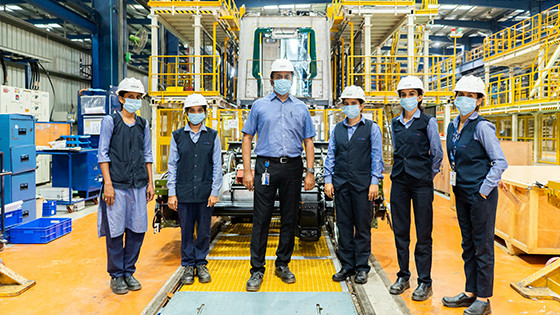 E-waste management and collection point list