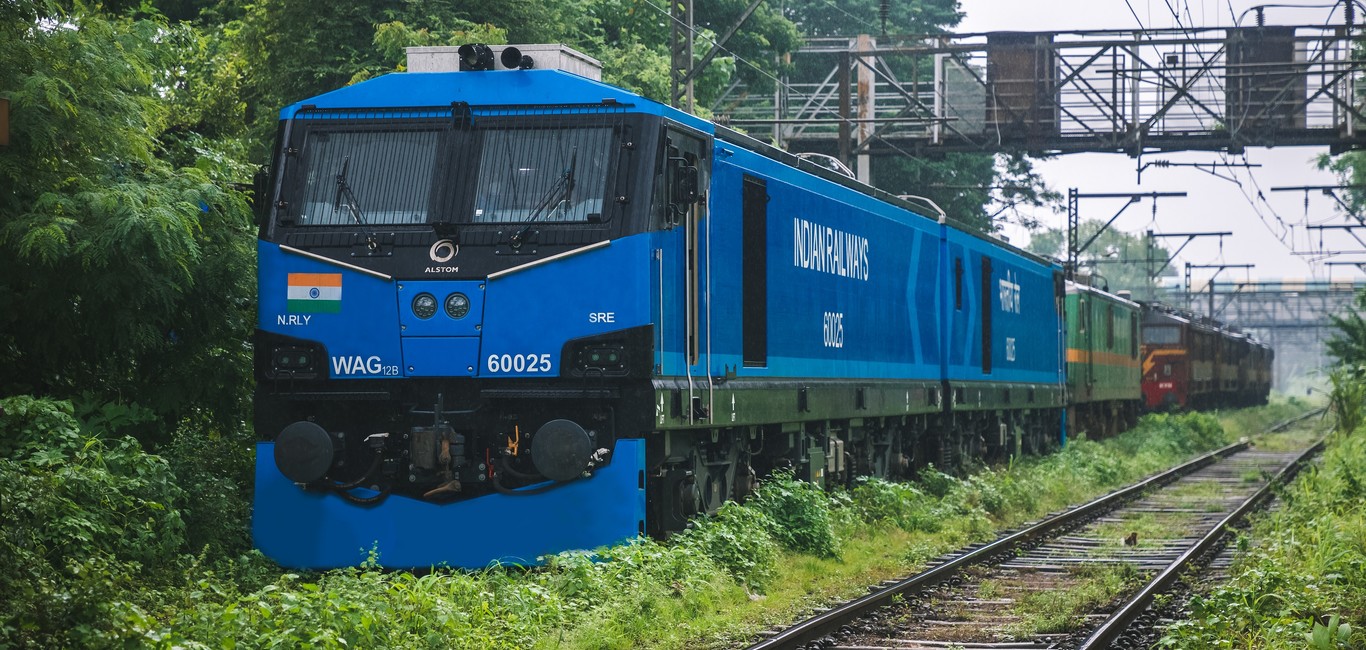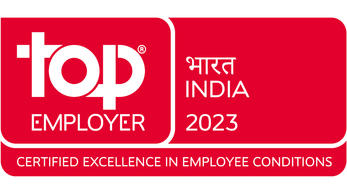 Contact Alstom in India
Alstom Transport India Limited
66/2, 3rd Floor, Embassy Prime
Bagmane Tech Park
CV Raman Nagar, Bengaluru
560093, India
Alstom has been associated with India's progress for over 100 years
As the leading multinational sustainable mobility provider in India, Alstom offers a comprehensive portfolio of offerings to meet customer specific needs, from cost-efficient mass-market platforms to high-end technological innovations. Synonymous with the country's 'Rail Revolution', Alstom continues to be a strategic partner in supporting India's freight revolution and passenger movement.
With six industrial sites and two major engineering centres, the company not only caters to domestic project needs, but also delivers for many international projects. Supporting the government's modernisation initiatives, Alstom has been at the forefront of introducing several breakthrough technologies in India with world class rolling stock, rail equipment and infrastructure, signalling and services. Fully aligned with the country's vision of Make-in-India and Atmanirbhar Bharat, Alstom remains deeply committed to strengthening its local sourcing and supply chain ecosystem.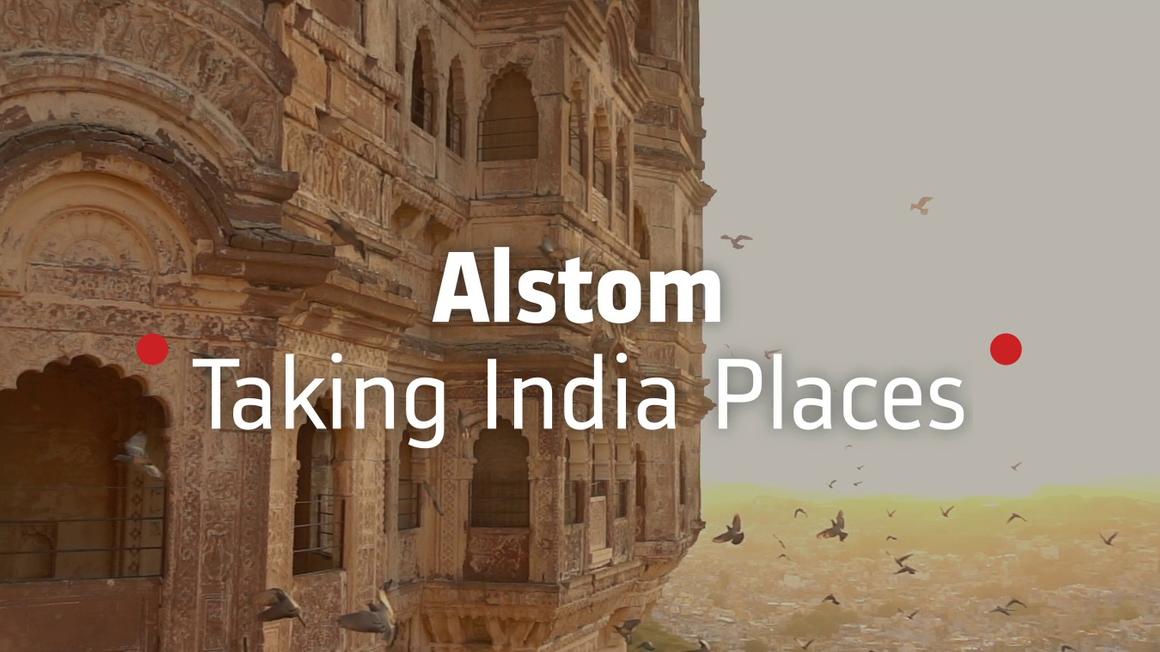 The company is also making focused efforts towards nurturing young minds in communities in and around the sites and locations in which it operates. With the help of local NGOs, Alstom Foundation is also working on causes that includes fostering better health care, education and skilling of youth. 

The company's operations in India is paramount to its business globally and it continues  to stay committed to developing India's infrastructure needs, improving the quality of services to citizens and providing fillip to the nation's economy.  

 
12000HP
manufacturing India's most powerful electric locomotive
2
e-Loco maintenance depots
>6
Million Engineering Hours
Lucknow Metro

Alstom had supplied 20 metro trainsets (4 cars each) for the city of Lucknow (capital city for the state of Uttar Pradesh) in record time, along with installation of the latest generation of CBTC technology (Urbalis 400).

Chennai Metro

Chennai Metro was the first Rolling Stock contract for Alstom in India, and it was supplied with 208 metropolis metro cars (52 trainsets) and track work was also executed.

Delhi Metro

Supplied Delhi Metro with 816 metro cars, track work and installed DTG Signalling system for the largest metro network in India.

Dedicated Freight Corridor of India (DFCCIL)

Alstom designed and delivered as an Integrated System, the Electrification (Power Supply and OHE + OHE components), Signalling and Telecommunication systems for the 351 Km stretch between Bhaupur – Khurja section on the Eastern strech of DFC. Alstom also built the state-of-the-art Operation Control Centre (OCC) at Prayagraj, Uttar Pradesh which will be the 'Nerve Centre' enabling monitoring of operations on the entire Eastern Dedicated Freight Corridor.
Electric Locomotive Project

In 2015, the Ministry of Railways and Alstom signed a contract worth €3.5 billion and created a joint-venture for the project (26% & 74% respectively) to manufacture 800 fully electric double-section locomotives of 12,000 HP capable of hauling ~6000 tonnes at a top speed of 120 kmph.

Delhi-Meerut RRTS Phase 1

Alstom has won the contract to supply 210 regional train cars for India's first semi-high-speed rail line along with maintenance services (15 years) and installing India's first ETCS hybrid level 3 signalling system on the stretch.

Mumbai Metro Line 3

Known to be India's highest valued Rolling Stock project, Alstom is manufacturing 31 lightweight, fully-furnished modern passenger trainsets of 8 cars each along with installation of the latest CBTC signalling system, telecommunications and power supply.
Working at Alstom in India
Our people are our greatest asset... Would you like to become one of us? 
We are looking for people who are passionate about technology and enjoy challenges. Seize the opportunity to grow with one of the world's leading innovation companies and put your passion for excellence to work. We are looking for professionals in the Project Management, Engineering, Sourcing, Contracts, Planning and Quality domains.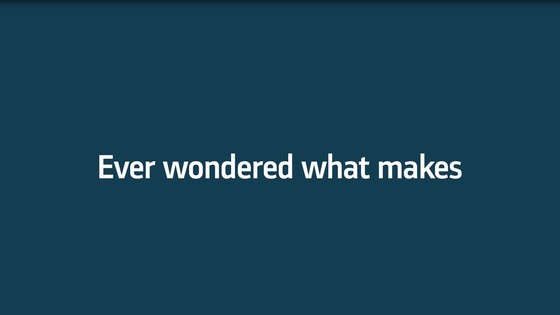 What makes Alstom in India a Top Employer for two consecutive years?
Guided by our fundamental values - Agile, Inclusive, Responsible - and our Code of Ethics, Alstom continuously drives for people practices that foster gender balance, disability inclusion, and an environment that is multi-cultured and gender neutral. We are immensely proud to have been officially recognised as a Top Employer in India for two consecutive years.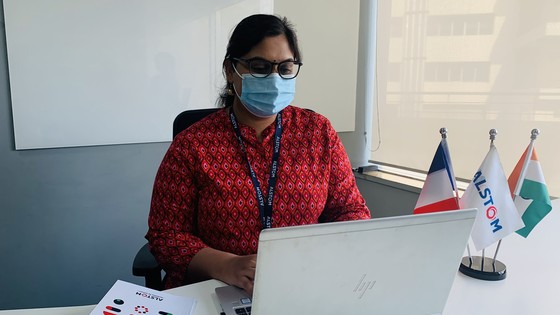 RENEW your

journey at Alstom
Our RENEW program offers women the opportunity to restart their career after a career break . 
Who can apply?
Women with 3+ years of experience

Career break of 12 months or more
RENEW offers
great opportunities for learning & growth

curated learning path

a dedicated mentor
How to apply:
Browse for opportunities on our job portal 
If you have found a position you would like to apply to, send your resume to renew@alstomgroup.com and make sure to indicate the title of the position in the subject line of your e-mail.