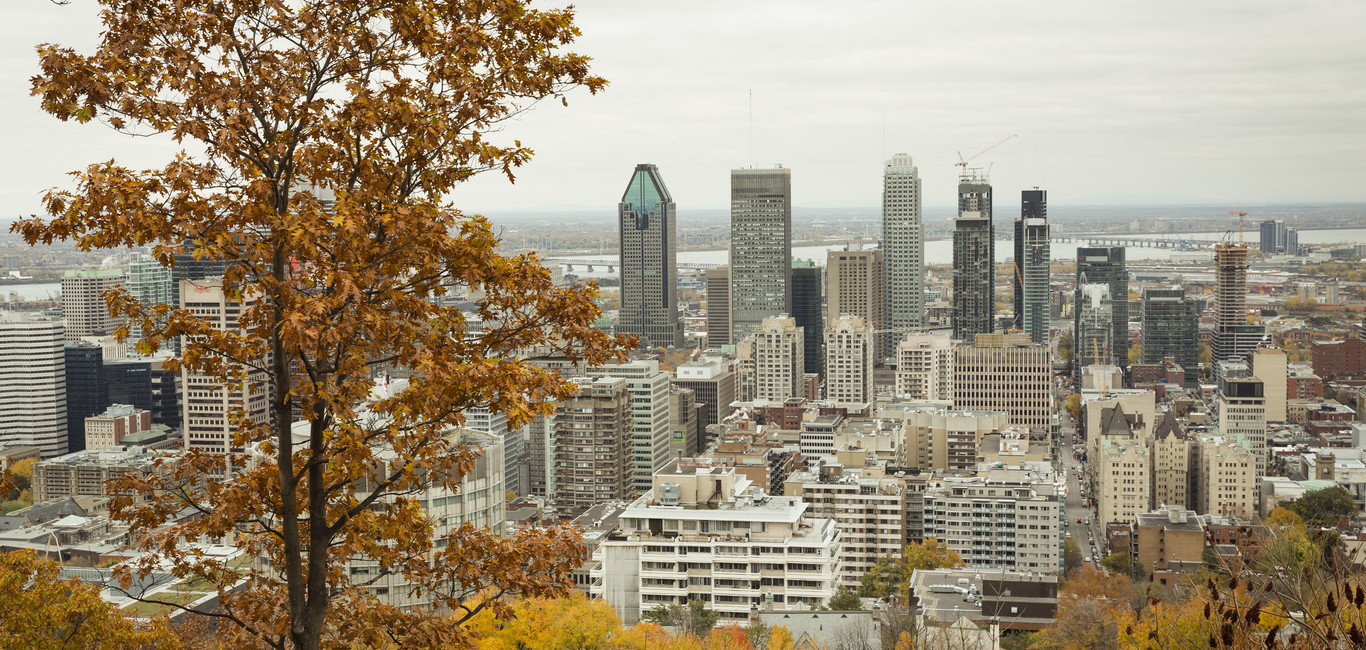 Head Office - Americas Region
1101 Parent Street
St-Bruno, Quebec J3V 6E6
CANADA
+1 (450) 441-2020
Alstom, a long-term Canadian mobility partner 
Alstom's headquarters for the Americas Region is based in St-Bruno, Quebec. The company has been present in Canada for over 80 years, in the areas of naval and rail transport, power generation and power transmission. In 2015, Alstom went back to its roots and refocused all its activities on mobility. After the acquisition of Bombardier Transportation in January 2021, Alstom has become the reference partner for Canada in terms of mobility and the first private rail operator in North America.
With rolling stock and components sites in Brampton, Kingston and Thunder Bay in Ontario as well as Sorel-Tracy, La Pocatière and St-Bruno in Quebec, very long-term, structuring mobility projects and offices across the country, Alstom is a proud Canadian player.
The company provides the largest range of solutions for mobility and public transportation, from trains to integrated systems, and digital mobility solutions to signalling. Alstom also provides operations and maintenance services to transit systems across North America and supports transit systems with overhaul and refurbishment programs and material and technology solutions. The company relies not only on unrivalled technologies, the experience and skills of its Canadian teams, but also on the development of a powerful network with local suppliers and partners.
Montreal: deploying expertise and innovations to serve Canadians

Alstom has a strong presence in the region, with offices in St-Bruno and downtown, as well as its prototype centre. Engineers and data specialists work in the research and development of integrated control systems in urban mobility, and employees contribute to Montreal's innovative mobility ecosystem, including research in artificial intelligence and advanced digital technologies. Alstom's REM and AZUR (STM) project teams help deliver the latest train technologies and expand the city's public transportation network.

Sorel-Tracy: developing skills in the heart of Quebec

Opened in 2013, the Sorel-Tracy site is located where Alstom began its Canadian legacy and where the company and the region have forged strong ties over the years. Sorel-Tracy's 95 employees proudly manufacture the bogies for the STM's AZUR metro cars in Montreal and those for the Citadis Spirit light rail vehicles for Ottawa and Metrolinx, as well as mechanical-welded parts for international projects, particularly Chile and the United States.


Brampton: supporting mobility in the Greater Toronto and Hamilton Area

The Brampton site is located 25 kilometres northeast of Toronto and is the newest industrial site for Alstom in North America. It employs 125 people specialized in assembling and testing Citadis Spirit light rail vehicles. The plant, fully adapted to support the growth of public transit networks in the Greater Toronto and Hamilton Area, has the capacity to produce 2.5 Citadis Spirit vehicles per month. With the current ramp-up of industrial activities, the site is expected to achieve this performance by 2022.
Accessibility for all
For Alstom, mobility must be universal. With humility and understanding, its teams work to optimize solutions by combining their expertise with the expectations of all passengers. A good example: this video on the design of the REM with Xavier Allard, Alstom's D&S Studio Director.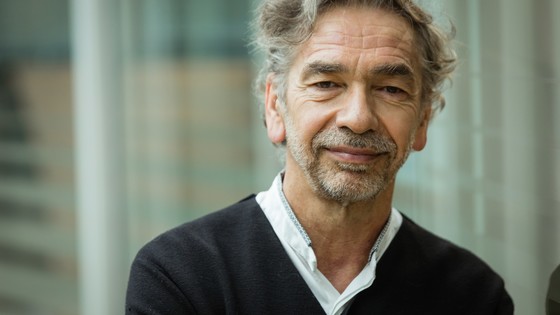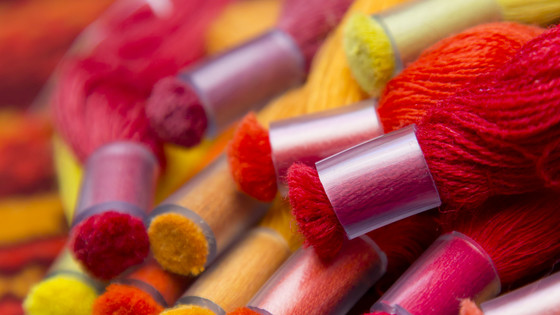 Responsible sourcing
Through its long-term local commitment, Alstom promotes Canadian content for its projects and today works with 340+ suppliers across Canada. Alstom develops complex and integrated projects that require a strong and trustworthy ecosystem in order to succeed. To achieve this, Alstom has created a dedicated Sustainable Sourcing Policy, including an Ethics and Sustainable Development Charter, for Alstom's suppliers and contractors. Alstom has set the objective that all its suppliers and contractors commit to respecting this charter and comply with all laws.
Support for the communities
Inclusive and responsible, Alstom's teams work with the communities through a corporate foundation or voluntary initiatives as part of Canada's community action plan. During the COVID-19 crisis, for example, Alstom supported the Shielding Heroes campaign to provide medical equipment for frontline medical workers in Ottawa, Ontario..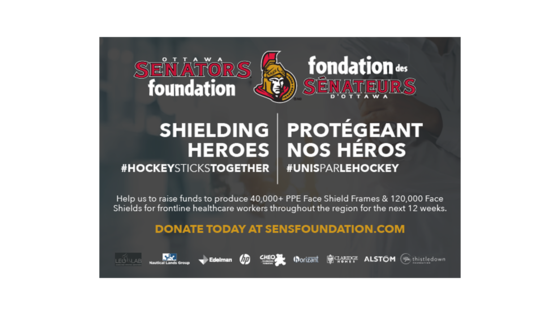 Working at Alstom in Canada
Joining Alstom means working for a global leader in sustainable and smart mobility, at the forefront of innovation to serve customers and the passengers of today and tomorrow. Alstom draws its values from the agility, inclusiveness and responsibility of its diverse, multicultural and ethical teams. With Alstom, become a player in your career and in the development of sustainable mobility.