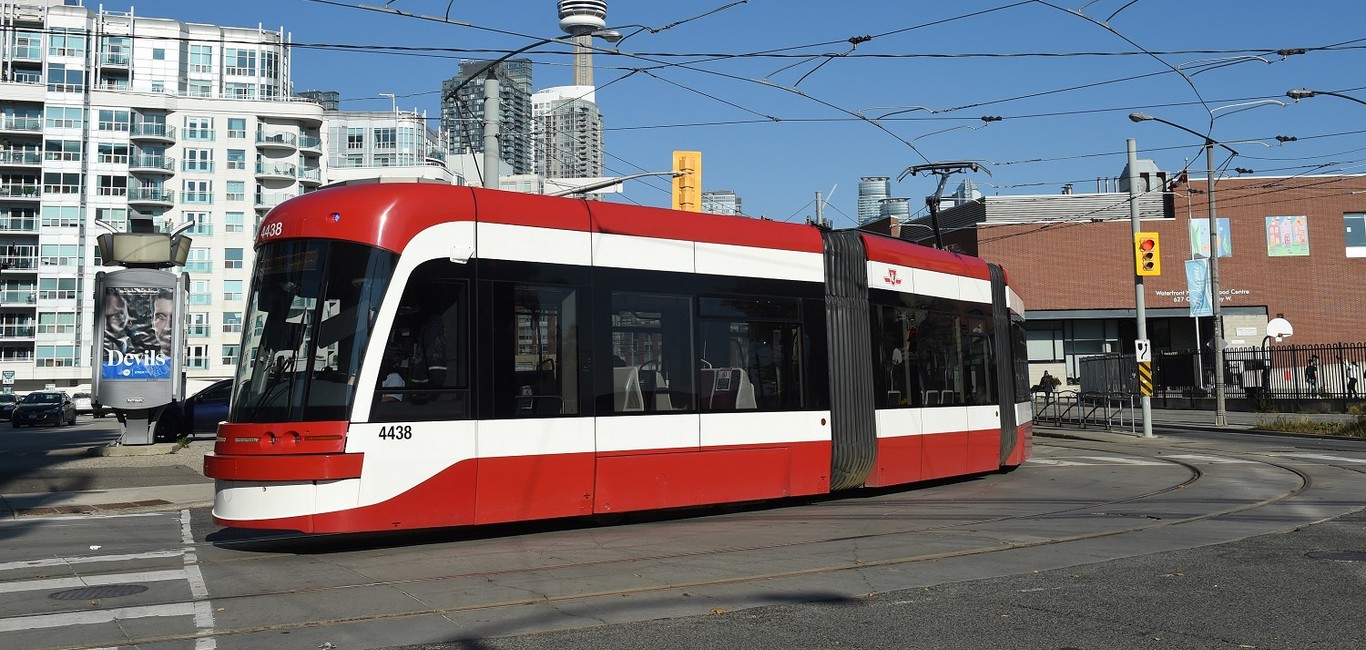 Head Office - Americas Region
1101 Parent Street
St-Bruno, Quebec J3V 6E6
CANADA
+1 (450) 441-2020
Alstom, a long-term Canadian mobility partner 
Alstom's headquarters for the Americas Region is based in St-Bruno, Quebec. The company has been present in Canada for over 80 years, in the areas of naval and rail transport, power generation and power transmission. In 2015, Alstom went back to its roots and refocused all its activities on mobility. After the acquisition of Bombardier Transportation in January 2021, Alstom has become the reference partner for Canada in terms of mobility and the first private rail operator in North America.
With manufacturing sites in Brampton, Kingston and Thunder Bay in Ontario, in La Pocatière and St-Bruno in Quebec, as well as very long-term, structuring mobility projects and offices across the country, Alstom is a proud Canadian player.
The company provides the largest range of solutions for mobility and public transportation, from trains to integrated systems, and digital mobility solutions to signalling. Alstom also provides operations and maintenance services to transit systems across North America and supports transit systems with overhaul and refurbishment programs and material and technology solutions.
The company relies not only on unrivalled technologies, the experience and skills of its Canadian teams, but also on the development of a powerful network with local suppliers and partners.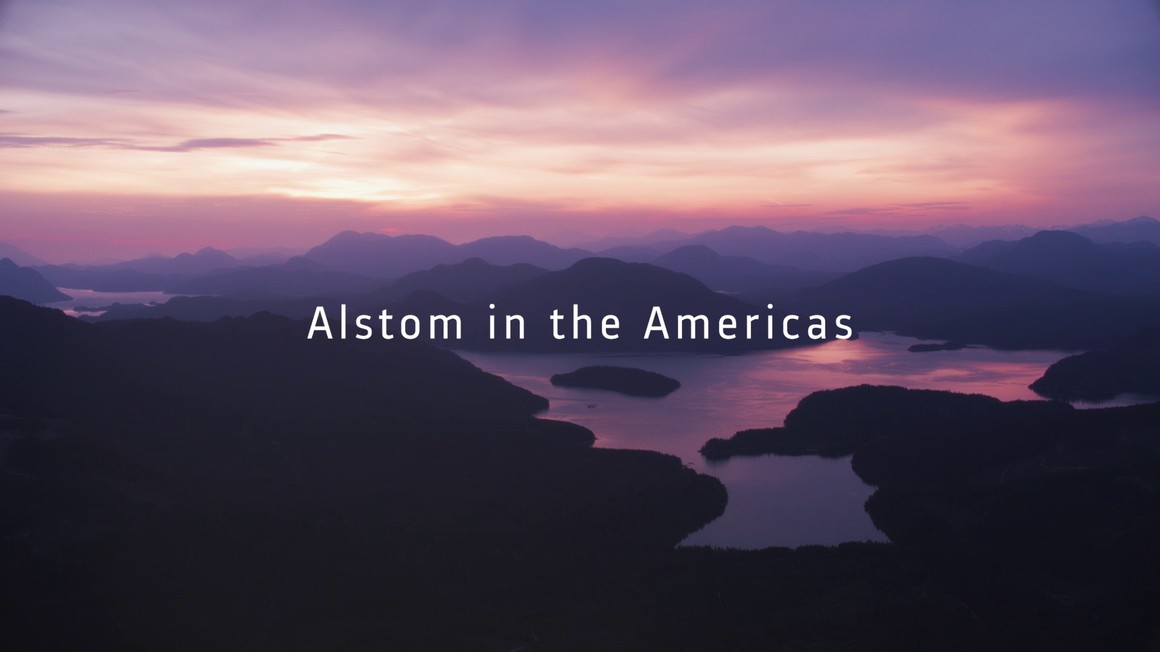 Metrolinx GO Transit BiLevel Coaches

The final coach from the latest order of 36 Canadian-made GO Transit BiLevel commuter rail cars was delivered to Metrolinx in August 2021. Since 1975, 991 cars have been produced for the regional public transit service for the Greater Toronto and Hamilton Area (GTHA) in Ontario. A contract for the overhaul of 94 commuter rail cars was awarded in November 2021.

Réseau express métropolitain (REM) Project in Montreal

The largest transit project in Quebec's history since the construction of the Montreal métro over 50 years ago. Alstom is supplying 212 Metropolis cars (106 trains), an automated and driverless Urbalis 400 communication-based train control (CBTC) solution, an Alstom Iconis control centre, as well as platform screen doors and depot equipment and will maintain and operate the network for 30 years.

Additional Streetcars for the City of Toronto

Alstom will supply 60 additional Flexity 100% low-floor, zero-emission light rail vehicles (LRVs) to the Toronto Transit Commission (TTC) in Ontario. To date, 204 streetcars have been delivered to the TTC and the new order will be used to meet Toronto's ridership demands and growth needs.
Light rail vehicles for the Greater Toronto and Hamilton Area (Metrolinx)

Several ongoing Alstom projects in the area include 46 Citadis Spirit light rail vehicles for Metrolinx's Finch West and Hurontario LRT projects, and 76 Flexity light rail vehicles for Metrolinx's Eglinton Crosstown LRT project.

Light Rail Transit System for City of Edmonton's Valley Line

The Valley Line LRT Southeast project in Edmonton is a Public Private Partnership (PPP). A total of 26 100% low-floor Flexity light rail vehicles (LRVs) were provided, and the project includes a five-year Design-Build stage and a 30-year operations and maintenance (O&M) term.

Vancouver SkyTrain

Alstom will supply an additional 205 light rail vehicles (LRVs) for the existing SkyTrain network in Vancouver. The modern 5-car trains will provide additional capacity to meet the region's current and future transportation needs.

Control centres for Toronto and Montreal

Iconis control centre & supervision solution for Metrolinx's 452-km network and Montreal's metro network. The Montreal project also comprises long-term maintenance support.
Destination REM | Accessibility for all
For Alstom, mobility must be universal. With humility and understanding, our teams work to optimize solutions by combining their expertise with the expectations of all passengers. A good example: this video on the design of the REM with Xavier Allard, Alstom's Design&Styling Studio Director.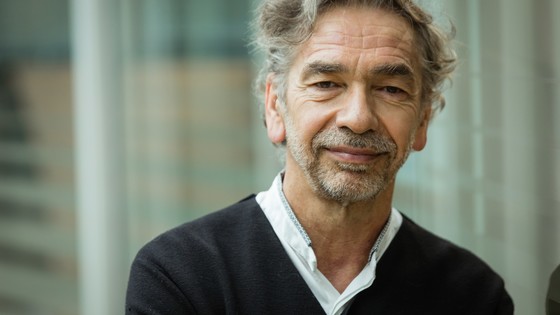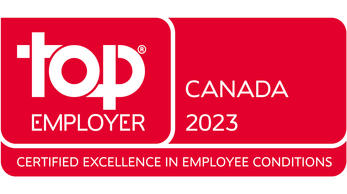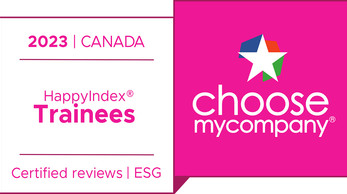 Working at Alstom in Canada
Joining Alstom means working for a global leader in sustainable and smart mobility, at the forefront of innovation to serve customers and the passengers of today and tomorrow. Alstom draws its values from the agility, inclusiveness and responsibility of its diverse, multicultural and ethical teams. With Alstom, become a player in your career and in the development of sustainable mobility.
Alstom was certified a 2022 Top Employer in Canada by the Top Employers Institute. Achieving the Top Employer certification affirms the company's people-focused vision and strategy, as well as its commitment to career development, leadership, wellbeing, sustainability, and the values that make employees proud to work at Alstom.