You know we make trains move. Discover how we move the world.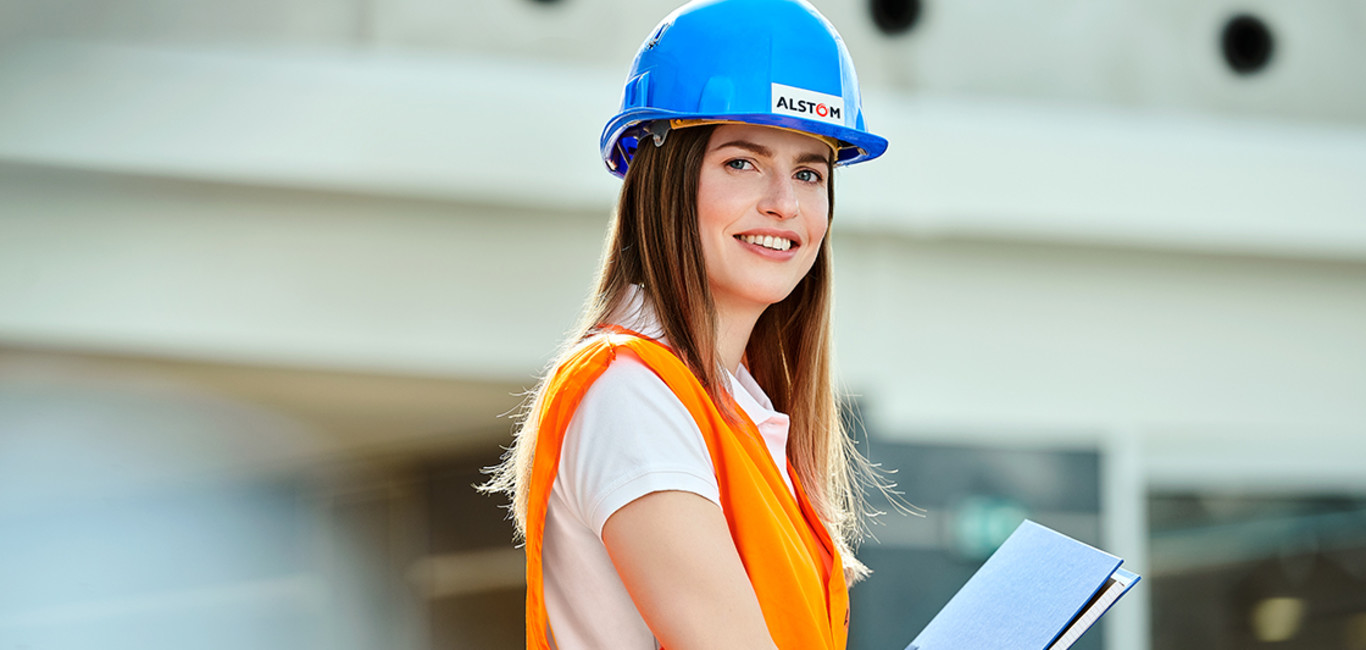 Join Alstom
We look for curious and innovative people who are passionate about working together to reinvent mobility, making it smarter and more sustainable. Visit our career portal to search our job openings or to create an account in our candidate database.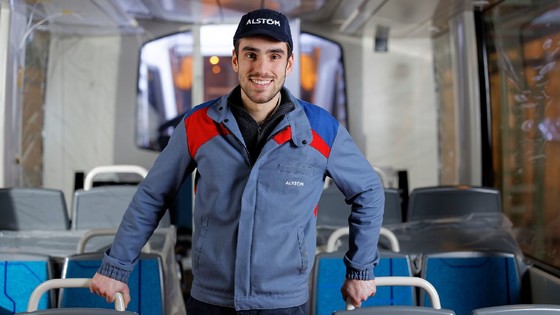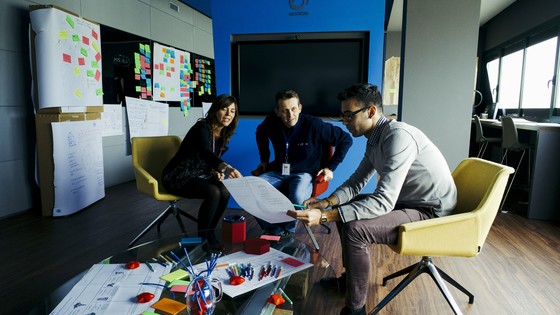 The Alstom Experience
At Alstom, we value curious and innovative people who are passionate about working together to reinvent mobility, making it smarter and more sustainable.
Caring by nature
Join a community that cares about people ... and therefore, cares for people
We are committed to accompanying our people throughout their career at Alstom. We strive to provide all our employees with learning, mobility and career opportunities as well as the empowerment they need to succeed in their professional lives. Dialogue, cooperation and teamwork are at the heart of our community, and diversity and inclusion at the core of our HR strategy. 
Responsible by nature
Play a part in bringing together mobility and responsibility
At Alstom, we choose to be a company that is responsible towards our employees, our customers and society as a whole. We act fairly, ensure that compliance, safety and integrity are respected, and work to bring together the environment, people and technology. 
Innovative by nature
Benefit from a nurturing culture of inclusive and collaborative innovation
Meeting the ever-changing needs of our markets is our driving ambition. At Alstom, innovation is transparent, inclusive, business-minded, open, and above all, collaborative. This is how we get our Team Alstom to be passionate about the solutions they design and to create elegant tailor-made solutions for tomorrow's mobility.
Your career at Alstom
Here at Alstom, our people matter. We offer a challenging and rewarding journey, while providing our employees with all they need to be successful in their jobs and happy within our community. More precisely, we take special care to offer numerous possibilities and opportunities to make our team members feel fulfilled in our company.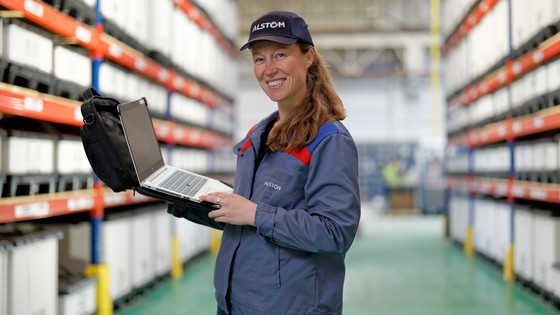 Students & Graduates 
Alstom is almost a century old. Our experience has taught us the importance of transmission, which is why we focus on having our students and graduates grow with us, while challenging us to create a better tomorrow, together.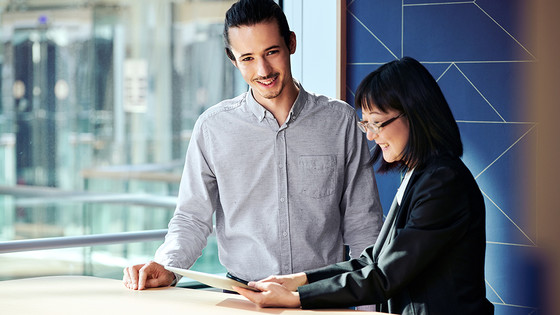 Top Employer Certification
In 2023, Alstom has received the Global Top Employer 2023 certification for the first time, with certificates in 22 countries* compared to 14 countries in 2022. This is the fourth consecutive year that the Alstom Group has received this distinction in Europe, the third year for the Asia-Pacific and North America region and the first year for the Middle East. Being certified as a Top Employer showcases an organisation's dedication to a better world of work through excellent HR policies and people practices.
*certified countries: Australia, Belgium, Canada, China, Hong Kong, France, India, Italy, Mexico, Poland, Singapore, Spain, United Kingdom, United States of America, Chile, Egypt, Panama, Romania, Saudi Arabia, Sweden, Thailand and United Arab Emirates