Careers
Diverse and entrepreneurial people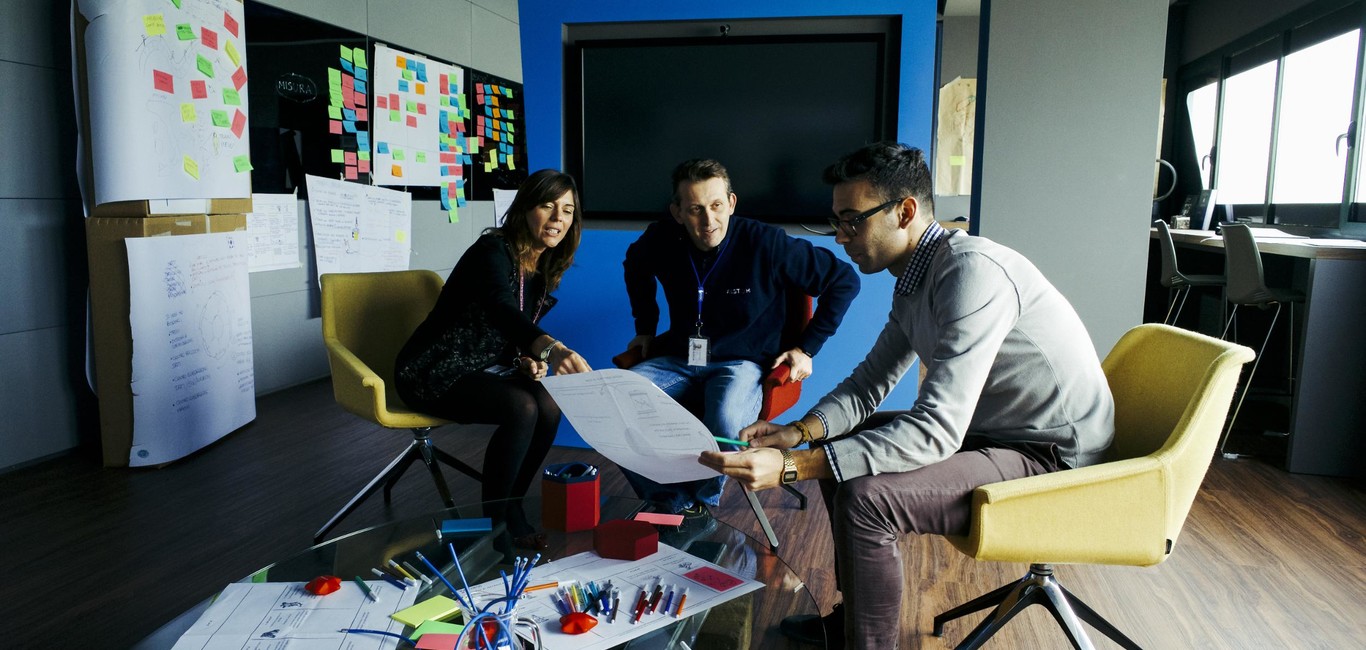 Alstom has been certified Top Employer Europe for 2020 in six countries:  France, Spain, Italy, Poland, Belgium and UK.
As Top Employer Europe, we join a prestigious group of companies that are committed to the highest European standards regarding the working environment and a great dedication to HR excellence
Join Alstom
We are constantly looking for the right talents to solve real-world mobility challenges and invent the transport systems of tomorrow. Visit our career website to search our job openings or to create an account in our candidate database.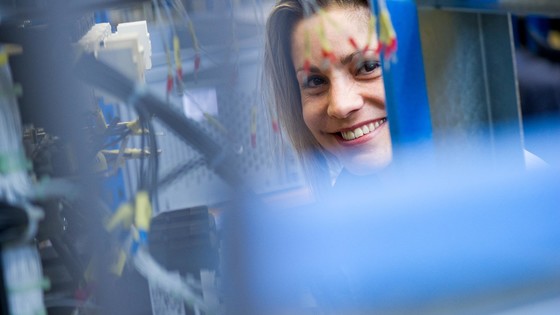 Sharing the same culture around the world
Alstom knows that employee empowerment is crucial to its success and continues to strengthen its culture by promoting diversity and entrepreneurial spirit with a fundamental commitment to integrity and high ethical business standards and practices.
Alstom sets the highest standards on safety, embodied by a twofold commitment: win the trust of operators and passengers through reliable, effective solutions; and prevent occupational risks to offer its employees and contractors the best possible working conditions.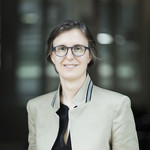 "Together, we share more than objectives, projects or technology. Company performance is all about people and their contribution."
SVP Human Resources
Agile : We act quickly, anticipate, learn and adapt continuously
We anticipate and adapt to changes in our environment, keeping our momentum and purpose.
Taking advantage of learning opportunities, being empowered and effectively adjusting to our stakeholders to make us stay ahead of the competition.
Inclusive: We embrace differences
We design inclusive mobility solutions in a work environment and culture where all differences are embraced, respected and leveraged without any bias.
Everyone has the opportunity to contribute and achieve success in Alstom.
Responsible: We are a responsible company towards our employees, our customers and society
We keep our commitments.
We act in fair manner and take accountability for our behaviours and actions as well as the consequences of the decisions we make.
We act responsibly when it comes to Ethics & Compliance and safety rules.