Company
Leading the way to sustainable and smart mobility - naturally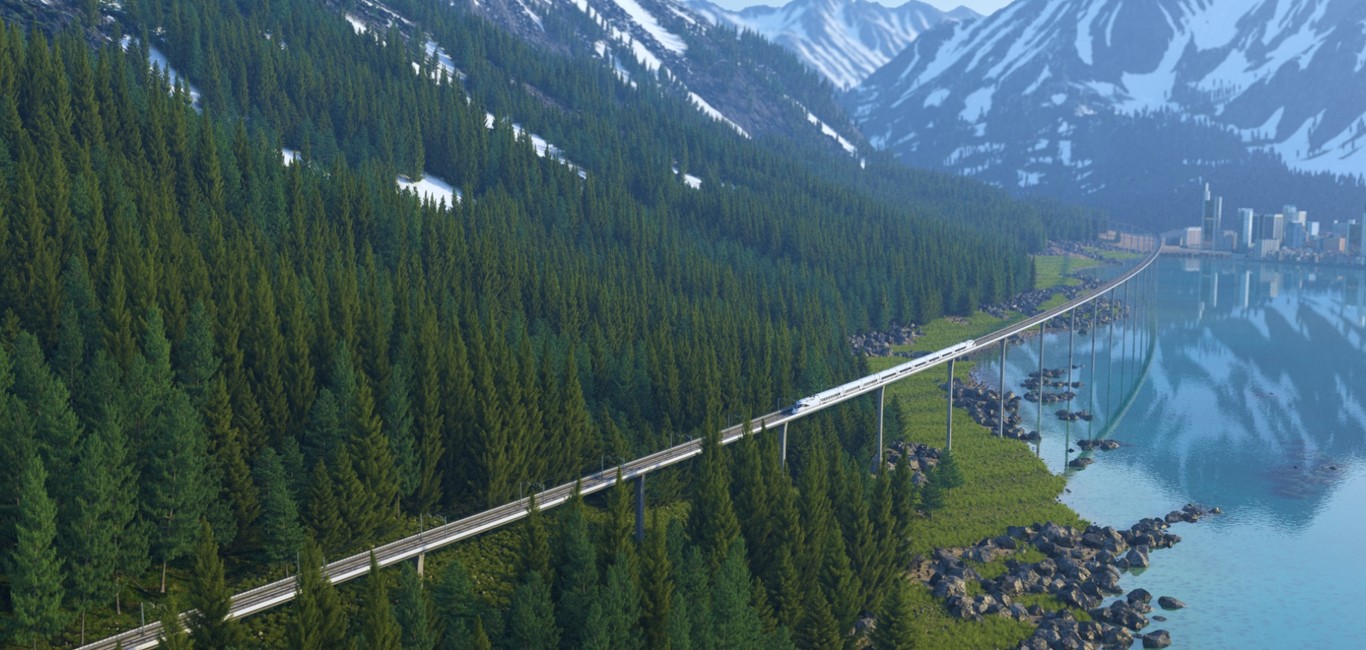 Our strategic plan entitled "Alstom in Motion" has a clear ambition: lead the way to greener and smarter mobility, worldwide. With a focus on sustained growth, green and digital innovation, operational efficiency, and an agile, inclusive and responsible corporate culture - we have set clear targets.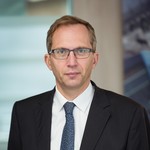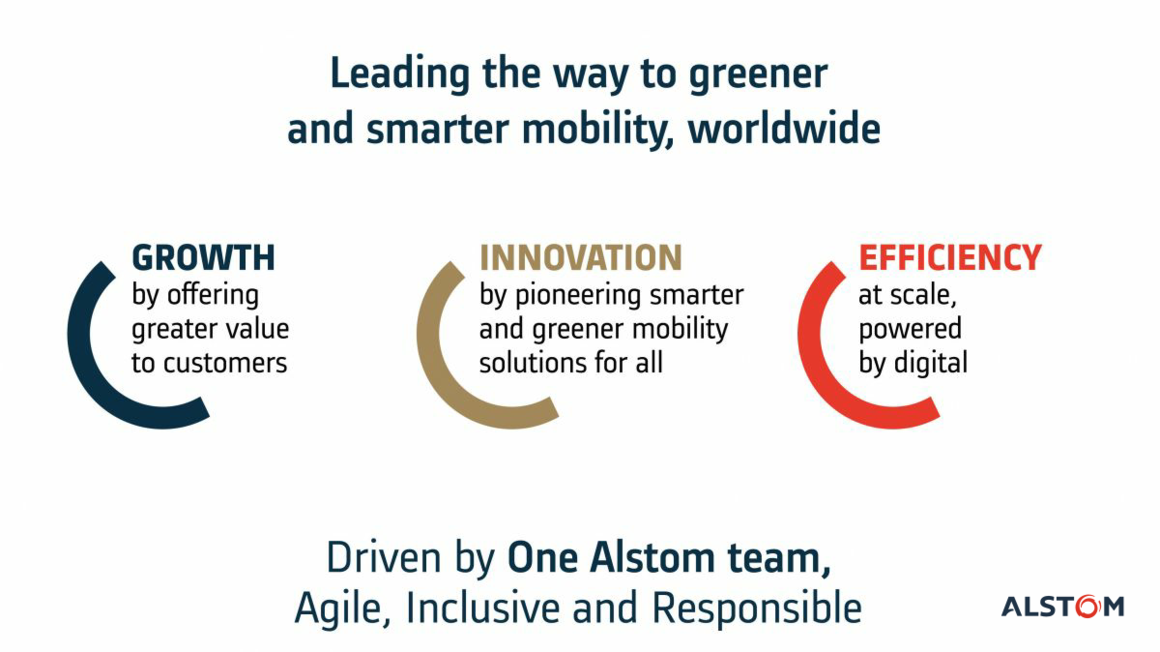 Growth by offering greater value to our customers
Alstom has strong market shares in all of its activities and geographies and we can now build on our ability to offer the best value proposition for its customers based on the most complete and a high performing portfolio in the industry, with Rolling Stock ranging from light rail to very high speed train, parts, maintenance and operations services, and a complete portfolio in Signalling.
Signalling and Services will continue to have the fastest growth potential. Alstom aims to be market leader in Signalling by 2025 benefiting from its technological leadership in ETCS, a presence in each strategic market and strong engineering hubs in mature and emerging markets.

In Services, Alstom targets to grow, leveraging on the widest installed base of the industry with, 150,000 vehicles, the most extensive depots network and 15,000 highly skilled service employees.

In Rolling Stock, Alstom comprehensive and best-in-class portfolio, continuously fuelled with innovation, is positioning the Group ahead of the game, and Alstom will focus most particularly on increasing competitiveness and profitability.
150,000
vehicles installed
15,000
highly skilled service engineers
Innovation by pioneering smarter and greener mobility for All
Alstom has significantly reinforced his Research and Development (R&D) resources and intends to expand its leadership in rail innovation. With the new scale and combined expertise, the Group now has more than 9,400 patents and a unique scale and talent base in the industry.
The Group is the only rail player that today offers the entire scope of green traction solutions and in-house fuel cell technology. Hydrogen trains have been running in Germany since 2018 and the Group has been awarded firm contracts in Germany, France and Italy for 59 trains and has multiplied other partnerships with other countries in Europe. For Smart Mobility, the Group aims to have fully autonomous trains prototypes for freight and passengers ready by 2023.
Alstom will also be able to leverage data from the 35,000 vehicles currently maintained and can count on its 7,500 software engineers and systems architects working on digital mobility solutions to further advance its offering to enable fully connected metros, trams as well regional trains.
59
firm contracts for hydrogen trains
35,000
vehicles maintained
7,500
software engineers and system architects
Efficiency at scale, powered by digital
The continued transformation and efficiency gains combined with the successful integration of Bombardier Transportation will be a key focus to deliver on the Group's ambitious profitable growth targets. The Group will continue to deploy its proven ability in operational excellence and project management, leverage its balanced global footprint, drive the digitalization of its value chain to optimise sites and projects and transfer its expertise throughout the new organisation.
One Alstom Team: Agile, Inclusive and Responsible
The Group reiterates its Corporate Social Responsibility convictions to aim for carbon neutrality in transport and increase social equity and inclusion by increasing the availability and efficiency of public transport. These convictions are driven by one Alstom team with one set of values: Agile, Inclusive and Responsible.
We have further extended its ESG 2025 targets and will bring this to the scope of the new organisation. Its priorities are: Enabling decarbonisation of mobility, Caring for our people, Creating a positive impact on society and Acting as a responsible business partner.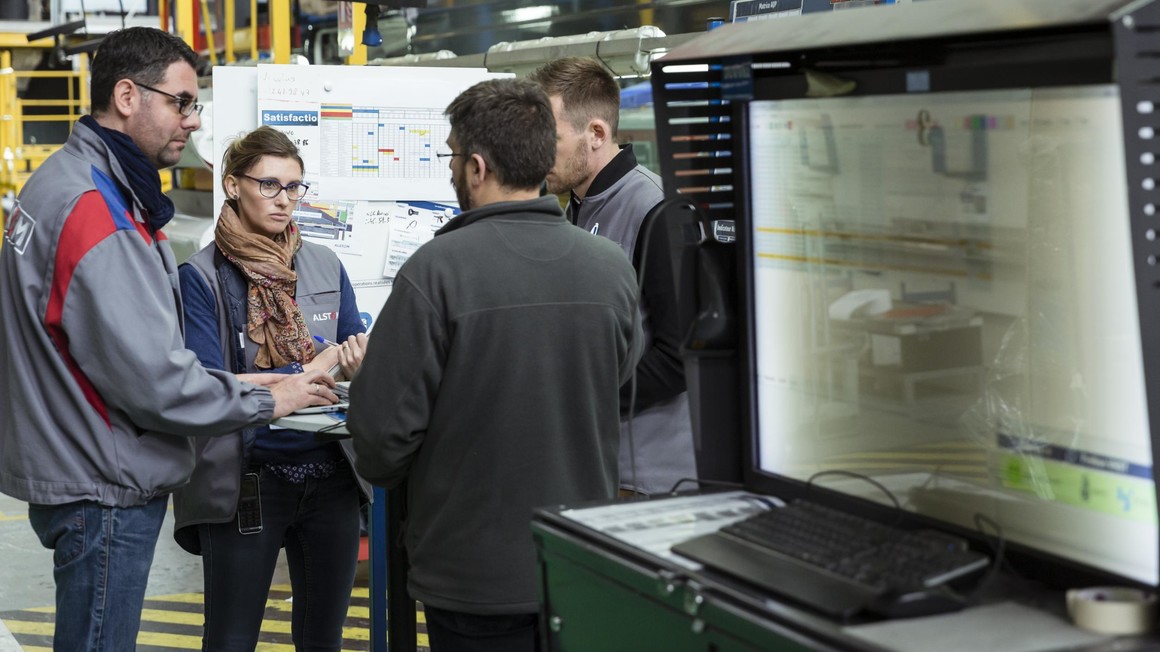 Team meeting on our La Rochelle site (TGV fitting line)
Among our CSR and environmental objectives targeted for 2025:
- 25%
energy consumption of our solutions (compared to 2014)
100%
main solutions covered by eco-design approach
28%
women in manager & professional roles
500
suppliers trained in sustainability & CSR