Commitments
Diversity and Inclusion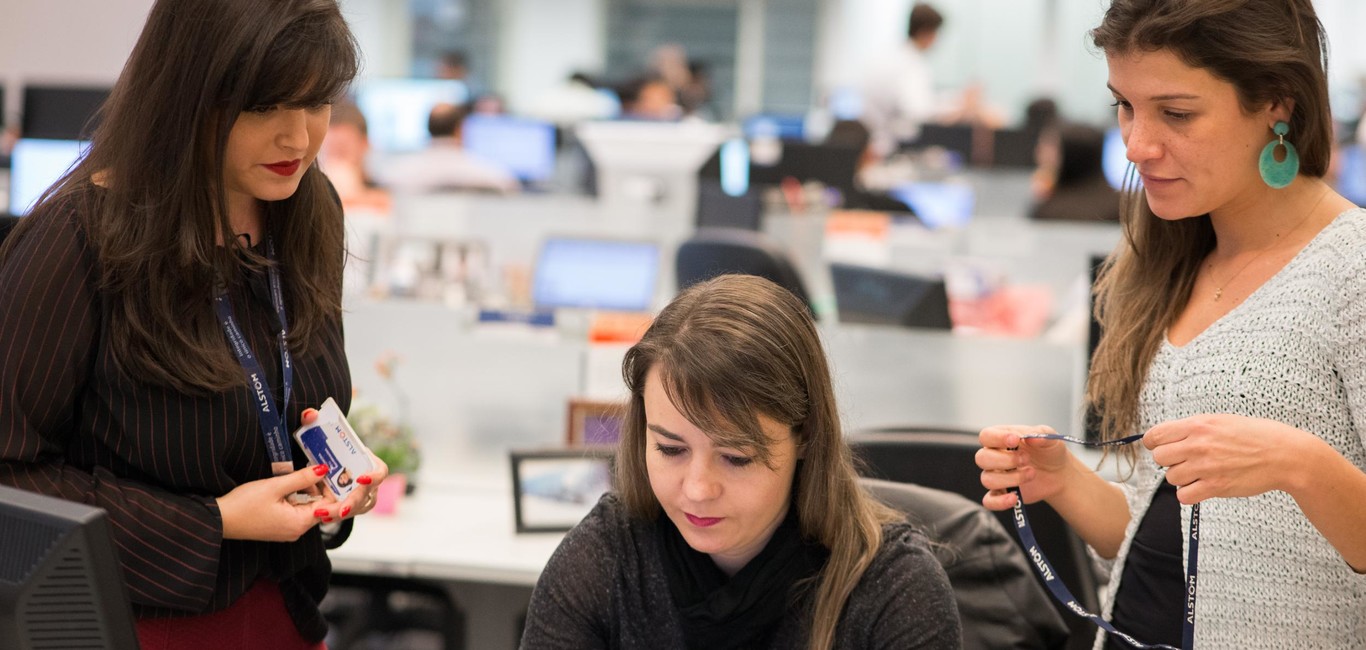 Encouraging diversity and inclusion to nurture creativity and innovation
Alstom is an international company. Wherever we operate, and across all our businesses and product lines, we want to create an inclusive culture in which diversity is recognised and valued.
By bringing together people from diverse backgrounds and giving everyone the opportunity to contribute their knowledge, skills, experiences and perspectives, we create shared value for Alstom and its stakeholders while reflecting the diversity of our customers.
Our People Vision truly embodies the essence of Diversity & Inclusion: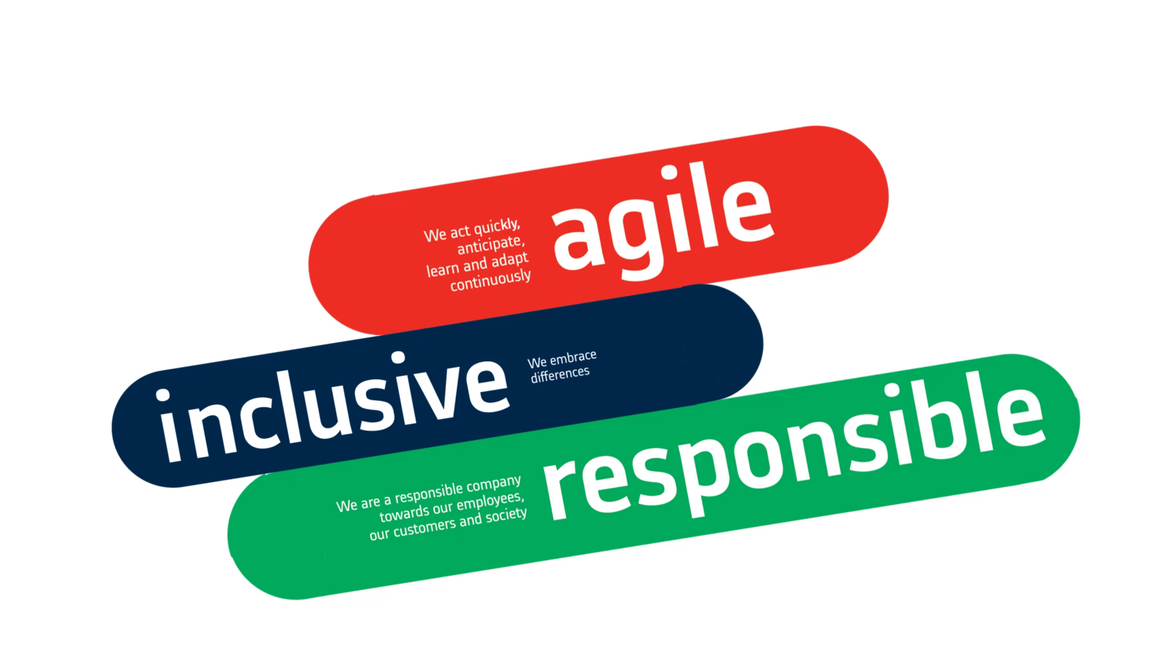 Our strategic plan is driven by one Alstom team: Agile, Inclusive and Responsible
Regardless of gender, country of origin, age, colour, religion, sexual orientation, physical ability and only based on performance, leadership, potential, behaviour & competencies, everyone can succeed and contribute to the sustainable success of Alstom.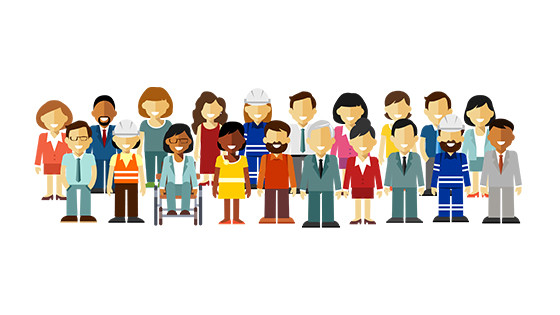 Clear objectives and vision to foster inclusion
Inclusion helps create a work environment and a culture where all differences are valued, respected and leveraged without any bias. Diverse teams provide wider perspectives and boost performance and innovation. 
To uphold the commitments that underpin the Diversity & Inclusion journey, Alstom has set measurable objectives for achieving diversity and inclusion in the Company and has set up a robust structure at the group level, as well as within the regional entities to reach these objectives.
The Diversity and Inclusion (D&I) Steering Committee, which is made of members of the top management, is responsible for the development of corporate D&I strategy and the definition of global initiatives. The Alstom Executive Committee  evaluates the progress of the organisation towards the D&I goals on a yearly basis.
The deployment of these initiatives is supported both, by dedicated training courses and internal communication campaigns and by a network of D&I Champions in the regions.
They foster diversity at Alstom
"Being inclusive is valuing individual differences and embracing the diversity to achieve not only greater creativity, but also the impossible in our workplace."
Patricia LAM, APAC Talent Management Director & HR Director China East Asia
"A diverse and inclusive workforce is an important lever to running a sustainable and successful business. We have measurable goals to ensure increased representation of women throughout our organisation and these are further emphasized in our Diversity and Inclusion framework."
Bernard Peille, Managing Director South Africa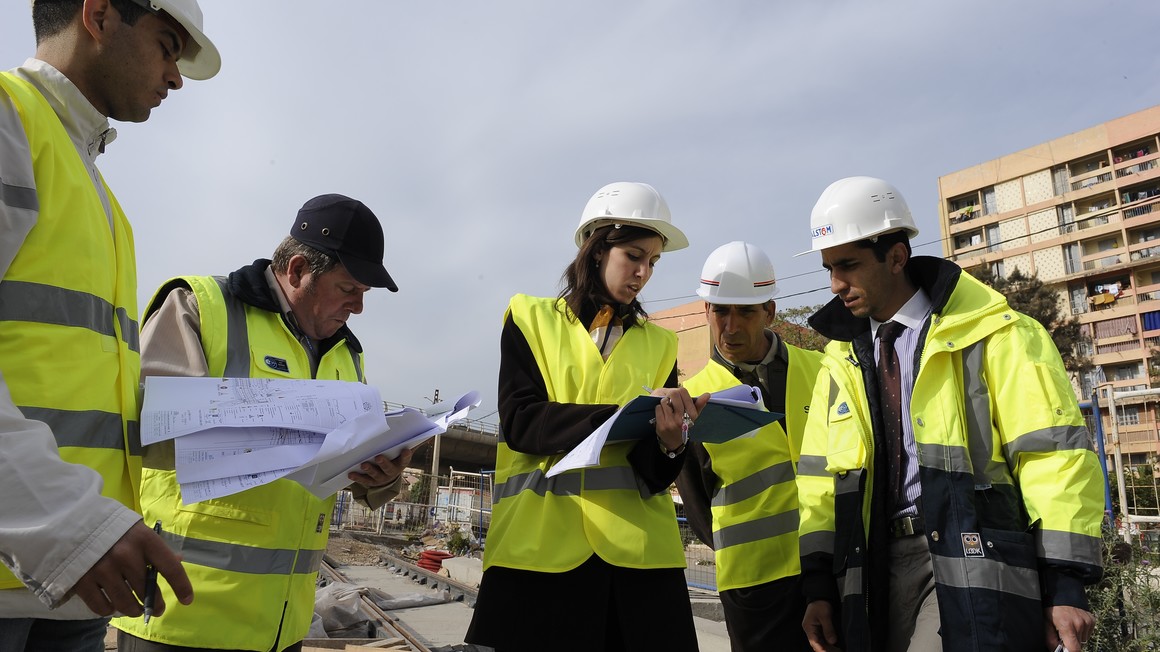 Organisation, Planning, Coordination (OPC) team meeting for the Algiers tramway project
Alstom's 2020 D&I strategy
Alstom's 2020 D&I strategy focuses in particular on gender and cultural diversity.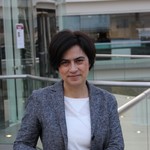 "The focus at Global level will remain on gender and on cultural diversity, but we are working also on other diversity topics as multiple generations at work, people with disabilities and on how our colleagues and candidates can bring their true themselves at work regarding their gender and sexual orientation. All this taking into account the specific business and socio-cultural context of each countries."
Global Talent and Diversity & Inclusion Director
To address these challenges, the D&I strategy contains a number of specific targets:
40%
40% Minimum target ratio of each gender serving on the Board. As of March 2021, 45% of the Alstom Board members are women.
28%
Minimum target ratio of women in managerial and professional roles. As of March 2021, the proportion of women in M&P roles is equal to 23.1%.
In addition, specific action plans have been developed at local level to take advantage of the number of nationalities, cultures and approaches that its employees represent.
Towards more diversity & inclusion: Alstom's global D&I framework
Alstom is progressing towards its goal: the overall proportion of women managers or engineers in the company, for instance, increased from 18.6% in 2014 to 23.1% in 2020/21.
To meet this goal, Alstom has developed a global D&I Framework aimed at raising managers' and employees' awareness and diffuse a culture of diversity and inclusion.
As illustrated by the following chart, the framework is based on three pillars: Tell, Train & Track and sustained by Collective Enablers: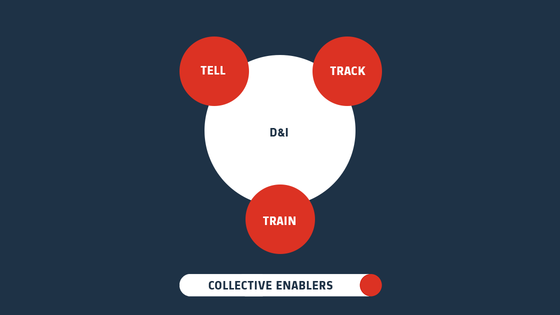 Tell
Communicate internally and externally about the positive impact of Diversity & Inclusion via all communication channels, events and programmes
Train
Provide learning tools for all employees to sensitize on the importance of D&I and to develop more inclusive behaviours.
Track
Measure regularly the impact of global Diversity and assess Inclusion
Collective Enablers
Adapt internal practices and/or implement new ones, to foster a truly inclusive place to work for everyone, also encouraging communities, suppliers, customers, partners and other stakeholders in this commitment.
The organisation is testing a few ideas such as working from home to better balance work and private life or extending paternity leave to give young families more flexibility.
In terms of gender diversity, several flagship initiatives are in place at country level such as 'Alstom Women of Excellence' in the United States and in India, but also in partnerships with Valore D in Italy and 'Elles Bougent' in France. Most of the women working for Alstom are involved in STEM initiatives (Science, Technology, Engineering, Mathematics studies for girls). Many countries organise visits in schools (in Italy and in the UK initiatives called "Inspiring Girls") or welcome young girl students for a training period (as in Australia the "Lucy Mentoring Program").
Every year, we organise a "We Are All Differently Abled Week" (WADA) week. During this week, our sites around the globe promote the professional integration of people with disabilities and share their good practices. The best four practices are awarded by Alstom's Diversity & Inclusion (D&I) Steering Committee.
In addition, the D&I Framework encourages Alstom employees across the world to set concrete diversity targets which, though they may overlap, will often vary per region. Hence, it is key to identify these best practices and convert them into a regional action plan which adheres to the broader D&I Framework.
Alstom commits to disability inclusion
In 2021, Alstom has joined The Valuable 500 – the largest network of global CEOs committed to diversity – ensuring disability inclusion features prominently in its leadership agenda. Alstom's commitments are both external, concerning the accessibility of its mobility solutions to all passengers, and internal, concerning inclusiveness within the company's workforce.
'All Abilities' Toolkit
In 2020, we have created the Alstom 'All Abilities' Toolkit aiming to help build a common understanding about disabilities, to break down myths or misconceptions and to highlight challenges - enabling a globally inclusive and accessible environment for all our stakeholders.
Download the toolkit below