Commitments
Diversity and Inclusion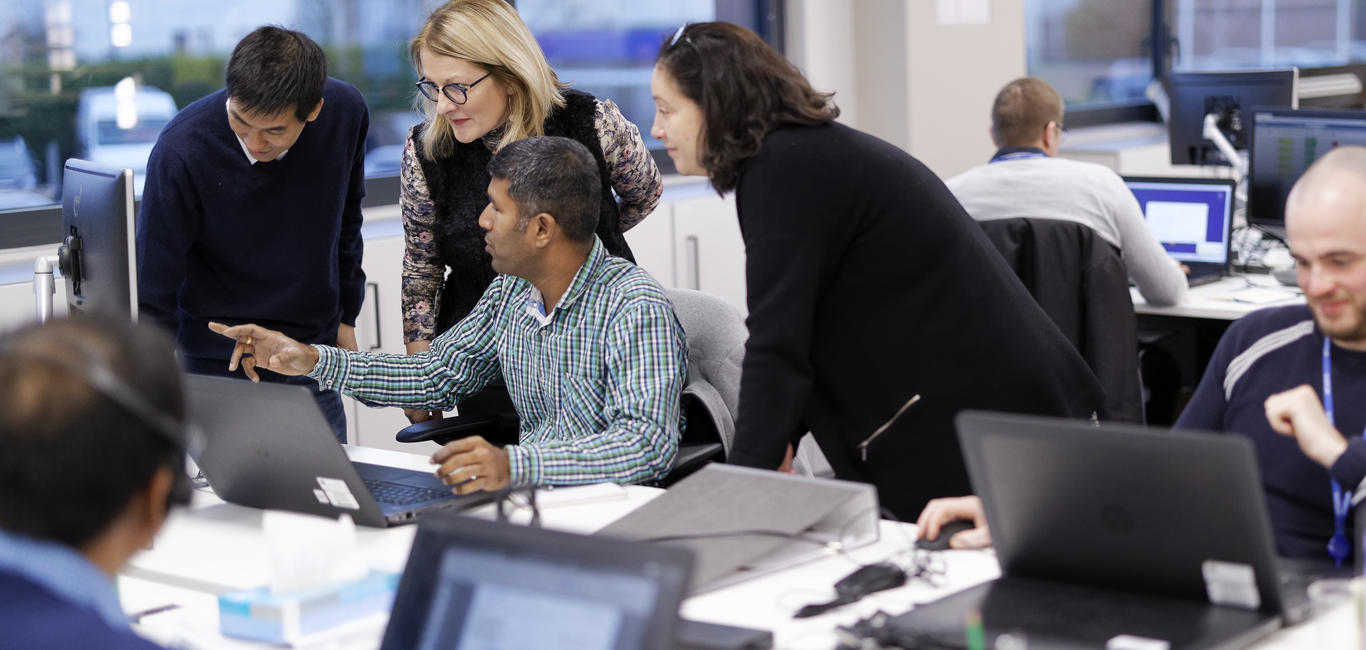 Encouraging diversity and inclusion to nurture creativity and innovation
Alstom is a global company where our people vision and values embrace Diversity and Inclusion (D&I). Wherever we operate and across all our businesses, we want to create an inclusive culture in which diversity is welcomed and appreciated.
By bringing together people from diverse backgrounds and giving everyone the opportunity to contribute with their knowledge, skills, experiences and perspectives, we also generate value for Alstom and its stakeholders.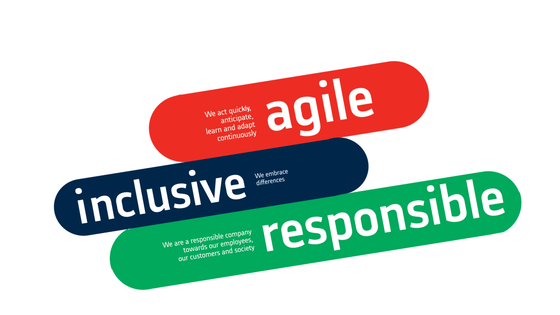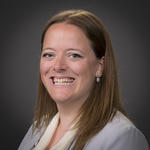 "Inclusion is not just the right thing to do for Alstom. It's the right thing to do, period. Fostering Diversity and Inclusion through targeted action, supported by analytics, allows our employees to be their best selves and to thrive in our company."
Global Diversity and Inclusion Manager
Clear strategy and objectives to foster inclusion
Inclusion helps create a work environment and a culture where all differences are valued, respected and leveraged without any bias. Diverse teams provide wider perspectives and boost performance and innovation.
To uphold the commitments that underpin the Diversity & Inclusion journey, Alstom has defined its D&I Strategy based on 4 pillars, with concrete objectives for achieving diversity and inclusion across all levels of the organisation.
Gender Balance
At Alstom, we want to move beyond simply valuing gender diversity. We aim to empower and educate for inclusivity of all genders. By 2025, we aim to reach 28% of women in manager, engineering and professional roles and 28% in senior leadership positions.
Disability Inclusion
Alstom aims to attract and retain more employees with disabilities, by providing them with an accessible work environment, that challenges misconceptions about disabilities and employment.
LGBTQ+ at Work
Alstom strives to create a work environment where employees with all sexual orientations and gender identifications feel respected, safe and comfortable in expressing themselves authentically. 
Multiple Cultures
With a presence in 70 countries and 130 nationalities onboard, Alstom wants employees from all countries to see themselves represented at all levels of the organisation. It is equally important to help all employees develop awareness of cross-cultural differences and similarities.
Alstom's D&I strategy
The D&I Steering Committee made up of members of the top management, is responsible for the corporate D&I strategy development and the definition of global initiatives. Through a global approach, deployment of these initiatives is supported by a network of D&I Champions in all regions.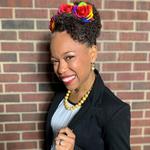 "By taking an evidence-based approach to integrating diversity and inclusion into our systems, I believe Alstom can make a paradigm shifting impact on our workforce and our communities. Alstom's commitment to diversity and inclusion serves as an additional competitive advantage that we bring to the market."
Diversity, Equity, and Inclusion Manager, Americas
D&I actions at Alstom
Discover some of the actions that are driven at global and/or local level for our main D&I pillars.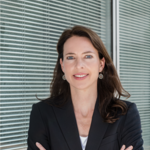 "For me, D&I is much more than meeting quotas and achieving indicators. I strongly believe that teams with many different backgrounds, experiences and skills create the perfect environment for innovation and creativity, and that these teams can outperform."
Switzerland Managing Director and D&I Champion for DACH Region
Diversity & Inclusion Champion Network

To give power to motivated employees, Alstom created a companywide network of Diversity & Inclusion Champions in 2018. Today, every region, country and product line has one or more leaders for this cause. Together, Champions collect and share best practices, spread awareness, help train employees in-person and online, flag behaviours that need to be changed and help roll out various initiatives.

Inclusive Behaviours Learning Path

To ensure our employees at all levels in the organisation are equally equipped to act inclusively at all times, we have deployed globally the Inclusive Behaviours Learning Path. It enables us to recognise and take effective actions when witnessing non-inclusive practices, because we believe that when it comes to Inclusion each individual has a role to play and it's everyone's responsibility.

4Awards4Inclusion

The 4Awards4Inclusion initiative, launched in 2022, is one of Alstom's flagship initiatives to promote and recognise best practices from any level in the organisation, that make us a more inclusive and diverse company. It is an annual opportunity to showcase achievements and successful programmes, that inspire us all.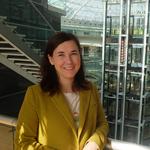 "We can only teach what we do, if we practice inclusion then we teach inclusion. D&I is about continuous learning and finally creating a snowball effect which gradually changes mentalities for all of us."
HR Director and D&I Champion in HR for France
Diversity and Inclusion Charter
Our culture of inclusion and zero tolerance for discrimination and bullying is also reinforced through our Global Policy of Anti-Discrimination and Anti-Harassment. This underlines the unaccepted behaviours, along with steps to be taken and points of contact in case these take place.
Explore our Diversity and Inclusion Charter to better understand our D&I Framework.