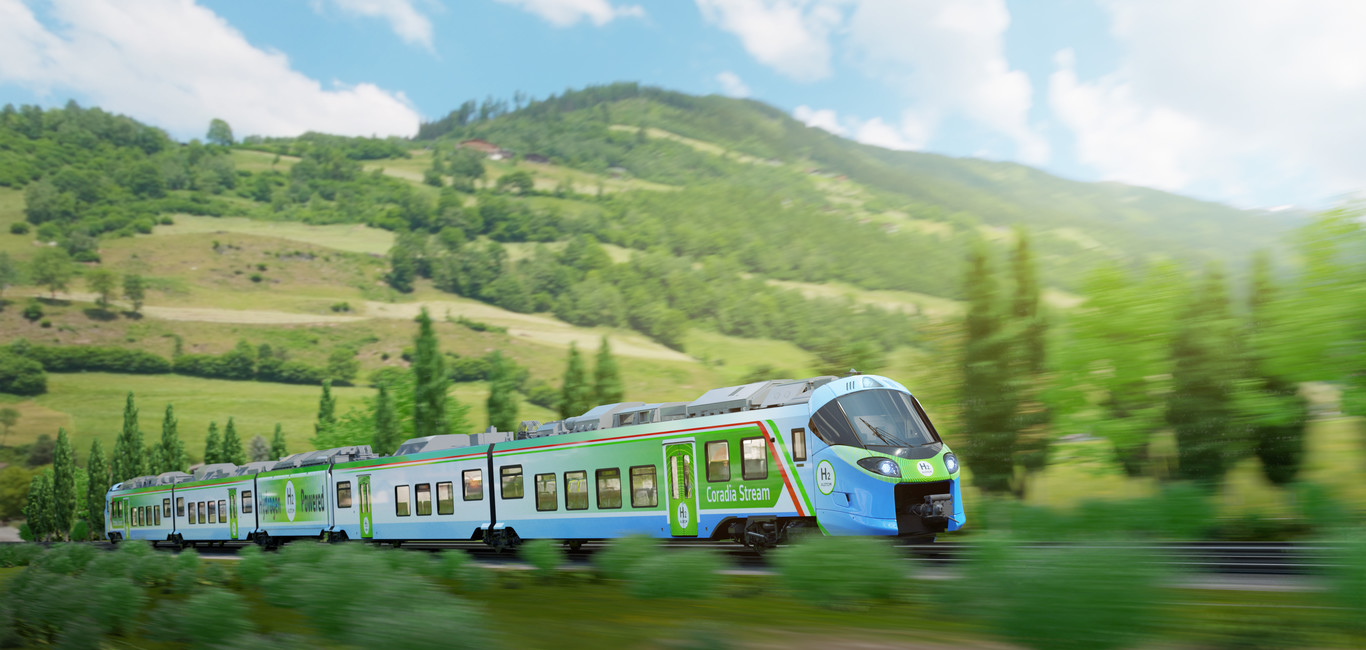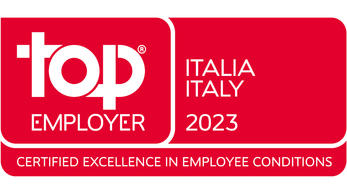 Contact Alstom in Italy
Via Nomentana 183
Rome
00198

Regional offices phone contacts:
Bari - 0039 (0)80 9198271
Bologna – 0039 (0)51 0464900
Firenze - 0039 (0)55 42 341
Lecco – 0039 (0)3411812400
Nola – 0039 (0)8131190160
Savigliano – 0039 (0)172 718 111
Sesto San Giovanni - 0039 (0)2 2219640
Vado Ligure – 0039 (0)19 28901
A leading player in Italian rail industry
Deeply rooted in the Italian railway tradition, Alstom in Italy has been manufacturing trains for 160 years, signalling equipment for 90 years and traction systems for 60 years.
Today, with 9 sites, 39 depots throughout Italy and more than 3,700 employees, Alstom is a strong local employer recognised as one of the leaders on the Italian market.
Alstom in Italy can boast two global competence centres: 
Savigliano (CN), for high-speed trains Avelia Pendolino and based on tilting technology and for regional single-decker trains Coradia Stream 

Bologna for signalling, computerised interlocking and traffic supervision systems
Alstom has made considerable investments in its industrial base in Italy. Alstom's site in Savigliano (CN) is an example of Factory 4.0, with a cutting-edge 3D virtual reality room enabling our engineers to design trains for easier maintainability.
Major achievements
Over 500

Avelia

Pendolino trains built in Italy and sold in 13 countries, including UK, Russia, Finland and China

More than 600

regional trains for public, private and regional operators

88 Traxx DC3 units sold to eight Italian customers

ERTMS level 2 system for the Italian high-speed lines, the first in Europe to be equipped with the new interoperable standard

Electrification, medium-low voltage and safety tunnel systems for most of Italian high-speed lines. Third rail and power supply for Milano Metro Line 5. Trackwork, electrification and lighting for Firenze Tramways Line 2 and 3

Monorail system in Cairo (Egypt) and APM for Fiumicino airport (Italy)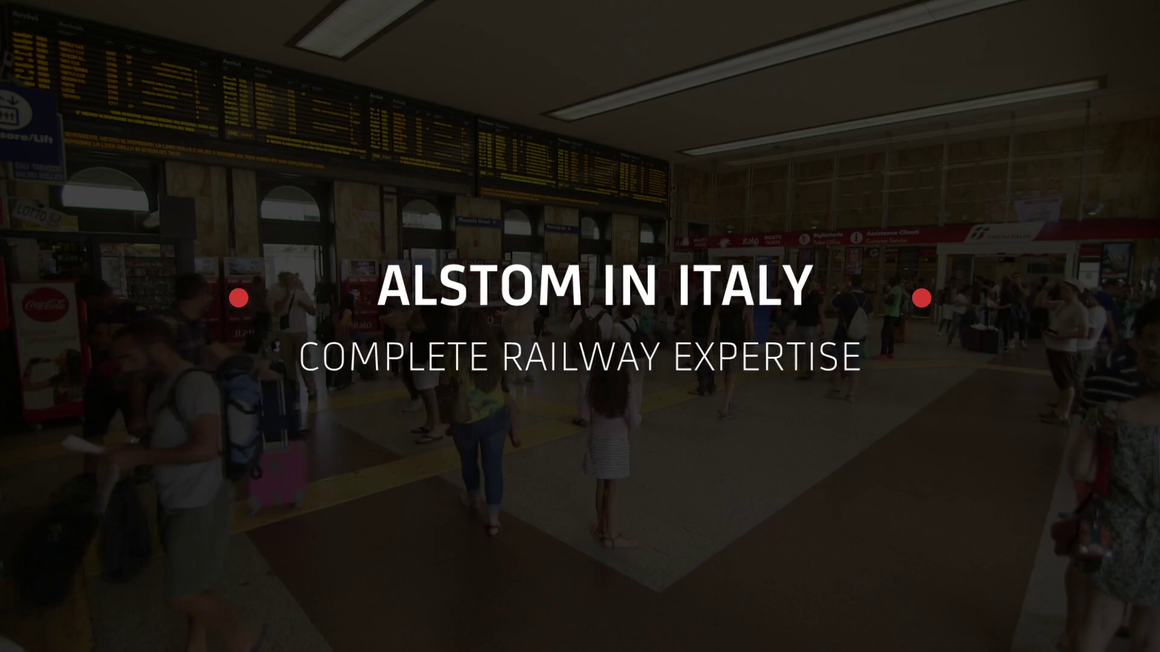 Alstom and CSR
Alstom contributes to economic development and social progress not only on a large scale, via its projects and technologies but, also, supporting communities near its factories and work sites, improving the living conditions of the people.
Over the years Alstom in Italy has conducted initiatives targeted to the academic world, our employees, the local communities and the environment.
Discover more below.
2
global competence centres
Hydrogen trains for Ferrovie Nord Milano

Alstom in Italy will manufacture and supply six hydrogen fuel cell trains, with the option for eight more, to FNM (Ferrovie Nord Milano) for the non-electrified line Brescia-Iseo-Edolo.

High-speed trains and signalling

25 Avelia AGV and 26 Pendolino EVO trains for NTV; ERTMS level 2 for high-speed and other lines in Italy.

Control centres

Integrated control centre for Bologna central station and signalling system for Passante di Bologna; traffic supervision system and computerised interlockings for the node of Rome.

Renewal of signalling systems

West Denmark, Arad-Curtici line (Romania), Beni Suef-Asyut line (Egypt) ; Milan Metro Line 1 without service interruption.

Maintenance and renovation

Fleet maintenance: Minuetto (Trenitalia and Trentino Trasporti) Coradia Meridian (Trenord); 30 years maintenance for Italo (NTV) AGV and Pendolino EVO; overhaul and technological upgrading for SBB Pendolino ETR 610 fleet; renovation upgrade of Trenitalia ETR470 Pendolino trains for Greece.
Coradia Stream for Trenitalia

In 2016, Alstom has been awarded a frame contract for the delivery of 150 Coradia Stream trains for Trenitalia, which is now being implemented. In 2021 a new frame agreement for the supply of 150 Coradia Stream (160 km/h speed trains) has been signed.

Italo EVO

Alstom is building 17 Avelia Pendolino high-speed trains for NTV. Called Italo EVO, these trains, in addition to the existing fleet of 25 AGVs, will bring up the NTV fleet to a total of 42 Avelia trains.

Coradia Stream for FERROVIENORD

Alstom is currently building 20 Coradia Stream for FerrovieNord Milano's fleet, as a part of a frame contract for the supply of 31 trains in total, which will circulate in Lombardy Region.

Infrastructure

Milano-Genova and Brescia-Verona HSL (part of electrification, medium/low voltage systems, safety tunnel, sound system). New tram lines 2 and 3 (and extension) in Florence (track, electrification, power supply). Maintenance and renewal of electric traction, electrical sub-station, signalling wayside works in various geographical areas. Bus re-charge system for ATM Milano. New Desio-Seregno tramway (track, electrification). Milano Metro Line 5 (track, 3rd rail, power supply, screen doors). Coradia Stream for FerrovieNordMilano.