Careers
The Alstom Experience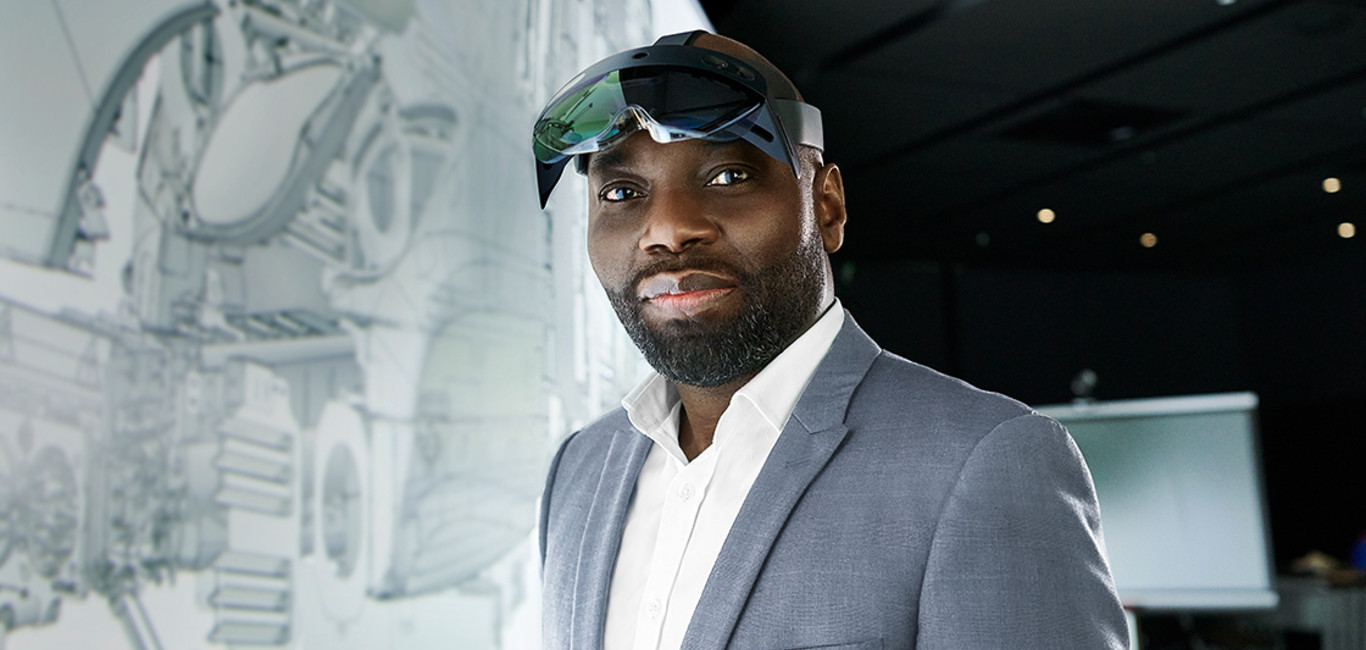 At Alstom, we value curious and innovative people who are passionate about working together to reinvent mobility, making it smarter and more sustainable. 
We are building an agile, inclusive, and responsible culture, where diverse people are offered opportunities to learn, grow and advance in their careers, with options across functions and geographies. 
Join a truly international community of great people on a challenging journey with a tangible impact and purpose.  
Join a community that cares about people ... and therefore, cares for people
At Alstom, our 70,000 people matter.  Dialogue and cooperation are extremely important to us as a company. It's why we work so hard to create a global community where collaboration and synergy are omnipresent. Teamwork - an idea that's just a buzzword in so many companies- is the real lived experience at Alstom.  Diversity and inclusion are at the heart of our HR strategy. We are working to ensure that everyone across our company understands our ambitions in this area, and is taking concrete actions to support our global and local initiatives.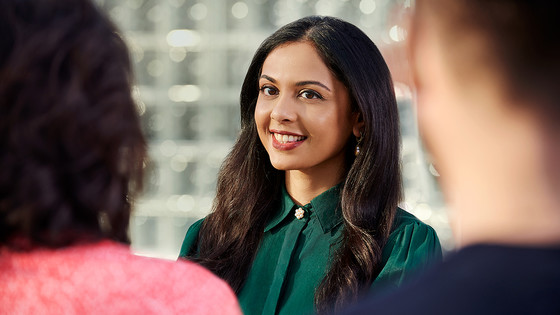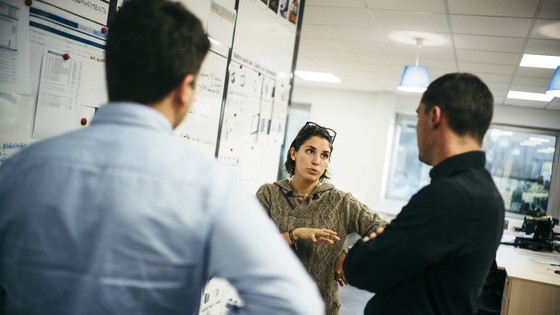 As a Top Employer, we know that taking care of our employees also means empowering them to achieve their own success, which is why we encourage our people to take charge of their career. Learning is a cornerstone of life at Alstom.  
There are also numerous opportunities for international mobility, as well as for career advancement - and that includes everyone, even those who do not necessarily want to be in management or take on more responsibilities, but instead simply wish to become even better in their specific areas of expertise.
Here at Alstom, we offer everyone a challenging and rewarding journey. We expect the best from our people, so we offer them all the means they need to be successful in their job and happy within our community. 
Play a part in bringing together mobility and responsibility 
Responsibility is at the centre of Alstom's culture. We choose to be a company that is responsible towards our employees, our customers and society as a whole.  Our deeply-held belief in being and staying responsible helps us keep our commitments, act in a fair manner and be accountable for our behaviours, our actions and the consequences of the decisions we make.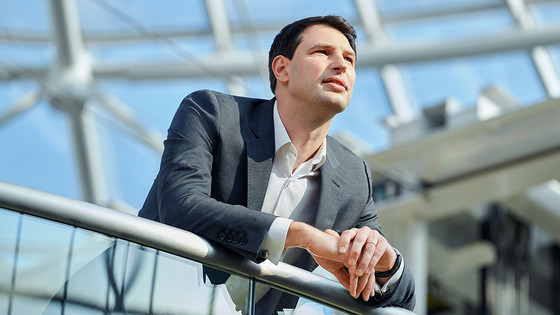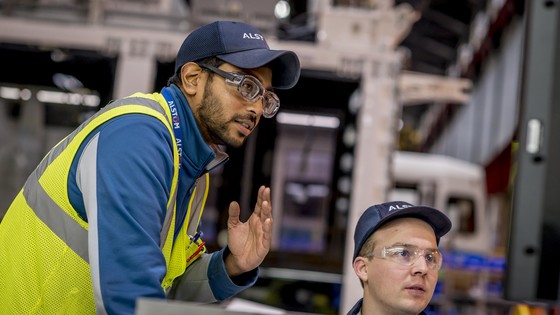 We take our rules for compliance and safety extremely seriously and we actively insist upon integrity and highly ethical business standards and practices. 
At Alstom, you will work on smart innovation for sustainable mobility - an activity that offers the rare ability to bring together the environment, people and technology. Energy-efficient rail solutions are at the heart of our solutions portfolio, and we have publicly committed to supporting carbon neutrality in transport with our "Climate and Energy Transition Strategy."
Internally, we are striving to make more sustainable choices at every opportunity, from our recycling efforts to our sources of energy to our decisions about travel. Our employees have been vocal about their own personal commitment to the environment: many of our efforts at the corporate level have been undertaken at their prompting. It's important to them, so it's important to us. 
Benefit from a nurturing culture of inclusive and collaborative innovation 
At Alstom, we have a long history of innovating to create value. Our R&D teams work continuously to meet the ever-changing needs of the markets we serve. Today, beyond simply manufacturing rail equipment, we are leading the way to greener and smarter mobility.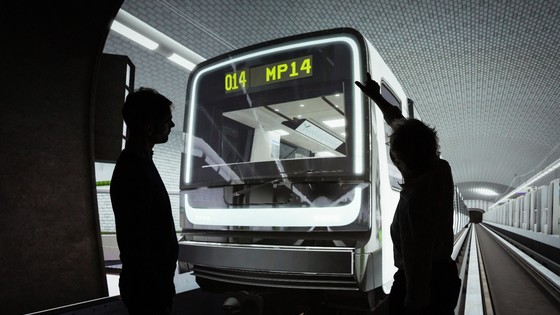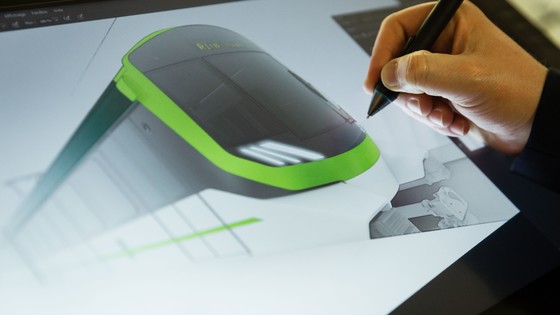 We don't make ordinary products; we design elegant tailor-made solutions that even exceed our customers' expectations. And that's because we have a very specific attitude about innovation. We are convinced that efficient and performant innovation is achieved through our employees' entrepreneurial spirit. At Alstom, innovation is transparent, inclusive, business-minded, open, and above all, collaborative. 
These are exciting challenges that motivate our dedicated and creative people, who are renowned in the industry for their professionalism and their unwavering commitment to finding answers, providing solutions and, even more importantly, solving problems. Team Alstom is passionate about their job, their skills, their customers and above all, the solutions they design.