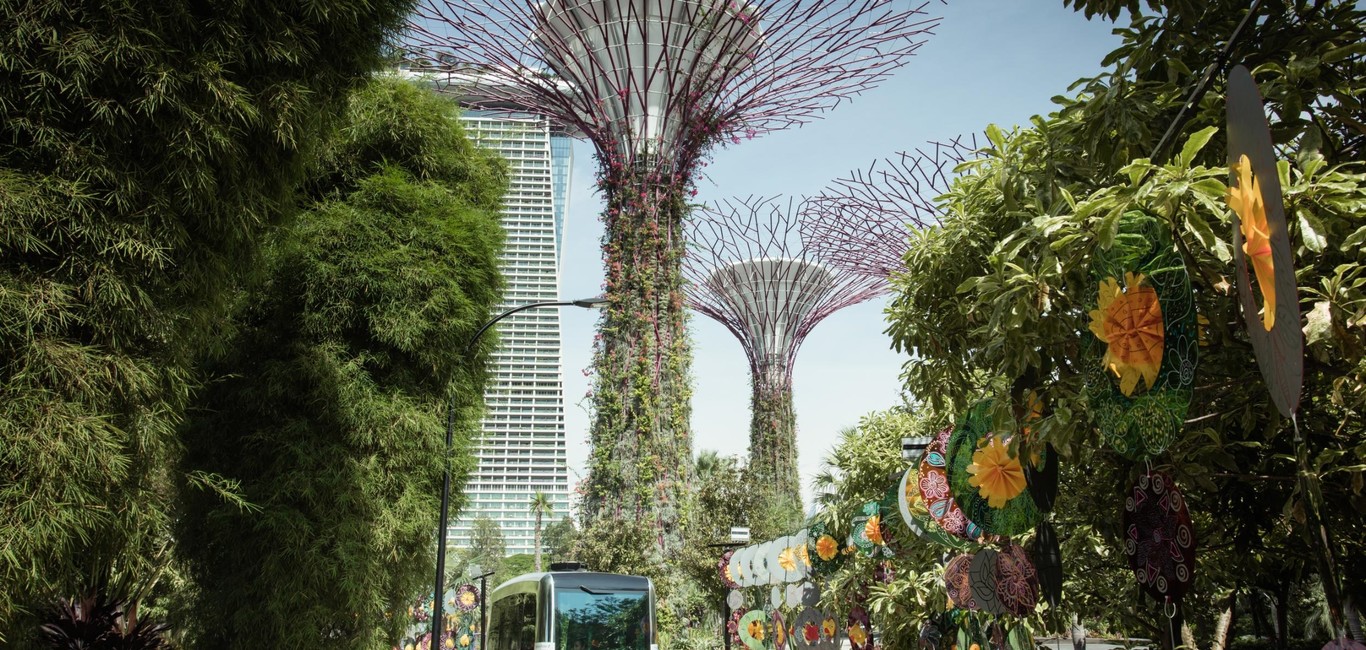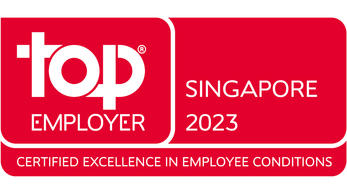 Contact Alstom in Singapore
1 Kallang Junction
#04-01
Singapore 339263
+65 6850 5063
The city-state's largest rail system supplier 
For over 20 years, Alstom has pioneered sustainable and innovative mobility solutions in Singapore, ranging from urban systems to signalling and services. Today, all of the country's current Mass Rapid Transit (MRT) lines and the Bukit Panjang Light Rapid Transit (LRT) carry the Group's solutions.  
Among Singapore's iconic rail projects, the North East Line – the world's first fully automated underground driverless heavy-capacity metro system – is powered by our communications-based train control (CBTC) signalling solution and rolling stock. Alstom also fully designed and built the Circle Line – Singapore's first medium-capacity MRT line. The Group is now replacing the country's largest train fleet for the North-South and East-West Lines, and delivering three CBTC signalling simulation facilities. At the same time, we are supplying our latest Metropolis rolling stock and CBTC signalling system for the new extensions to the Circle and North East Lines.  
6
sites including APAC headquarters
7
MRT/LRT lines equipped with Alstom's solutions
50%
of signalling in Singapore's MRT and LRT network
50%
of MRT/LRT lines served by Alstom's rolling stock
Metro signalling

Alstom defined an era of automated and driverless MRT systems with the North East Line in 2003. The CBTC signalling solution was also implemented for the Circle Line. We are enhancing the original solution for new extensions to both lines.

Rolling stock

Alstom designed and supplied the country's first driverless metro and automated people mover rolling stock for North East MRT Line and Bukit Panjang LRT respectively. With a strong delivery record, we provided the fleet for Circle and Downtown MRT Lines.
Fleet replacement for North-South and East-West MRT Lines

Alstom is delivering 106 six-car Movia metro trains for the high-capacity North-South and East-West Lines. This order will bring the number of Movia vehicles in Singapore to 912, making it one of our largest metro fleets globally.

CBTC signalling simulation facilities

As digital twin of signalling systems, these simulation facilities for the Circle, North East and Thomson-East Coast Lines will replicate the functionality of the actual systems. This allows for more robust tests of software enhancements before roll-out to the mainline.

Long-term services support

Alstom upholds the highest availability level of rolling stock and signalling systems in Singapore with long-term contracts with our customers. We are responsible for the Circle Line's signalling system, and trains for the North-South and East-West Lines and Bukit Panjang LRT.
Build a career with Alstom in Singapore
Deeply rooted in the Singapore railway industry for over 20 years, Alstom has pioneered a comprehensive range of green and smart mobility solutions. Watch engineers Cristine Phua, Khoo Zhi Xuan and Vinoth Rajarethinam speak about transforming the future of rail in Singapore. Come be part of our growing and passionate Singapore team that is globally impactful!
Build a career, not a job with Alstom
Working at Alstom in Singapore
As Singapore's largest rail solution provider, Alstom spares no effort to nurture talent for the growing and dynamic rail industry. We are an employer of choice, offering a rewarding and exciting career to candidates who want to serve a greater purpose – provide safe, innovative and sustainable mobility within and beyond Singapore.