ITCS at a glance
Scalable and flexible virtual block signalling
Ultra-low wayside infrastructure
Proven in use in harsh and remote environments
In low density railway networks, and for customers operating in harsh and remote locations, traditional signalling systems can prove difficult and expensive to install and maintain. Using satellite positioning and virtually no wayside infrastructure, Alstom's flexible and hard-wearing answer is ITCS.
Minimal wayside infrastructure
The Alstom incremental train control system is a virtual block-based signalling system that uses GPS to determine train location, eliminating the need for trackside devices such as balises and physical train detection such as track circuits or axle counters. As signals are transmitted by virtual means and not on the trackside, it requires very little infrastructure on the ground, and it can be deployed either as an overlay to an existing signalling system or as a standalone solution. As such, it can be configured to any type of project requirements, communication system and radio frequency, and can be expanded as railway operations grow.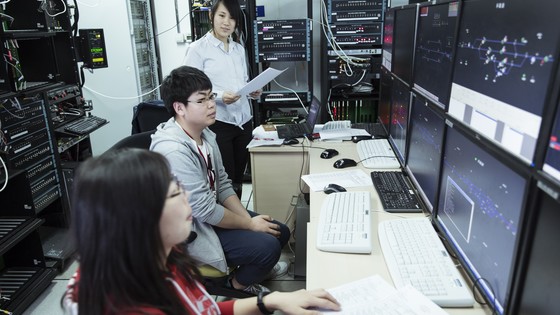 Safety and throughput
Designed with safety first, the ITCS speed enforcement and vital positive stop functions mean that the train will never go past a boundary or exceed the safe limits of operation. ITCS complies with the requirements of the US legislation's 2008 railway safety improvement act as a positive train control (PTC) system, and is certified for operating speeds up to 177 km/h, with its distinctive wireless advanced crossing activation feature. An additional advantage of virtual blocks in relation to physical blocks is that they can be made to any size, increasing the capacity of a line and therefore its throughput without adding railway infrastructure.
Robust and cost-effective
With 1.7 million hours of accident-free service to its credit, ITCS has been deployed in some of the world's harshest environments: the Tibetan plateau, the Australian Outback and the Colombian jungle. All our equipment is shock, vibration and temperatures tested to guarantee its long-term performance. In addition, the only infrastructure required on the wayside is the server; this consequently requires very little installation and maintenance and therefore benefits from low life cycle cost.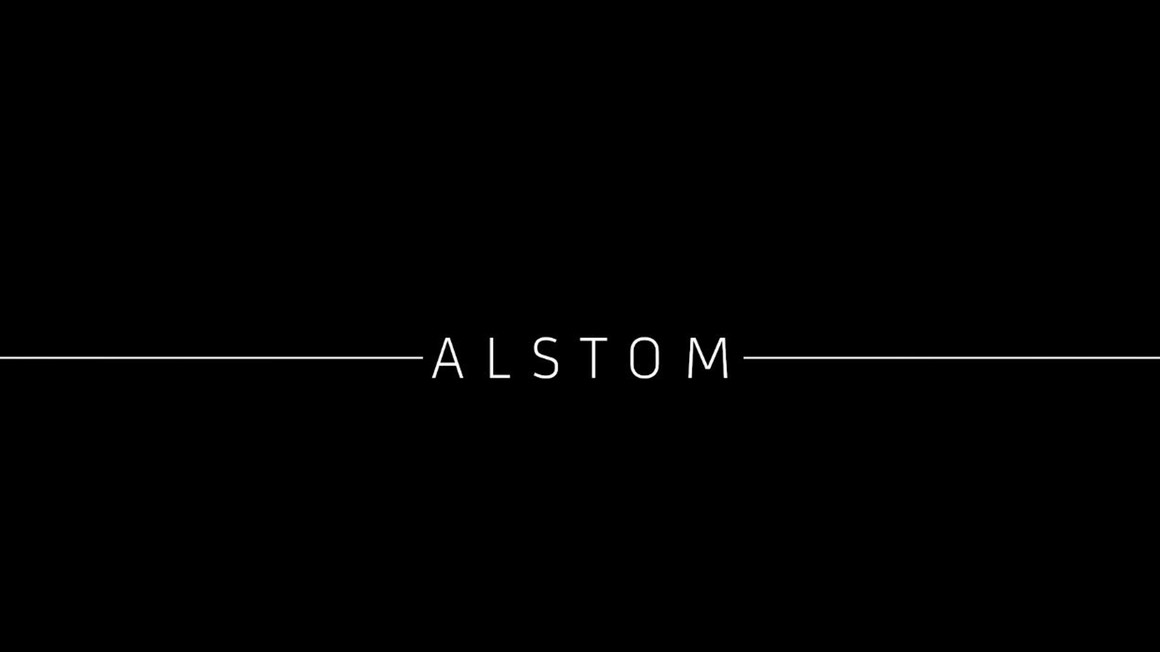 Férreo Corridor signalling, Colombia
2001
is the 1st entry in revenue service for ITCS
1.7
million hours of accident-free service
4
countries on 3 continents