Digital solutions at a glance
Condition-based and predictive maintenance
Obsolescence monitoring and management
A wide range of digital support services including remote technical support, maintenance plan optimisation and e-training courses
Customer Portal: a unique online interface between Alstom and its customers
Alstom offers a full range of digital solutions to support customers in meeting their operation and maintenance objectives.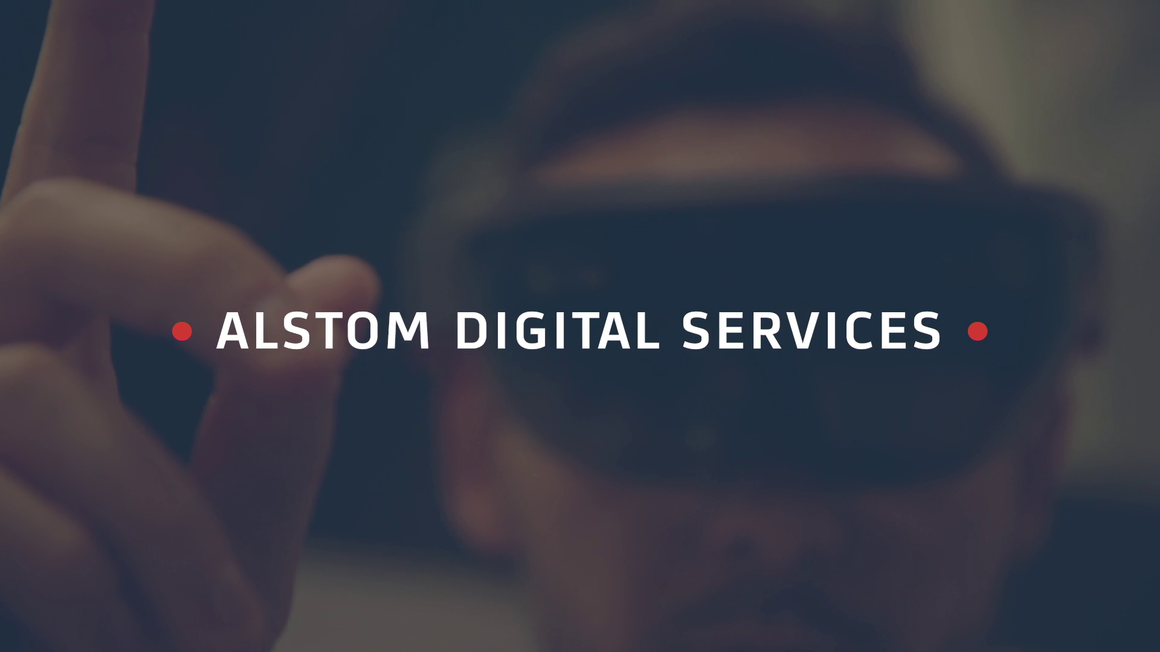 Alstom Digital services
A reference in Digital Solutions
In a fast-evolving legal and technological environment, railway undertakings need to constantly maintain their level of expertise to continue to deliver world-class services to their passengers. Alstom's broad spectrum of know-how, ranging from infrastructure to rolling stock maintenance, helps its customers stay ahead of the game, anticipate new requirements and keep their employees fully trained in their specialties.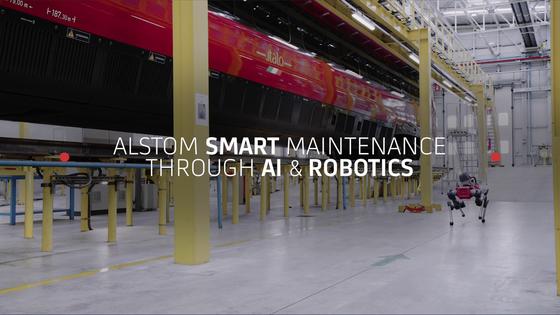 Alstom Smart Maintenance through robotics
Rolling stock management
Alstom offers customers an extensive set of resources to effectively look after their fleets:
Fleet Support Centres, relying on HealthHub™ and using experience of several fleets, allow well-targeted maintenance actions. Trains' health indicators and proposed service orders are shared daily with regular analysis to improve fleet availability and reliability.
Our user-friendly online customer portal facilitates support to our clients (online technical support, obsolescence, safety alerts) and communication with our network of technical experts and easy access to all digital services, including e-documentation and PartsFolio™, Alstom's online service for ordering parts.
Our Dynamic Maintenance Planning solution enables a more responsive, flexible and fluid maintenance execution, seamlessly delivering value during operation and at each step of the maintenance plan with automated information flow, better activity traceability, optimised operations, higher industrial efficiency as well as avoiding over-maintenance.
Training for life
We offer our customers a wide range of training solutions for their operations and maintenance staff aiming at optimising the use of equipment and systems throughout their lifecycle.
Using a wide range of educational methods (classroom sessions, e-learning, on-job coaching, augmented reality, driving simulators, etc.), trainees can acquire and perfect their knowledge in 50 different technical fields. These cover all aspects of rolling stock and rail systems, driving, maintenance, signalling and train control, infrastructure and depot management.
We deploy our resources, with 100 expert training consultants, on customers' sites and across our network of Transport Knowledge Centers located in Europe, Asia and the Americas.
18,000
cars monitored from 90 fleets
360
accounts connected to our customer portal with over 1,670 users
100+
simulators ordered and installed worldwide