Interlocking solutions : Full integration for vital control of wayside signalling applications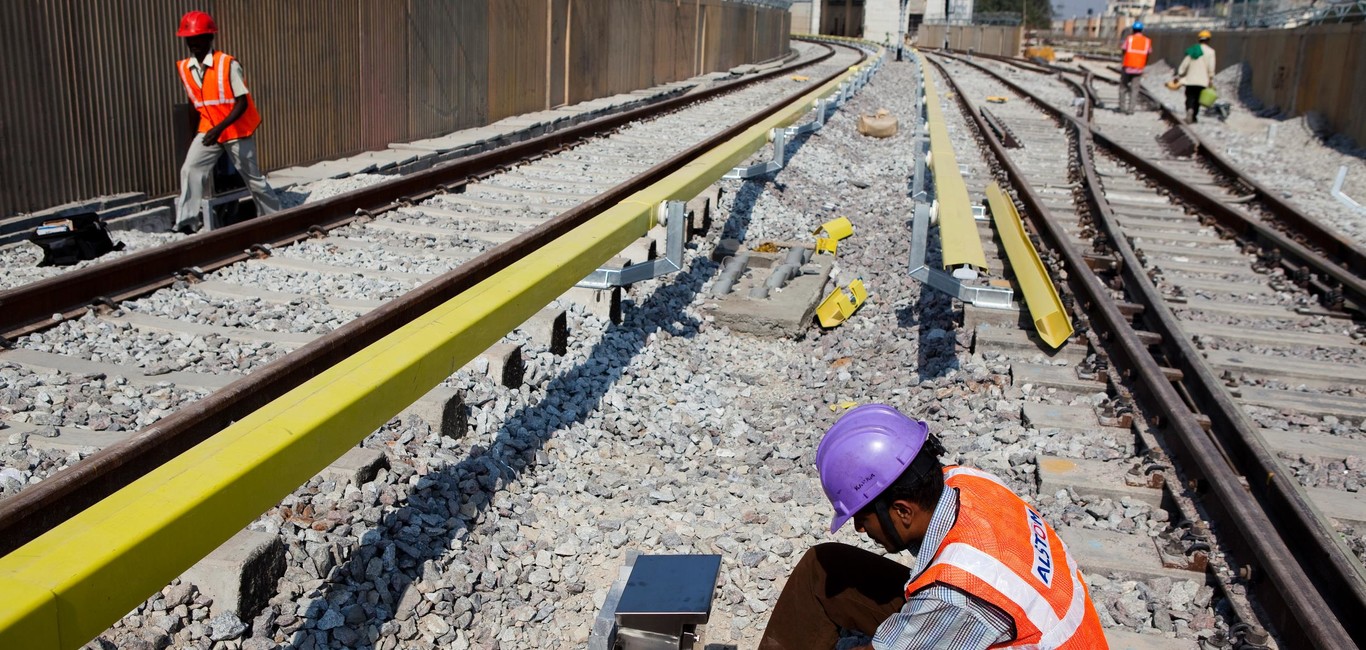 Interlocking solutions at a glance
Designed to increase system availability and simplify installation and maintenance
User-programmable application logic using application and simulation tools
Suitable for harsh environments
Sharing modules and software tools across train control, signalling, and grade crossing
Alstom's modular and scalable ElectroLogIXS platform is ideally suited for small to medium-sized interlocking, signalling and level crossing applications, with a host of different functions available on one single platform.
Flexible and scalable
The ElectroLogIXS platform has three chassis sizes available (1-, 4-, and 9-slot chassis) that can be vitally linked, along with several application and system modules to reach the capacity required. The system is capable of remote vital links, and includes all major office protocols and industry standard system management protocols. Its modular arrangement offers a range of benefits to its users: sharing modules and software tools across applications can help to decrease design time, simplify installation and maintenance, maximise training effectiveness, and reduce spare parts inventory requirements.
Proven performance
ElectroLogIXS offers excellent product safety and reliability, as illustrated by over 10 years and 12 million hours of safe and reliable operation, with a demonstrated mean time before failure (MTBF) of over 11 years. Design attributes include graceful degradation, ensuring that single I/O failures will not affect the other operational modules.
Robust and cost-effective
The ElectroLogIXS shares modules, design principles and programming tools with the other products of the platform. Its user-programmable application logic using application and simulation tools - representing the application as ladder logic diagrams - allows for an easy transition from traditional relay logic plans.
All equipment is shock, vibration and temperature-tested to extreme conditions, and has been proven in use in harsh and remote locations.
25,000+
units in service worldwide
11+
years of mean time before failure (MTBF)