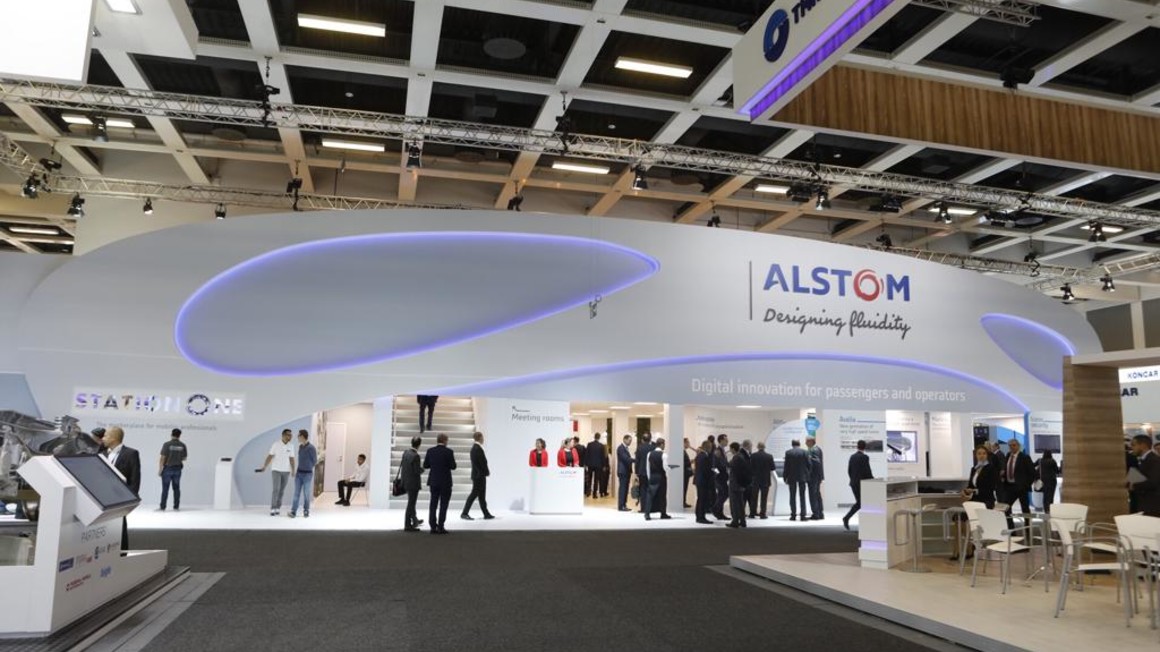 Alstom at InnoTrans 2018 - Video highlights
The future of mobility starts now!
At InnoTrans 2018, the world's largest trade fair for the railway industry, we showcased innovations that help drive the global transition to more sustainable transportation and which exemplify the digitalisation of the mobility sector.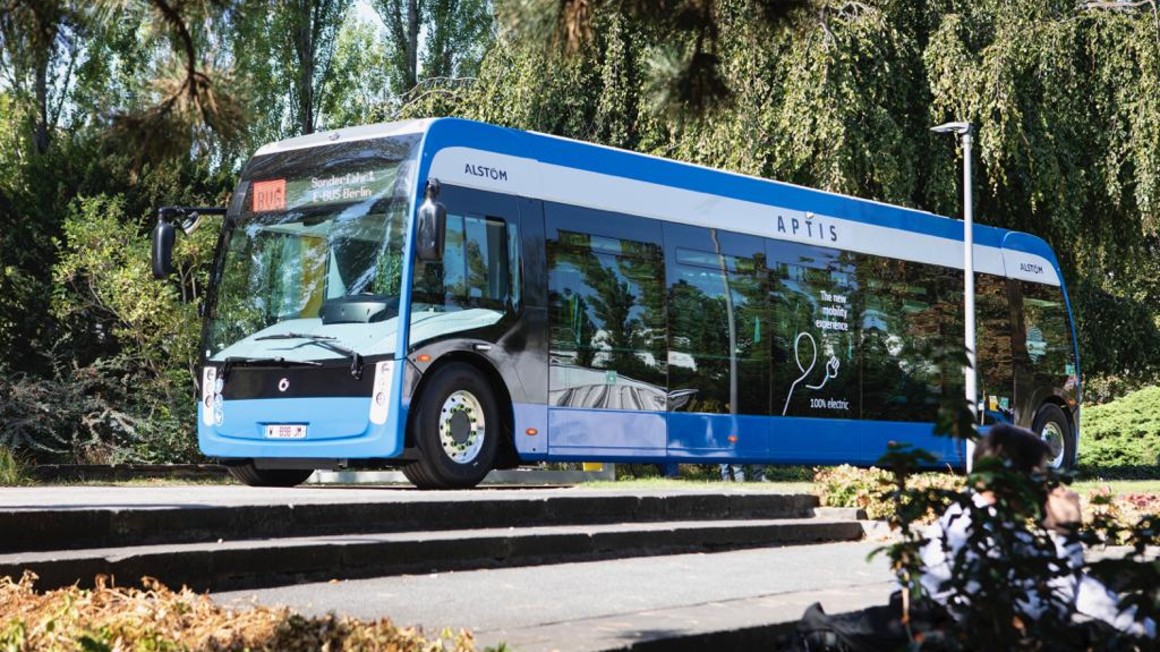 Video highlights: day 3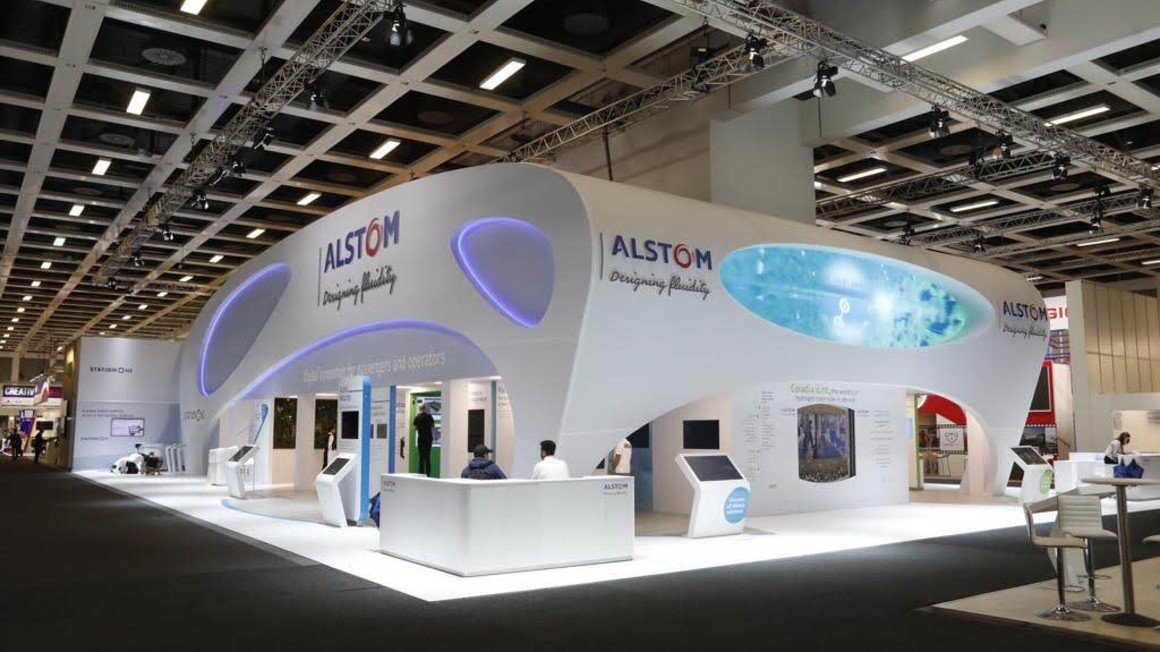 Video highlights: day 2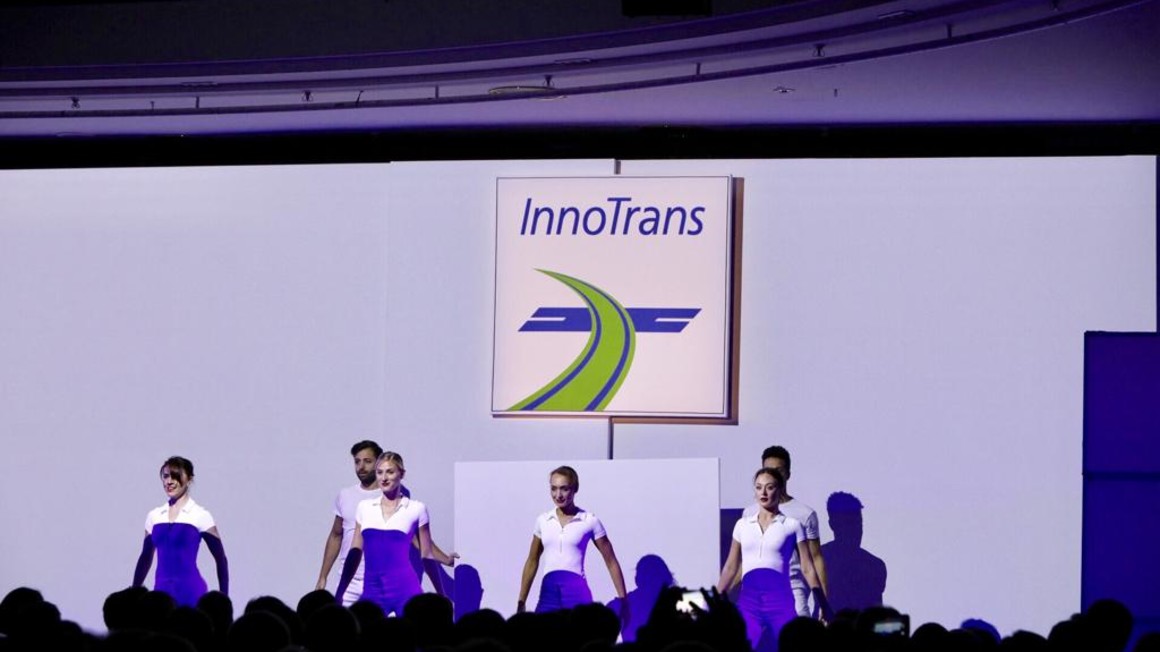 Video highlights: day 1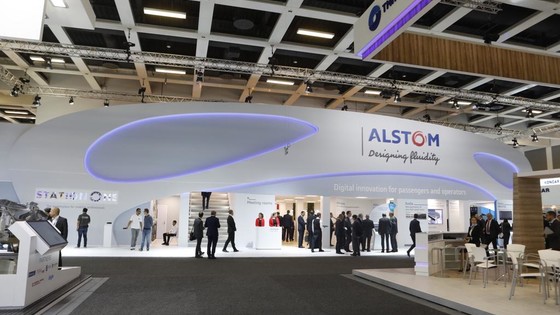 Helping to drive the global transition to more sustainable transportation
As a major player of the environmental revolution, Alstom will present its growing range of innovative solutions in rolling stock, including the worlds first hydrogen train, the Coradia iLint, the Prima H4 bi-mode locomotive, and the Aptis electric bus. 
Innovations that exemplify the digitalisation of the mobility sector
As a mobility maker in the era of digitalisation, Alstom showcased its latest developments aiming at improving the experience of passengers, as well as innovations that empower operators, allowing them to improve their transport offerings and serve cities more efficiently.
We displayed Iconis, our security control centre, and Mastria, a multimodal supervision solution that demonstrates the way advanced data analytics will be central to the future of urban mobility. 
Alstom revealed its latest generation of high speed trains, proposing ever greater competitiveness of high speed rail travel, as well as improved passenger experience and comfort aboard.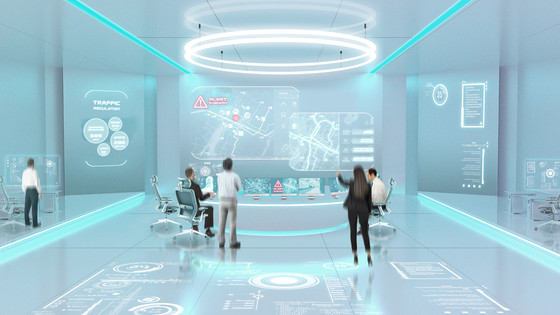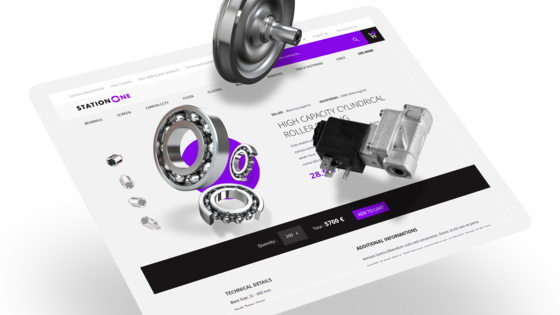 We launched StationOne, the first online marketplace dedicated to the railway sector, connecting professionals whose aim is to improve their operational performance. The platform is designed as an efficient way to both promote and get access to a broader choice of products and services for the railway sector.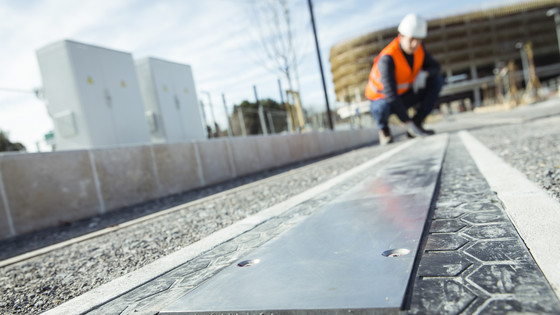 Infrastructure innovations
Infrastructure innovations included SRS for trams and buses, as well as APS for road - both cutting-edge, ground-based solutions for vehicle charging and power-supply. 
Aptis
Aptis is not just another "electrified" vehicle, but was conceived from the outset as a new vehicle designed to meet the upcoming challenges of urban mobility. This expertise is illustrated by roof-mounted electric batteries which can be recharged overnight in the depot, offering 6 hours of autonomy in operation. But they can also be recharged in the space of 5 minutes at the end of each line, or even opportunistically at bus stops using Alstom's proven SRS fast charging technology. 
Coradia Stream for Trenitalia
A full-scale model of our Coradia Stream for Trenitalia will be on display at InnoTrans. Named Pop by the Italian operator, this train has been designed for operation in the different Italian regions. Highly modular, the Coradia Stream for Trenitalia offers a wide range of easily combined interiors, liveries and accessories. Every region can easily customise its trains using an interactive configurator. This solution is adapted to different configurations and capacity needs for regional and suburban transport.
Prima H4
Our Prima H3 and Prima H4 locomotives offer optimal shunting performance coupled with world-class energy efficiency. Prima shunting locomotives stand out through their higher operating speeds. The four-axle Prima H4 can run at 120 km/h, compared with the 80 km/h of most shunters. This means that they can be integrated more easily into rail traffic for mainline services or transiting between sites.