Company
A new global leader in smart and sustainable mobility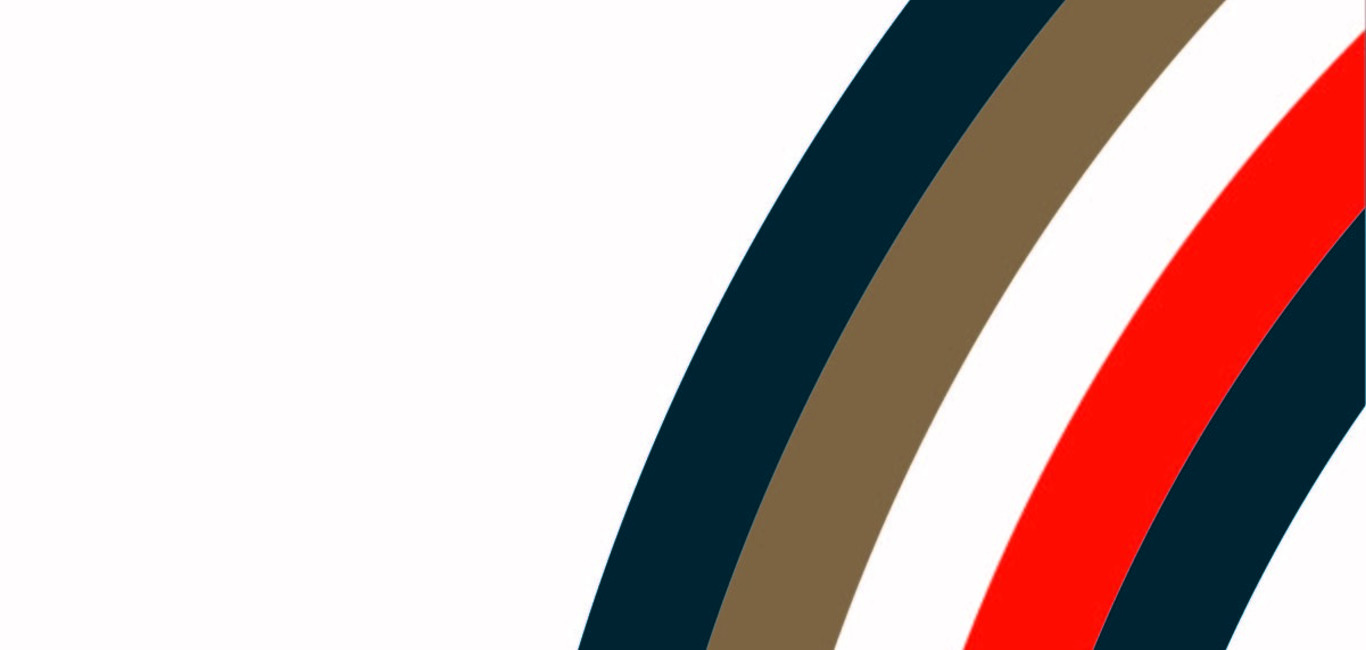 Leading societies to a low carbon future, Alstom develops and markets mobility solutions that provide the sustainable foundations for the future of transportation. Alstom's products portfolio ranges from high-speed trains, metros, monorail, trams to integrated systems, customised services, infrastructure, signalling and digital mobility solutions.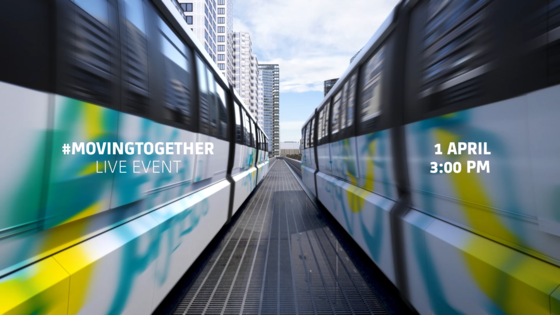 Moving Together Live Event
On 1 April 2021 we held a Moving Together Live Event, where we further discussed our vision for the future of mobility and how we will respond to the increasing need for smarter and greener mobility worldwide.
Alstom has completed the acquisition of Bombardier Transportation, creating a global mobility leader committed to respond to the increasing need for greener transportation worldwide.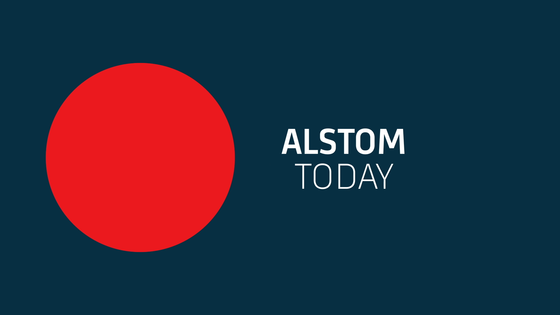 Video: Alstom snapshot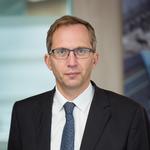 "The acquisition of Bombardier Transportation is a unique opportunity for Alstom to strengthen its global position on the booming mobility market. It enables us to improve our global reach and our ability to respond to the increasing need for sustainable mobility."
Chairman of the Board of Directors and Chief Executive Officer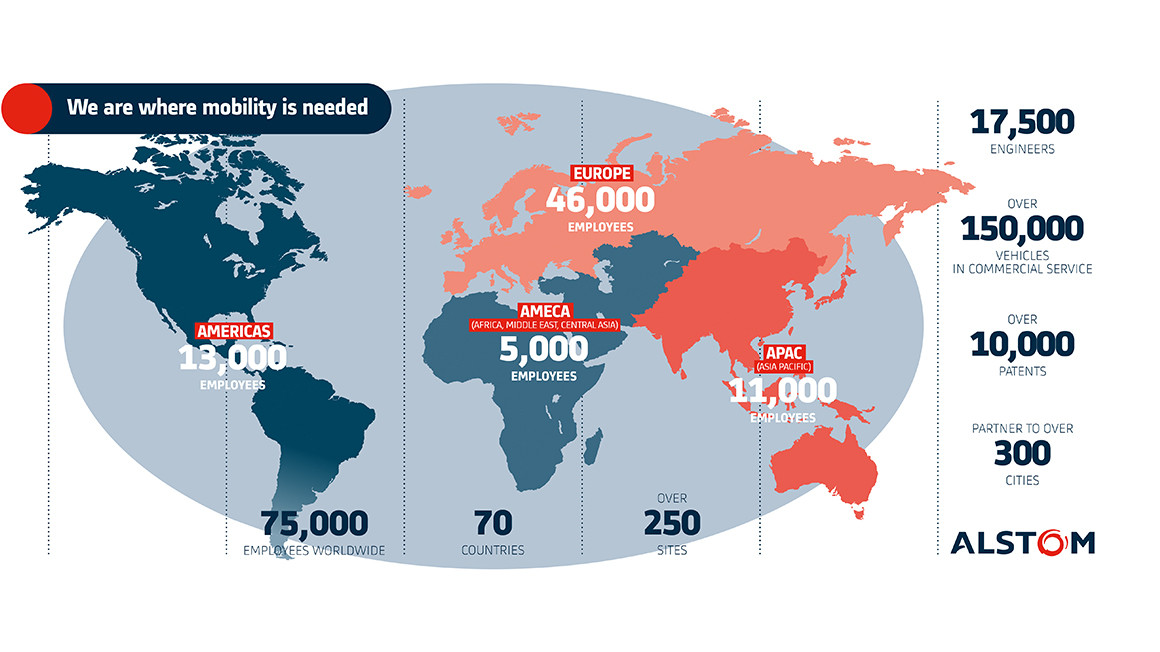 A global and balanced footprint to serve clients worldwide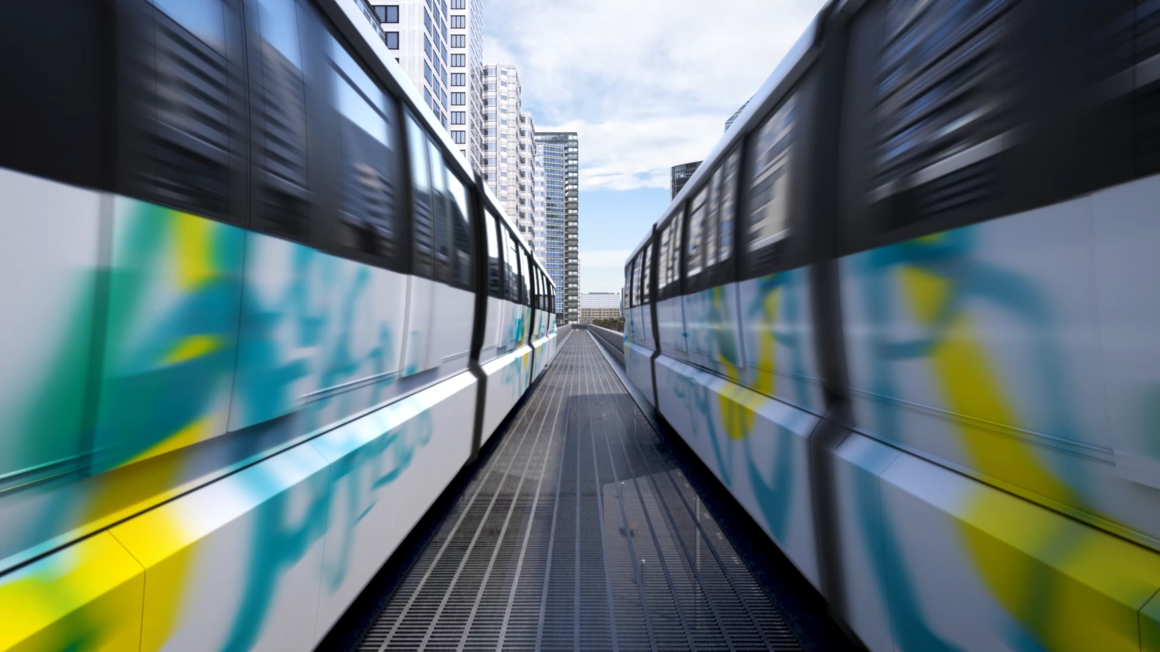 Video : What mobility means to us
We offer a complete range of solutions
Rolling Stock (incl. Components)
- High Speed
- Regional & Commuter 
- Locomotives
- Components
- Metro & Suburban
- Light Rail
- Monorail
Digital and Integrated Systems
- Urban Signalling
- Infrastructure & Telecom
- Signalling & Infrastructure services
- Mainline Signalling
- Smart Mobility
- Cybersecurity
- Turnkey
Services
- Maintenance & Operation
- Modernisation
- Parts, Repairs & Overhauls
- Digital services
- Support services
Want to learn more ?
Browse related news or download the Alstom ID card below.