Battery and hydrogen technology: Innovative solutions enabling sustainable transport on non-electrified lines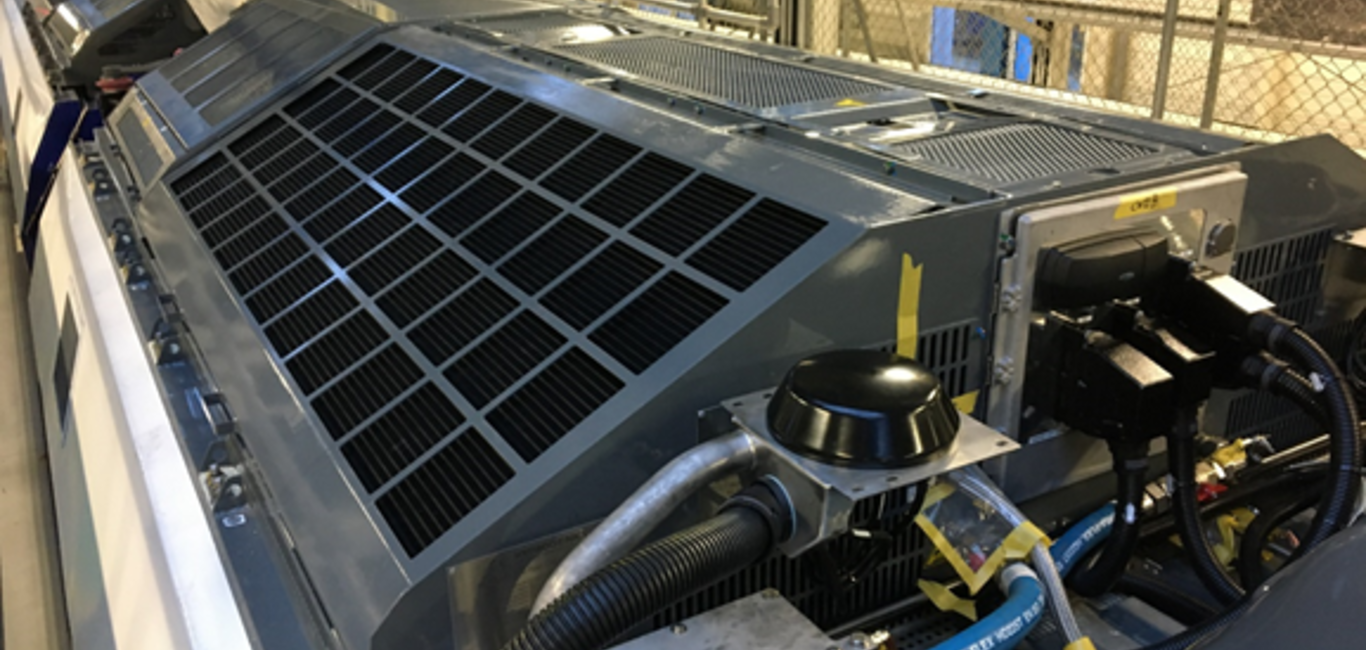 Battery and hydrogen technology at a glance
Capitalising on more than 20 years of expertise in alternative traction solutions for Catenary Free Operations (CFO)
1 dedicated centre of excellence for fuel cells & battery solutions
Partner with unrivalled expertise
Leader in the hydrogen market
As a leader in sustainable mobility, Alstom has developed a wide range of green and innovative technologies to reduce emissions and pollution in catenary-free operation. Customers can choose from a wide portfolio of proven solutions based on Alstom's unrivalled expertise in both hydrogen and battery propulsion solutions. Alstom partners its customers to identify the best solution for their needs.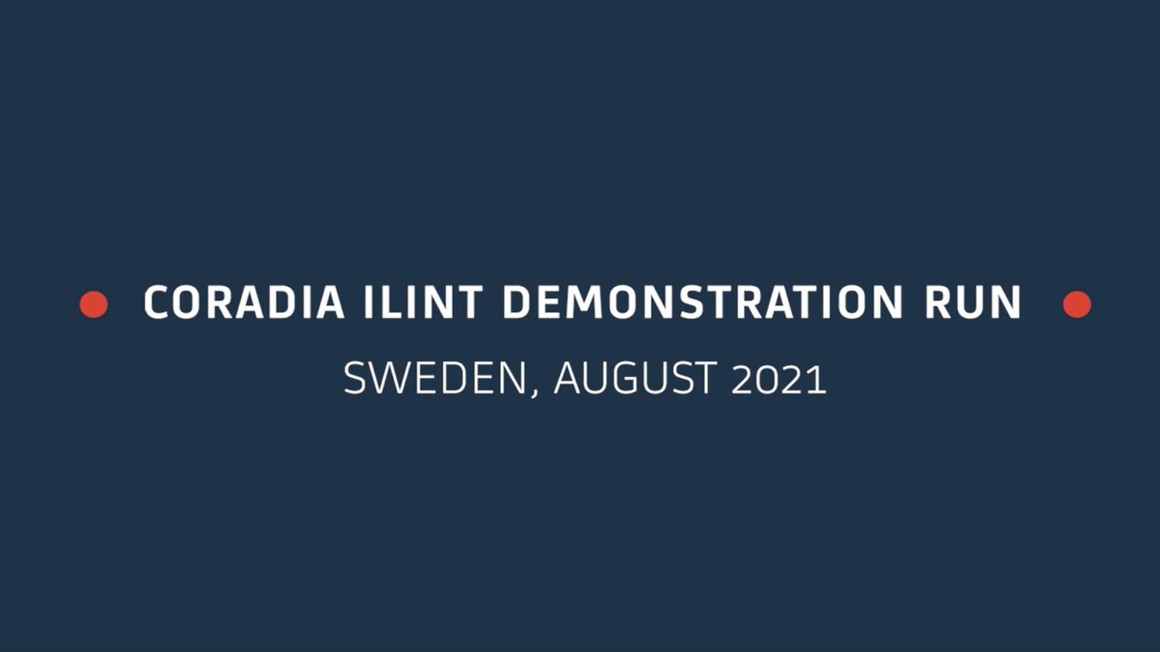 Coradia iLint has been successfully demonstrated in several European countries in 2021 - here in Sweden in August. Alstom is the only rail player today that offers an entire scope of green traction solutions and in-house fuel cell technology.
Latest proven technology
Rolling stock owners and suppliers can count on Alstom's research and development capabilities, supported by long-standing experience. The company's green propulsion solutions incorporate the latest battery and/or fuel cell technologies and benefit from simulation tools and stringent validation procedures, ensuring that customers receive the latest proven technology to power both Alstom and non-Alstom trains.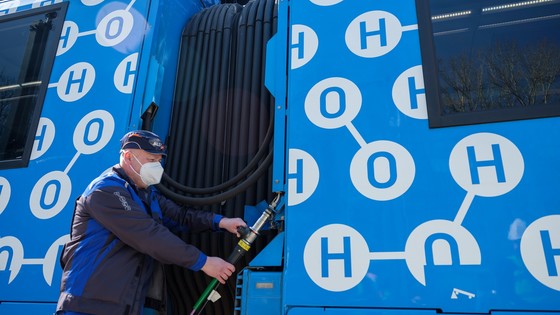 2018
was the year the first hydrogen passenger train went into service
20
years of expertise in non-emission technology
200000
km run by the Coradia iLint in passenger service
2007
was the year Alstom developed the world's first bi-mode train, the AGC. Now this train will be refurbished with an emissions-free battery solution.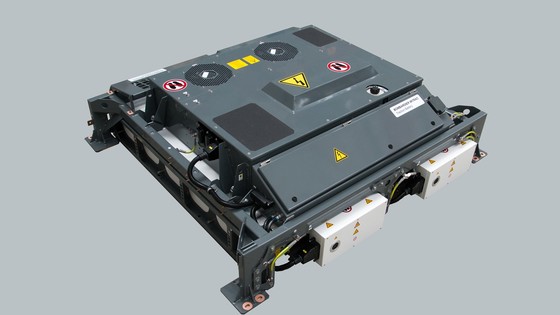 Large offering matching customer needs
Alstom offers a large portfolio of green traction products for hydrogen, battery, hybrid and bi-mode catenary + hydrogen applications. The portfolio includes new and refurbishment options. Customers can draw on Alstom's expertise to determine the best solution for their needs. Solutions can be flexibly adapted using standard and modular alongside optimization tools. Green traction products, in most cases, give better performance and comfort than a comparable diesel train. 
Read more about our Coradia iLint - the world's first hydrogen powered train.
Alstom's solution to reduce customers' carbon footprints 
Alstom's portfolio is designed to lower CO2 emissions. With great traction performance, a wide range of autonomous operation options, Alstom can even offer an improved service compared with diesel alternatives. Energy regeneration during braking makes the portfolio even more efficient.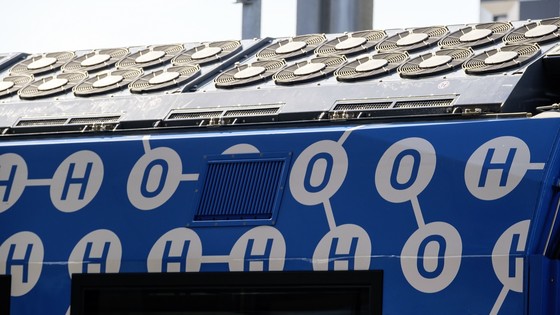 2021
was the year Alstom's battery prototype train became the first battery train to gain full ERA (European Railway Authority) passenger homologation in Germany.
2022
is the year the world's first fleet of serial Coradia iLint trains will enter regular passenger service.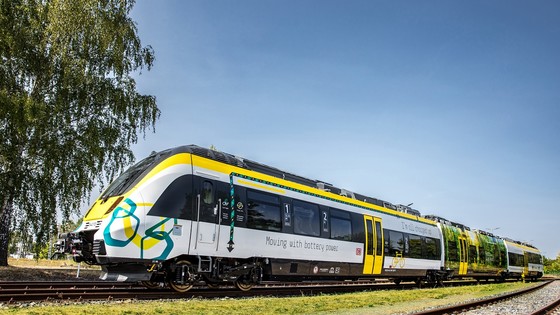 Existing fleet modernisation
Alstom provides onboard energy storage products and services as sustainable retrofit solutions replacing, or combined with, diesel traction. Refurbishing trains during scheduled overhauls, these solutions improve the existing fleet and avoid a costly electrification upgrade.