Agate solutions at a glance
40 years of experience in embedded digital electronics
Scalable solutions to support all types of rolling stock
Specific customer apps and services hosting capability
Products and services covering the full train lifecycle
Safe and secure operations according to international standards
More than 130,000 cars equipped
Agate™ solutions include the latest cutting-edge digital technologies including Artificial Intelligence, Cloud and Edge Computing, as well as audio and video analytics. With 15 development sites, Alstom is committed to increasing operational efficiency and enhancing passenger experience through high performance connectivity.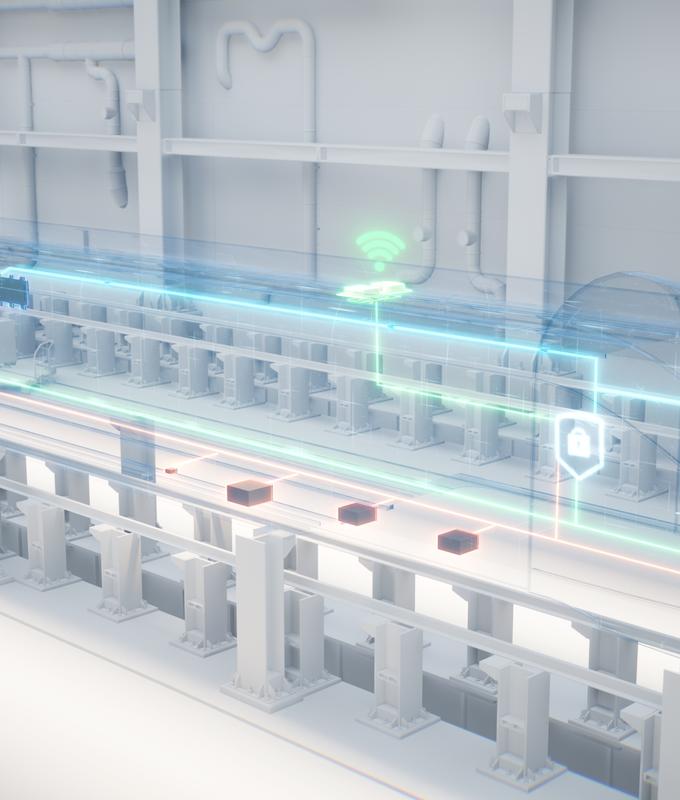 Enhanced connectivity,

flexibility and capability

The Agate Control solution is at the heart of the train, providing an unparalleled capability to connect, control and monitor onboard electronic systems. It is based on robust standard electronic modules which integrates the latest technologies. Its unique flexibility and openness makes it tailored for any type of rolling stock.

A blend of customer intimacy, passenger experience and innovation

Bringing IT and cloud technologies onboard, Agate Media provides freedom to innovate, protect, entertain, inform and connect passengers. Customers can develop and host their own apps and contents all along the train's lifespan, offering scalability over time.

Communication, cybersecurity

and interoperability all together

Combining up-to-date IP communication technologies and the latest international interoperability standards, Agate Net provides wireless and onboard network communications. It concentrates cybersecurity monitoring and protection fully in line with IEC62443 and TS50701 standards to support safe and secure operations.
Agate™ solutions
key figures
40
40 years of experience in onboard electronic systems
60
Operating in over 60 countries
Long-term operations

Thanks to Agate, Alstom provides its customers with continuous monitoring of the solutions delivered as a way to support long-term operations without disrupting service. This includes regular technology upgrades and refreshes over the train's lifespan for both obsolescence and vulnerability management.