Flexx bogies at a glance
The widest portfolio of bogies in the industry
Services and engineering consultancy
Optimised total cost of ownership
Innovation for passenger comfort
Customised maintenance and repairs
As a crucial component at the heart of train dynamics, Alstom's Flexx™ bogies portfolio ensures safe and cost-effective operations, as well as comfortable travel conditions. It features leading-edge technologies and solutions for all types of rolling stock vehicles.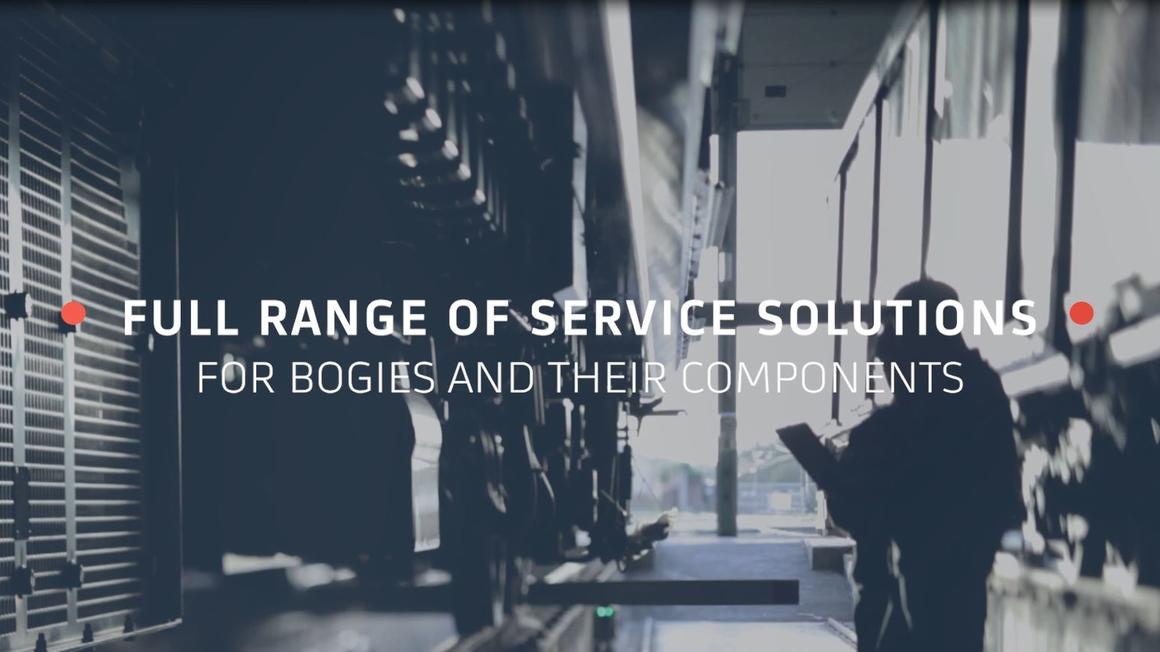 The full range of services solutions for bogies and their components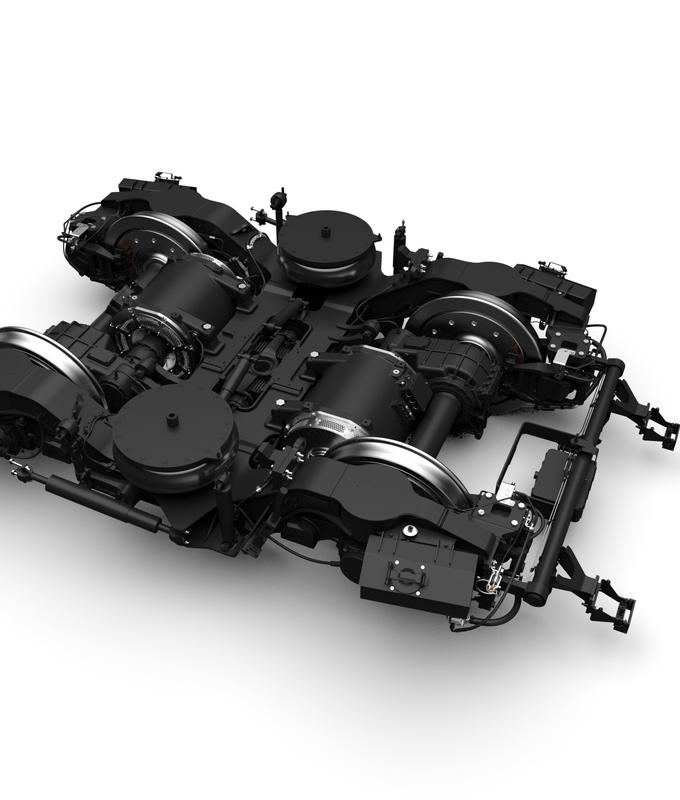 Innovation

first

Specifically designed to meet local railway standards wherever they are used in the world, Alstom's bogies integrate the latest technological advances, combining operational efficiency with passenger comfort. Examples include the Flexx Urban™ bogie fitted to the 100-km/h Citadis light-rail vehicle in North America or the best-in-class lightweight Flexx Eco™ inboard bearing bogie used in metro, commuter, regional and high-speed trains. This technology enables best-in-class ride performance, optimised lifecycle cost, and provides tilting capability to the Avelia high-speed platform.

Additionally, Alstom offers innovative systems (Flexx Smart™) for level access, improved track friendliness, track monitoring (Flexx Monitor™) as well as the development of customer-optimised wheel profiles (Flexx Consult Wheel-Rail Interface Study). Innovations are driven by our two bogie competence centres, located in France and Germany.

Suited to every need

Our wide portfolio of bogies, also available to third-party vehicle manufacturers, meets the needs of operators of all rail solutions, ranging from locomotives and light rail up to high-speed trains. Adapted to suit all environmental and operational conditions, our bogies, including Mitrac Drive™ systems with different topologies, are designed to serve various track gauges and axle loads to optimally perform at a variety of operating speeds.

Fulfilling

customer requirements

Alstom puts a specific focus on optimising the total cost of ownership of its bogies. Its light-rail bogies are the lightest on the market, leading to reduced track wear and energy consumption, thereby allowing savings on related operations and infrastructure maintenance costs. Alstom's bogies are easy to maintain, in particular thanks to a wide range of spare parts as well as tailored maintenance and repair services. Alstom supports customers throughout the full lifecycle of its bogies, enabling them to concentrate on their core business. Furthermore, Alstom's network of component manufacturing centres on all five continents ensures unparalleled proximity with clients.
Flexx™ bogies
key figures
10k
10,000 annual bogie production capacity
20+
bogie sites worldwide
Technical details
| | |
| --- | --- |
| Speed range | 70 km/h up to 350 km/h |
| Flexx Smart™  | Rail curves protection, tilting systems, levelling system |
| Flexx Monitor™ | Bogie and track condition monitoring |
| Flexx Consult™ | Wheel rail interface study, independently accredited testing facilities |
Contact us
Fill in the contact form below and your request will be sent to our dedicated team