Interior Design: Adapted solutions for safe, healthy, eco-friendly and comfortable travel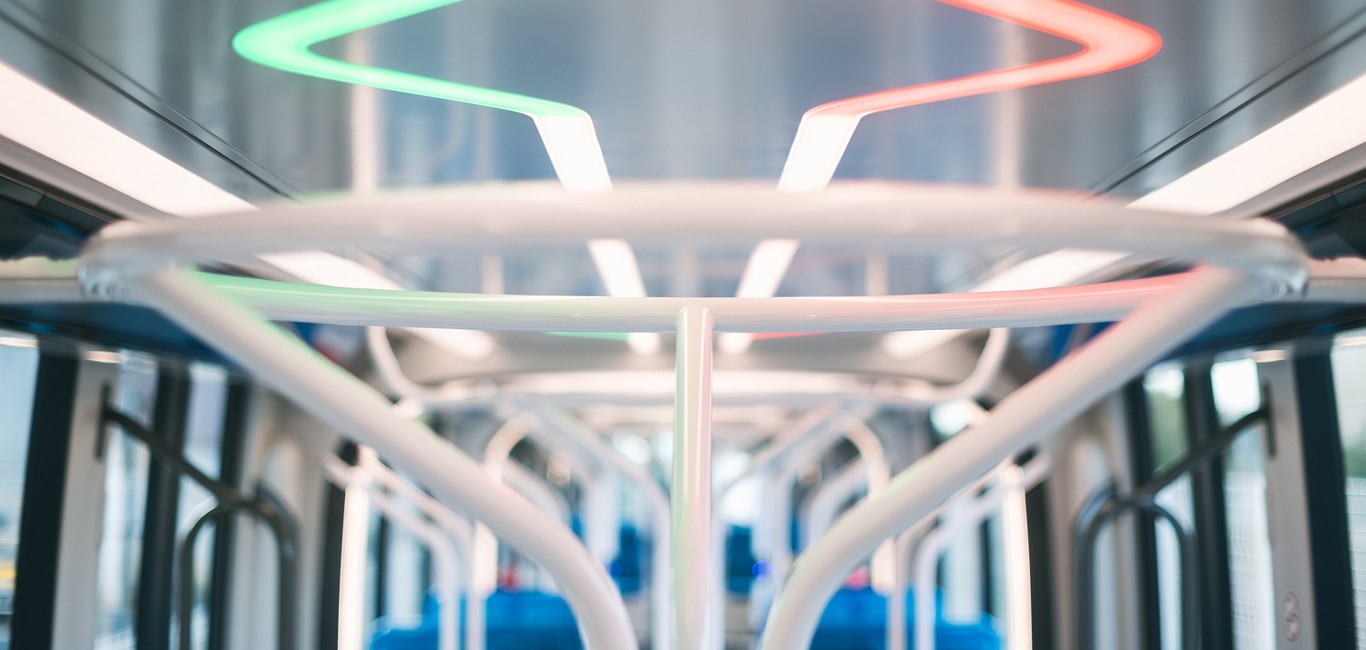 Interior design at a glance
Designed for security, passenger comfort and pleasant journeys
Leader in Healthier Mobility™ & eco-friendly designs
Modular and flexible layout adapting to evolving passenger needs
Integrating the latest innovations such as smart lighting
Almost 200 employees make up Alstom's centralised Interior Development team, which is dedicated to providing passengers with unique onboard experiences. Alstom's best-in-class solutions are specifically designed to benefit transit authorities and fulfil passenger needs and are successfully installed on more than 40 projects.
Eco-designed solutions
Alstom's eco-design approach is based on a life-cycle perspective, consideration of customer and stakeholder expectations, and continuous improvement. Alstom's eco-design policy focuses on the energy efficiency of rail transport systems, as well as on using greener, recyclable, and natural materials. For passenger comfort, reduction of noise and vibration is key. 
Alstom offers several green interior solutions made from recycled and/or renewable materials, alongside safe and healthy solutions for staff and end users.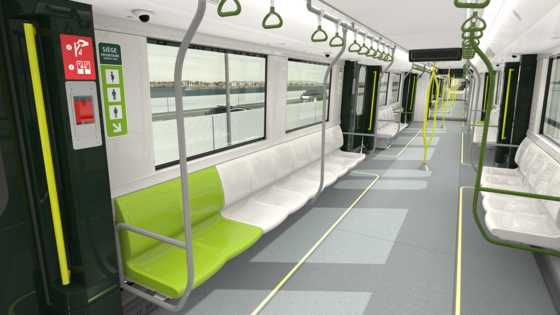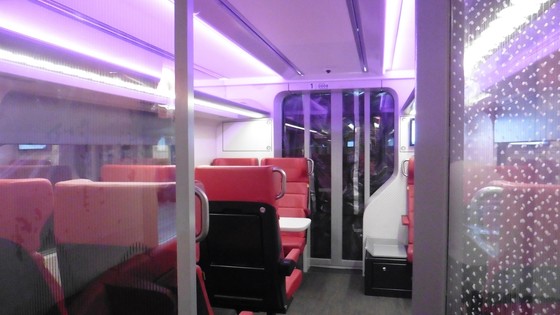 Best interior solutions
Alstom offers award-winning interior solutions with modular layouts so that trains are comfortable and clean; all for a welcoming and pleasant journey. For example, Smart Lighting is an intelligent setting of lights reinforcing the positive passenger experience by adding to comfort and safety. Ookkit™ is another innovative solution that enables passengers to secure themselves without coming into direct contact with handholds by hooking on with their own Ookkit™ handle.
Alstom's Healthier Mobility™ portfolio of solutions has been specifically developed to reduce the risk of cross-contamination by pathogens, including Covid-19, in public transport. Healthier Mobility™ | Alstom
80%
recyclable materials and further recyclable materials planned
10
new interior solutions developed on average each year
3
Interior Development Centres worldwide
200+
interior development engineers
A unique expertise in interiors
Alstom has a strong core expertise and intellectual property in materials, lighting and mechanical design. The company's in-depth market knowledge of passenger needs, channelled through a Center of Excellence on passenger experience, is leading the way to truly passenger-focused interior design. 
"Build to print" is used to ensure low manufacturing costs, high levels of automation and high perceived quality – all made according to specific customer requirements.
Three Interior Development Centres in Asia, Europe and the Americas give Alstom unique expertise in the domain, and enables the company to offer products tailored to not only passengers and authorities, but also to local culture.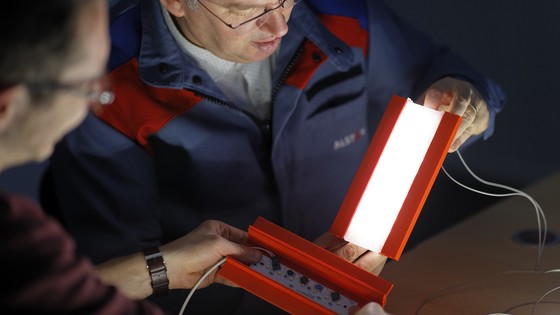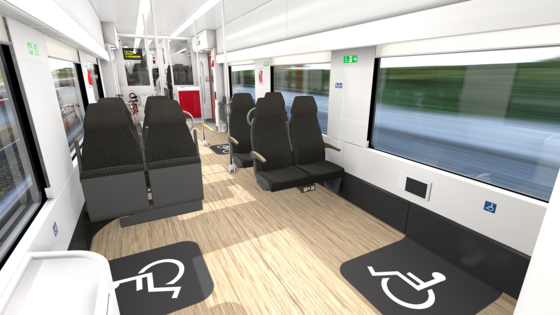 Alstom Interiors R&D & Development Capacity
Alstom is increasingly investing in R&D to develop the interiors of the future, which will be fully recyclable, adaptive, modular and fully connected.