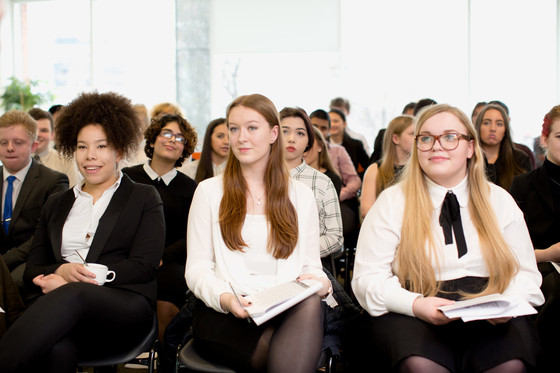 Railway Children and Social Mobility Foundation set to benefit in UK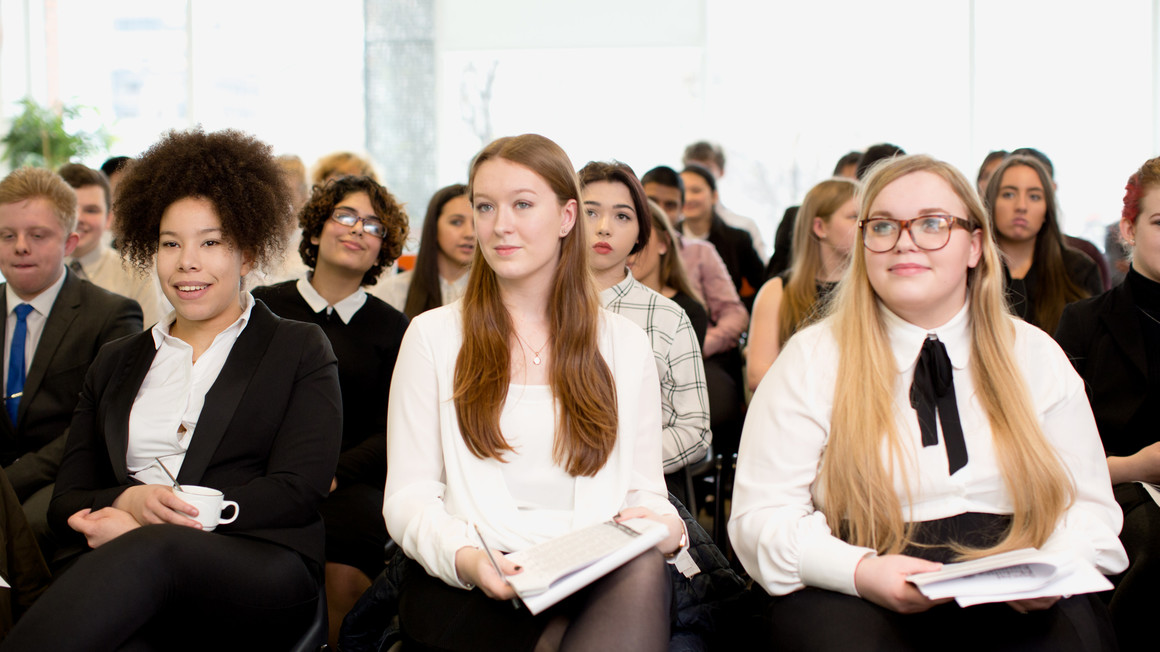 17 October 2019 - The Alstom Corporate Foundation has announced its final selection of projects for the 2019 cycle. With a total of 158 projects having been submitted, Alstom employees have once again demonstrated their enthusiasm for philanthropy and for supporting local communities.
Among the projects, the Foundation has selected a Social Mobility Foundation project in Liverpool and the Railway Children project in the North West of England.
Railway Children is an international charity which provides a national safety network for children who runaway to railway stations and on to trains, leaving them vulnerable to violence, abuse and exploitation. The Railway Children Safeguarding on Transport project, supported by Alstom, will help children and young people across the North West of England, home to several of Alstom's sites including their train modernisation centre in Widnes. Making children on the street visible to society is vital and this funding will directly employ two full-time project workers and a project coordinator to identify and support children in crisis. Further, it will fund the development of multi-agency quick response groups across the transport system to directly help children and young people at risk and safeguard them from danger.  
"Thanks to the Alstom Foundation, we will be able to support more vulnerable children in the North West found in and around the rail network. We are really looking forward to working together to transform lives." Commented Joe Clay, Railway Children Group Project Co-Ordinator.
Secondly, Alstom are set to continue their support for the Social Mobility Foundation in Liverpool that was also supported in 2017 and 2018 with Alstom Foundation funding. The project contributes to the Aspiring Professionals Programme (APP), which supports talented A level students from disadvantaged backgrounds in and around Liverpool. New for 2020, there will be an inspiring residential programme in London for Liverpool students, with an additional focus on providing a support network for low performing groups under-represented in higher education.
"We are delighted to be chosen as one of the charities the Alstom Foundation would like to support this year. This is the third year that we will be supported by the Alstom Foundation and their continued support shows their commitment to improving social mobility for young people in Liverpool. This funding will allow young people from low-income backgrounds to benefit from a whole range of activity to help them reach their aspirations." Said Sally Weatherall, Head of Regional Development at the Social Mobility Foundation.
"The Railway Children and Social Mobility Foundation are two fantastic causes making every effort to broaden social mobility and protection for those most in need in society. We are always keen to support the communities from across the regions Alstom operate, and through these amazing projects we will continue to ensure our contributions to our local communities are both sustainable and make a lasting improvement to people's lives" said Nick Crossfield, Alstom UK & Ireland Managing Director
"I am delighted to see my Alstom colleagues demonstrating such a strong citizenship commitment! In response to such a determination to support local communities the Group has decided to increase the Foundation's annual budget for project funding. Starting this year, the Foundation will have a budget of 1.5 million euros, an increase of 50% over that of previous years. This will allow it to support a greater number of projects and/or those of a higher value," said Barry Howe, Secretary General of the Alstom Foundation.
This year, the Foundation's Board has selected 25 projects for funding from its 2019/20 budget – a significant increase on the 16 projects funded last year.
Established in 2007, the Alstom Foundation supports and funds projects proposed by Alstom employees who team up with local NGO partners and not-for-profit organizations to carry out initiatives aimed at improving living conditions in communities located near the Groups facilities and project sites around the world. The Foundation's projects focus on four axes: Mobility, Environmental Protection, Energy & Water, and Socio-Economic Development.