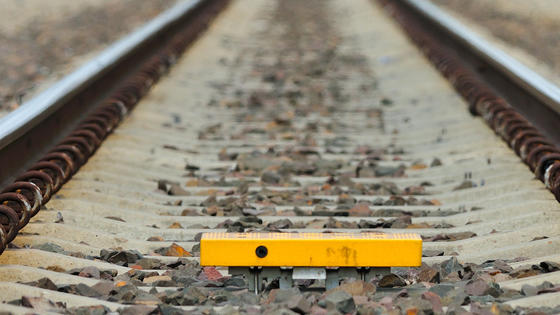 Alstom signs new contract with the Pomeranian Metropolitan Railway in Poland to provide full maintenance of rail traffic control system
Press releases and news
28 Apr 2023
Alstom signs new contract with the Pomeranian Metropolitan Railway in Poland to provide full maintenance of rail traffic control system
Two-year contract to provide comprehensive maintenance services, including repairs and periodic inspections of rail traffic control equipment

The contract covers 477 devices deployed by Alstom ZWUS, including ERTMS/ETCS Level 2 equipment.

This is the fourth consecutive full maintenance agreement between Alstom and the Pomeranian Metropolitan Railway
28 April 2023 – Alstom, global leader in smart and sustainable mobility, has signed an agreement with the Pomeranian Metropolitan Railway, Pomeranian railroad infrastructure management company, to provide full maintenance services, including repairs and periodic inspections of rail traffic control equipment manufactured by the Alstom ZWUS site. This is the fourth maintenance contract in a row, proof of the ongoing and positive cooperation between the two entities since 2016.
"We are pleased to continue our cooperation, developed steadily since 2016, with the Pomeranian Metropolitan Railway. The services to be provided will translate into an even greater range of support to achieve high rail infrastructure availability. Taking care of a comprehensive and regular maintenance will ensure stable operation of rail traffic control devices, which in turn will translate into improved performance and increased train punctuality," says Adam Juretko, Managing Director of Alstom ZWUS Sp.z o.o.
The contract is signed for a period of two years, starting May 1st 2023 until April 30th 2025. The maintenance will cover conventional rail traffic control devices and ERTMS/ETCS Level 2 equipment. In total, the contract is for the maintenance of 477 traffic control devices, which are located on railroad line No. 248 and No. 253. The total length of the line is more than 18 km, with 9 passenger stations.
Alstom site in Katowice, which counts nearly 1,000 employees, is responsible for the design, product development, testing, and ultimately production and delivery of traffic control systems and equipment. The company has implemented Poland's first European Rail Traffic Management System (ERTMS) Level 2 on most of the country's major rail lines.
Alstom™ is a trademark of the Alstom Group.