Careers for engineers passionate about digital, IT specialists and program/ project managers
Do you dream to contribute to the mobility of the future? Are you passionate about innovation? Do you want to join a large group that offers you career opportunities in Belgium or abroad?
Whether you are a seasoned professional or a soon-to-be-graduated student, we might have the right opportunity for you at Alstom in Belgium! Alstom, global leader in smart and sustainable mobility, is looking for 150 new colleagues in Belgium.
All open positions are available at https://jobsearch.alstom.com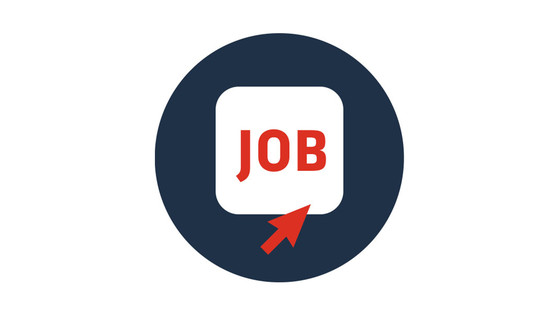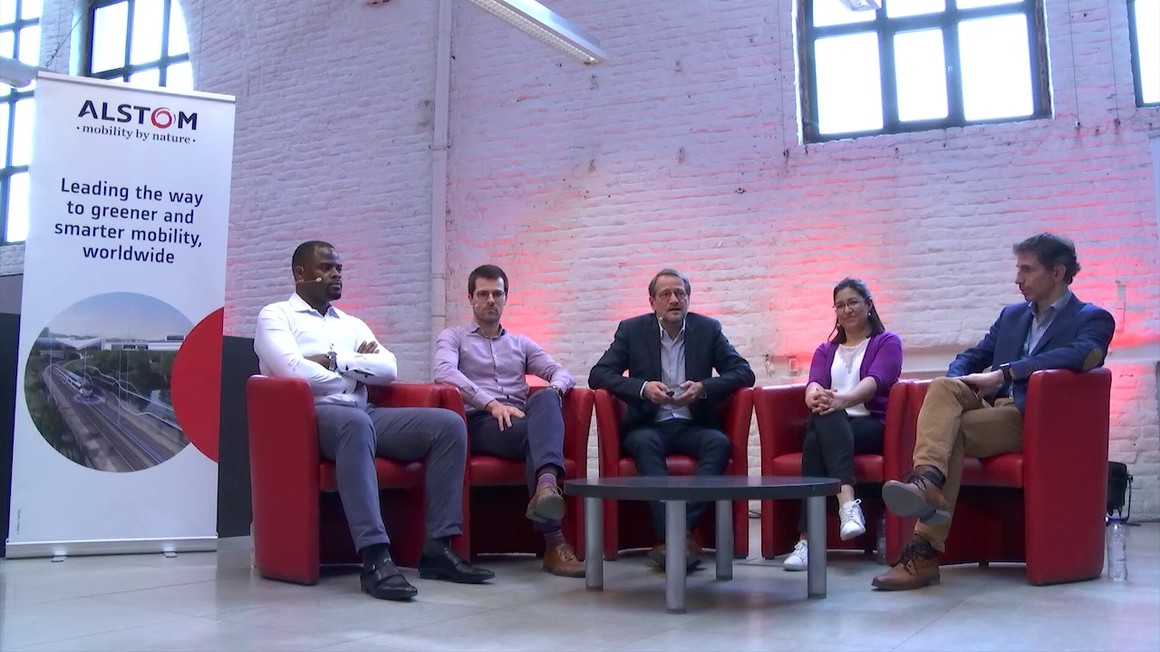 Watch the replay of our Jobinar held on 17 March 2022
Discover Alstom and its international centers of excellence based in Belgium
To continue its expansion plans, Alstom will make 150 new recruitments in Belgium in the first semester of 2022. These new professionals will join more than 1.960 employees already working for Alstom in its different Belgian sites.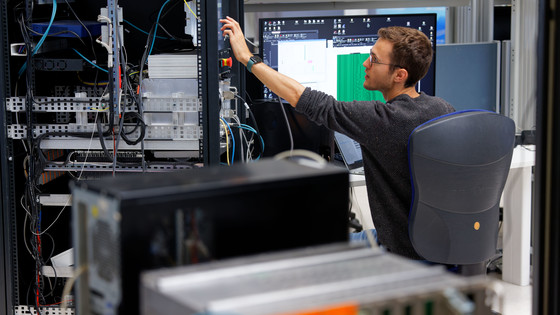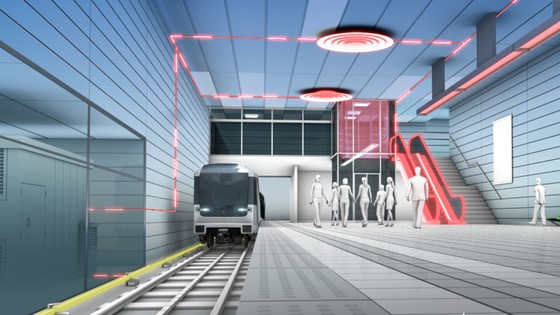 Learn more about HESOP: a "must have" mobility solution of the future!
HESOP is an advanced reversible power substation which allows dynamic voltage regulation, optimizes power use in traction mode and recovers braking energy from vehicles to re-inject it in the infrastructure. 
Contribute to the new generation of Radio Block Center
The Radio Block Center (RBC) offers railway operators new technologies to improve the performance punctuality, safety and meet their future challenges (scalability of systems, price ...).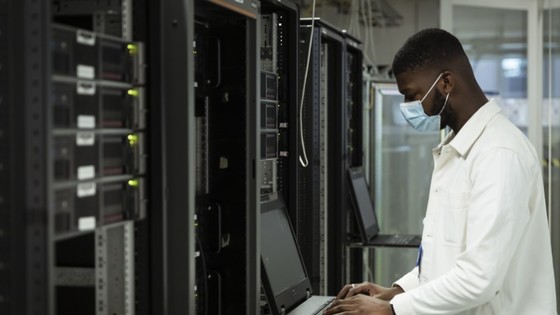 Meet Team Alstom
Meet Carole, Vincent and Julien and discover their jobs at Alstom Belgium in these short interviews!