Autonomous transportation at a glance
Driverless and driver assistance technologies
Enhancing safety, service quality and efficiency
Improving service quality and safety
Progressing from metro to heavy rail solutions
Gradually extending implementation from closed, delimited systems to more open environments
Based on its long, successful and recognised experience in driverless metros around the world and drawing on its cutting-edge expertise in technology, Alstom is at the forefront of the development of autonomous transportation systems.
Measurable operational benefits
Alstom's digital mobility solutions capitalise on the group's technology assets to provide smart operations, notably in the field of driving automation. Our solutions help to improve overall transportation efficiency. For example, added driver vigilance assistance for incident prevention; eco-driving support to reduce energy consumption and improve passenger comfort, and speed control solutions to deliver punctual and regular services.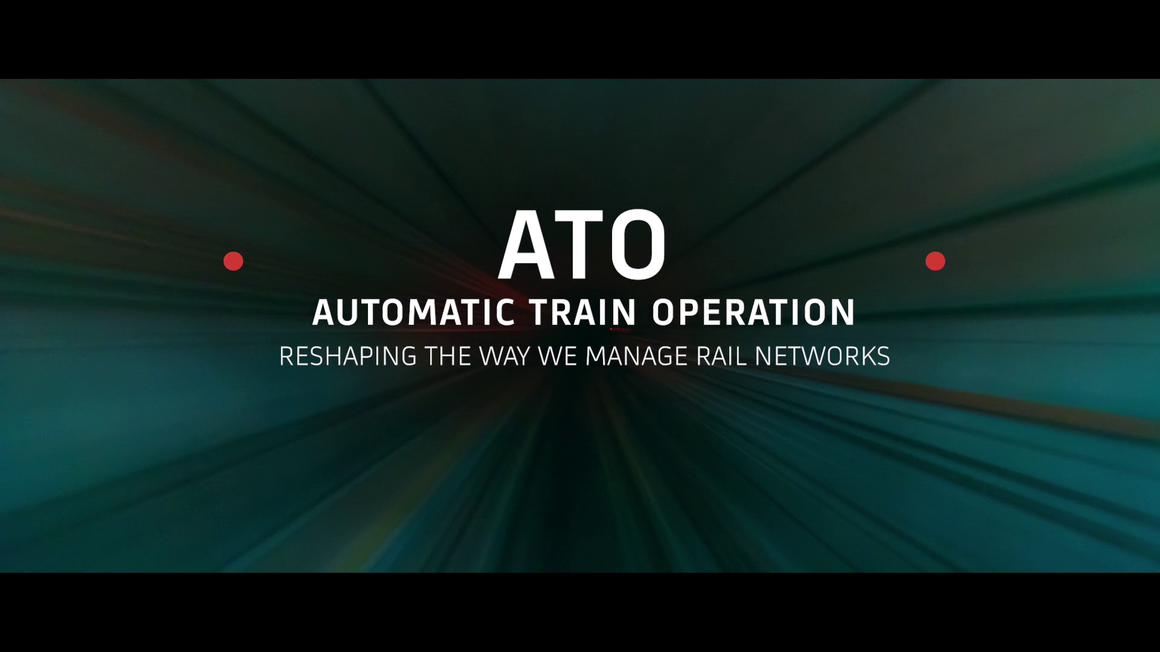 Automatic train operation - reshaping the way we manage rail networks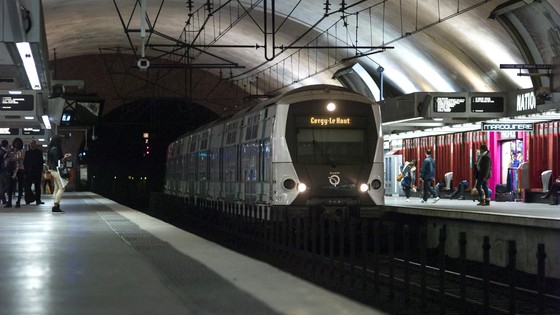 Automatic train operation (ATO)
For mainlines, Alstom proposes ATO as an option on its ERTMS Atlas on-board solution. The ATO controls the train speed to optimise both energy saving and driving regularity. The ATO can also follow speed regulation orders issued by the traffic management system (TMS) so that the train path is optimised in the event of disrupted traffic conditions or a modified timetable.
In April 2017, Alstom made a noteworthy breakthrough by commissioning an automatic train operation system on Europe's busiest commuter line, the Paris RER line A, along its central section. The technology aims to control train speeds and comes as an addition to the existing SACEM system which spaces trains. The goal is to further increase commercial speed and regularity on this line which carries 1.2 million passengers per day. This is the first heavy rail system in revenue service to be fitted with ATO technology.
Finally, Alstom is at the forefront of solution standardisation as the European programme leader in the Shift2Rail ATO programme, aiming to deliver a technical demonstrator for full train system automation.
Driverless tramways
In the open environment of a tramway, Alstom has also proven its capabilities in driverless solutions. In 2017, Alstom ran a six-month experiment related to the autonomous stabling of trams at the Paris tramway line 7 depots at Vitry-sur-Seine. The tram also recognises and parks at its stabling point autonomously.
Future developments
These new solutions are underpinned by several key assets at Alstom, such as EasyMile shuttle technology, in which Alstom recently invested, and our strong experience in turnkey project management. Next steps are already underway to spread our technology further in open environments for tramways, locomotives, and high-speed trains in order to provide benefits to operators, infrastructure managers and passengers.
183
RER trains (Paris) to be fitted with ATO system
5
km/h increase in commercial speed