Alstom Customer Portal: Parts, repairs and overhauls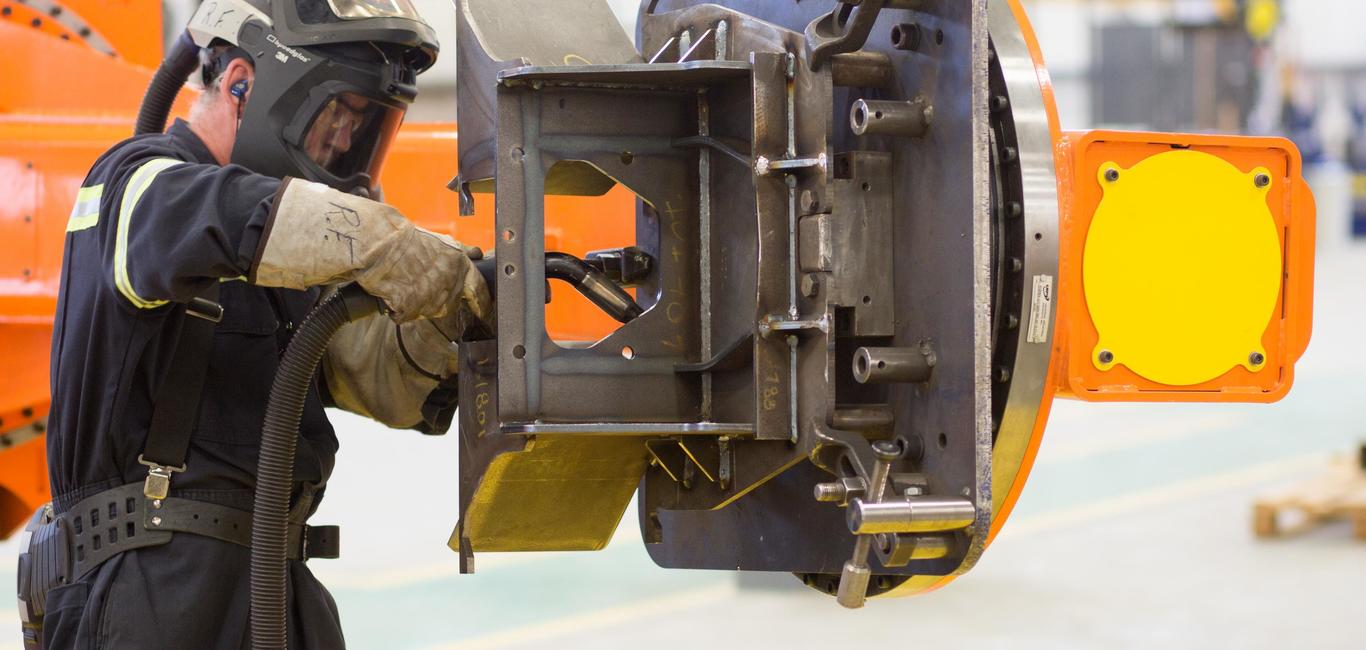 Alstom's parts, repairs and overhaul centres are located worldwide to support maintainers and operators. By partnering with Alstom, customers have access to a worldwide supply chain and network of technical experts to ensure high material availability and component reliability.
Local presence, global network

Our local Parts Hubs and Component Repair & Overhaul centres are located close to customers' transportation network, supported by global centres of expertise on bogies, traction, brakes, electronics and doors.

Technical experts

Our experts help troubleshoot technical issues and improve fleet reliability.

Documentation and obsolescence management

We provide access to technical documents and solutions to mitigate obsolescence risks for parts and components, keeping fleets running.

Digitalisation

Our digital tools enable 24/7 communication, ordering and returns for repair. Alstom offers 3D printing on selected parts for quick availability.

The Customer Portal is your single point of access to our parts solutions including StationOneTM , the first online market place dedicated to the railway industry. Through StationOne, buyers can access both Alstom products and solutions and connect with third-party vendors in the industry.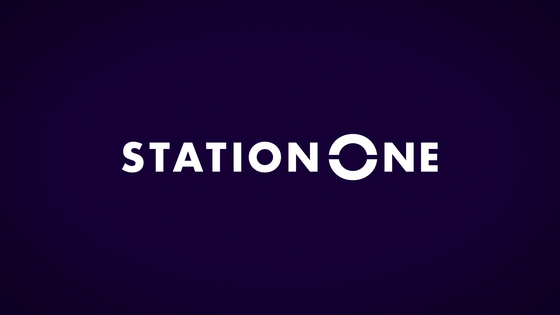 StationOne™ marketplace