Alstom: Leading societies to a low carbon future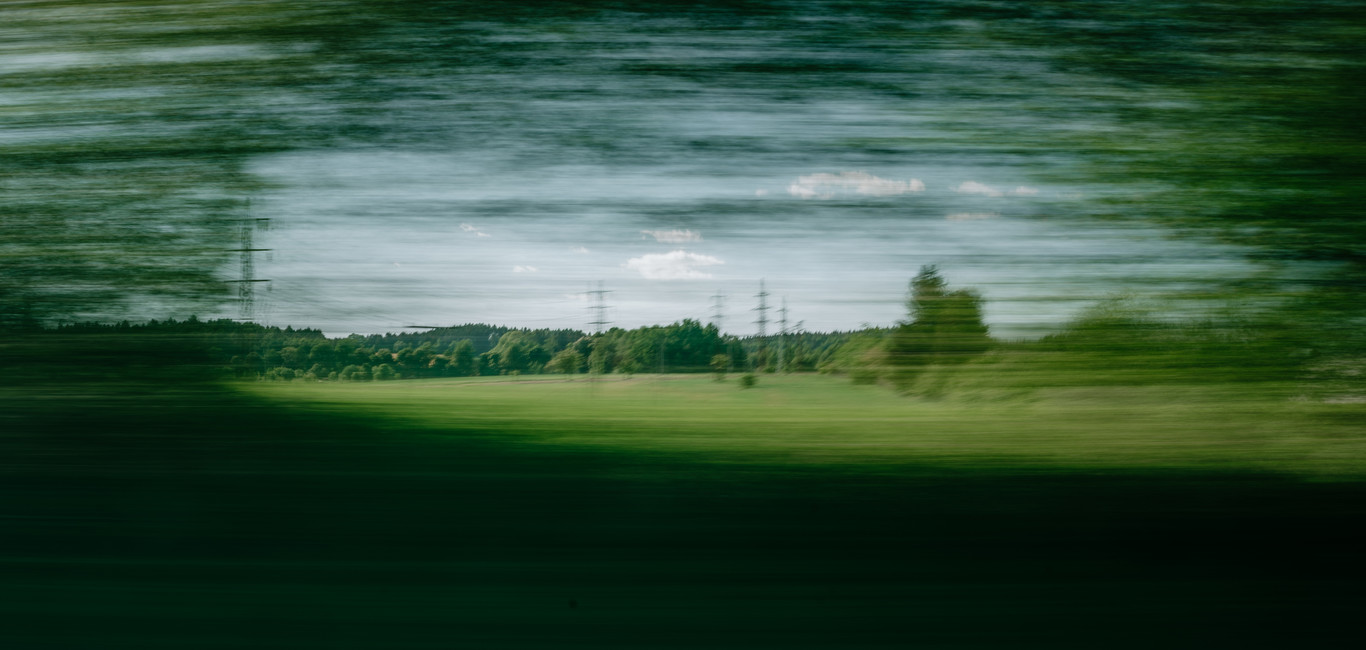 At Alstom, we develop and deliver mobility solutions that provide the sustainable foundations for the future of transportation, guiding societies to a low-carbon future.
Our ambition is clear. We are committed to leading the way to greener and smarter mobility, worldwide.
Green and smart solutions, for all.
We support the transition to more sustainable transport systems around the world. How? By delivering inclusive, safe and efficient mobility solutions, promoting a social and responsible economic model.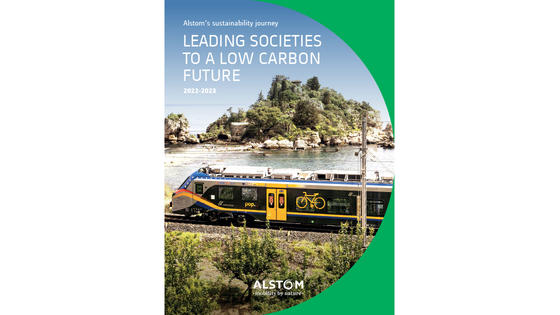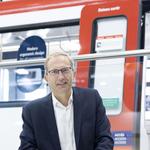 Learn more about our 2022-2023 sustainability journey
Enabling decarbonisation of mobility

We embed responsible innovation at the very core of our R&D strategy to create and develop an extensive range of low carbon / high-performance mobility solutions.

Caring for our people

Our responsibility journey is a collective one. That is why we make sure all our teams are on board and that Alstom is a safe, inclusive, and great workplace.

Creating a positive impact on society

We are committed to accelerating local development, wherever we operate, and to supporting inspiring and transformative community projects.

Acting as a responsible business partner

We always act with integrity and purpose, building strong partnerships to thrive as a trusted and responsible leader.