Alstom: Leading societies to a low carbon future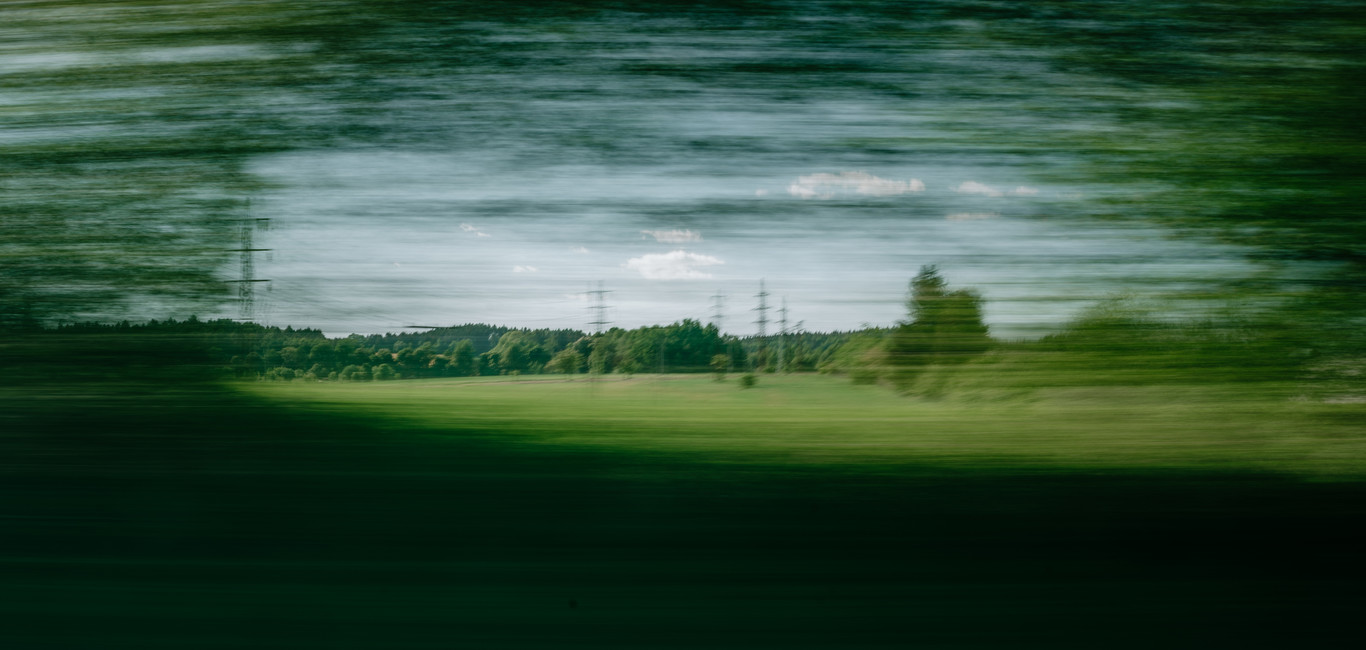 At Alstom, we develop and deliver mobility solutions that provide the sustainable foundations for the future of transportation, guiding societies to a low-carbon future.
Our ambition is clear. We are committed to leading the way to greener and smarter mobility, worldwide.
Green and smart solutions, for all.
Our contribution and mission lay in delivering mobility solutions that are safe, sustainable, attractive and reliable everywhere in the world, because ultimately this will increase social equity and inclusion. This mission lies at the heart of our company strategy.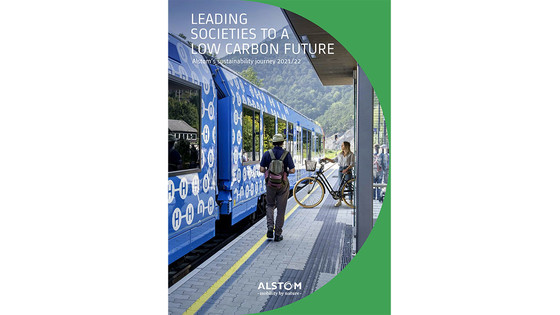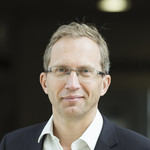 "As a pure player in the mobility sector, Alstom doesn't simply provide products and services, instead, we develop, optimise and market a wide range of mobility solutions that lead to a low carbon future."
Chairman & CEO, Alstom
Learn more about our 2021 sustainability journey
Enabling decarbonisation of mobility

Nous plaçons l'innovation responsable au cœur de notre stratégie de R&D afin de créer et de développer une gamme étendue de solutions de mobilité à faible émission de carbone et à haute performance.

Acting as a responsible business partner

We always act with integrity and purpose, building strong partnerships to thrive as a trusted and responsible leader.

Caring for our people

Our responsibility journey is a collective one. That is why we make sure all our teams are on board and that Alstom is a safe, inclusive, and great workplace.

Creating a positive impact on society

We are committed to accelerating local development, wherever we operate, and to supporting inspiring and transformative community projects.