Alstom: Leading societies to a low carbon future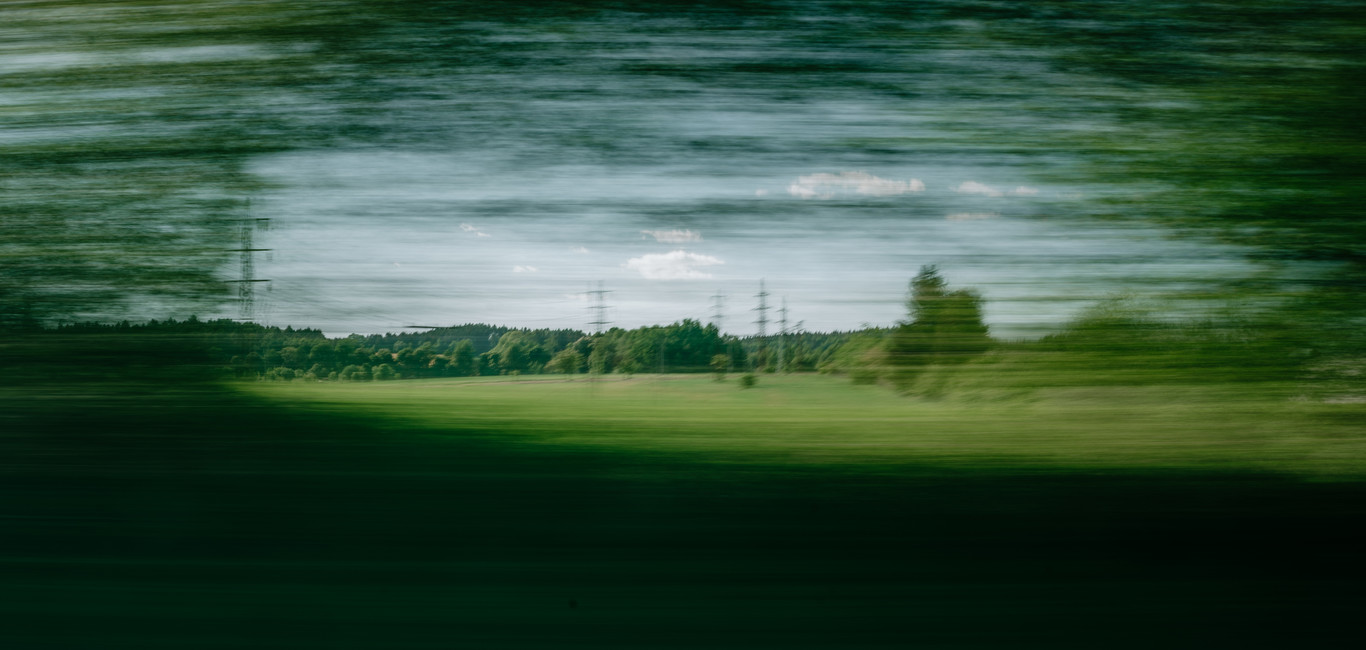 At Alstom, we develop and deliver mobility solutions that provide the sustainable foundations for the future of transportation, guiding societies to a low-carbon future.
Our ambition is clear. We are committed to leading the way to greener and smarter mobility, worldwide.
Green and smart solutions, for all.
Our contribution and mission lay in delivering mobility solutions that are safe, sustainable, attractive and reliable everywhere in the world, because ultimately this will increase social equity and inclusion. This mission lies at the heart of our company strategy.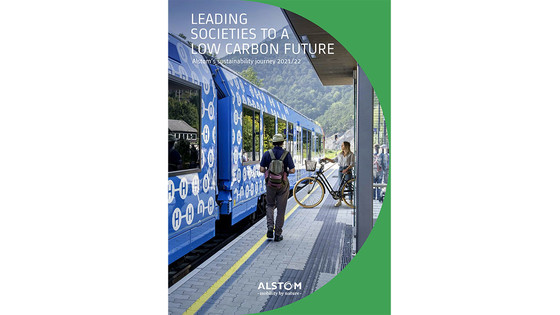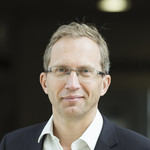 "As a pure player in the mobility sector, Alstom doesn't simply provide products and services, instead, we develop, optimise and market a wide range of mobility solutions that lead to a low carbon future."
Chairman & CEO, Alstom
Learn more about our 2021 sustainability journey
ENABLING decarbonisation of mobility

Achieving carbon neutral transport by 2050 requires a decisive modal shift towards rail, and we welcome the policies and investments that will unlock this shift. At the same time, we continue to improve our own operations to substantially reduce our direct carbon footprint.

ACTING as a responsible business partner

We believe that increasing the availability, safety and efficiency of public transport ultimately increases social equity and inclusion. Not only do we intend to bring life to this vision, but we want to do it in the right way, by fostering positive and responsible partnerships throughout our value chain and achieving the highest standards of integrity, every day.

CARING for our people

Our people are our greatest resource. For this reason, we make sure to provide them with the best working environment and employee experience. At Alstom, we deploy ambitious programmes to help our company attract, engage, protect and retain the right people. It is a cornerstone of our collective success.

CREATING a positive impact on society

At Alstom we believe that responsible leadership can only be built on strong relationships with local communities and contribution to local initiatives over the long-term. We are committed to supporting local development wherever we operate and acting as a trusted and valued local partner as well as a good corporate citizen.