Alstom at Rail Live! 2023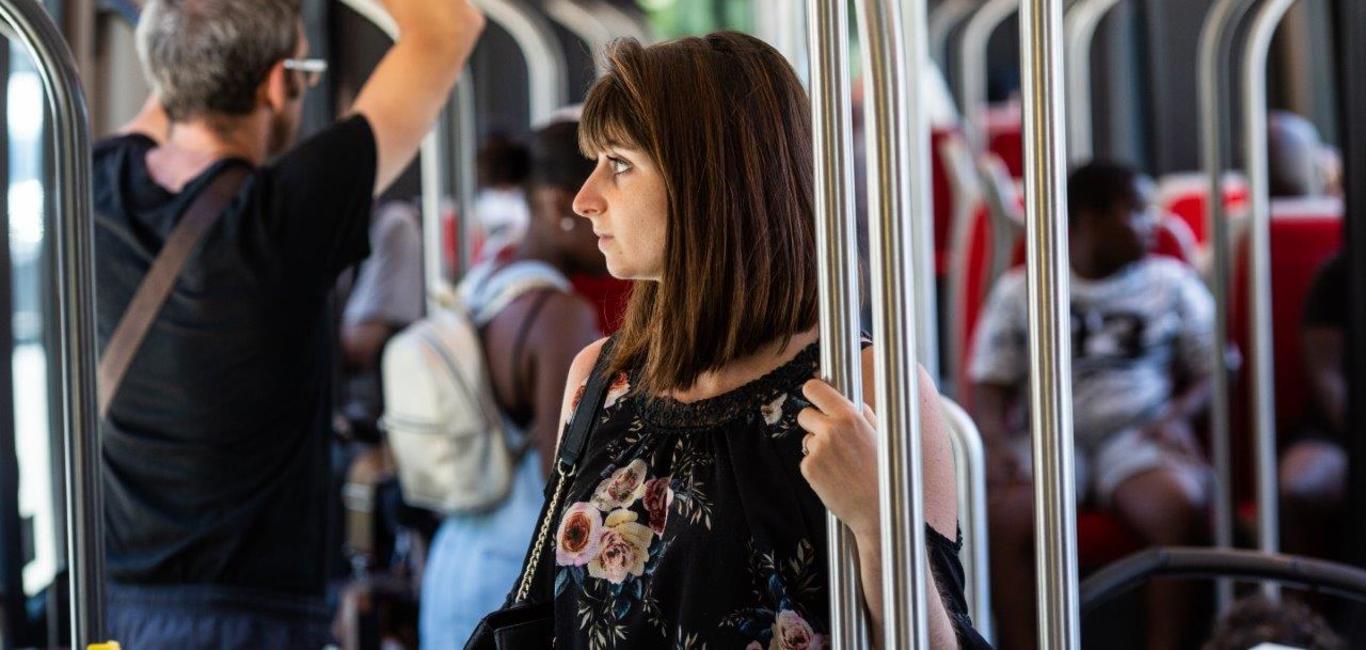 We are delighted to showcase our latest innovations and solutions to help deliver greener and smarter urban public transport to cities at Rail Live! 2023, from November 29 - December 1, 2023 in Madrid, Spain!

Come visit us at Stand C082, in Hall 4.
Delivering greener and smarter urban public transport
Our passion for providing sustainable solutions drive us to deliver innovative urban public transport solutions that address the mobility challenges of today and tomorrow.
Moving more and more people in cities thanks to our smart digital solutions
Be it real-time passenger information, multi-modal integration, interior design or an ongoing dialogue to innovate with our customers, our solutions aim to provide passengers with a more convenient, efficient, and enjoyable transport experience while promoting accessibility and inclusivity for all.
Protecting and enhancing operators' asset value through smarter services
We offer a full range of digital solutions to support customers in meeting their operation and maintenance objectives. Our broad spectrum of know-how, from infrastructure to rolling stock maintenance, helps our customers stay ahead of the game, anticipate new requirements, and keep their employees fully trained in their specialties.
Passenger-oriented urban mobility solutions
Alstom urban smart and sustainable solutions are already improving mobility all around Spain. Among others, citizens and visitors in Barcelona, Bilbao, Madrid, Málaga, Murcia, Sevila, Tenerife or Valencia, enjoy every day the reliability, comfort, sustainability, accessibility and passenger-oriented technologies developed by our teams in Spain and worldwide.
Best partner for Spanish cities
Alstom supports the Spanish mobility market through the application of the latest sustainable, innovative and proven technologies that are designed to provide an optimal life cycle cost for our customers while delivering a seamless and superior passenger experience. Alstom provides local industrial and technological presence for all railway related activities and sustainable mobility: signalling, infrastructure, train manufacturing, maintenance and digital mobility.
A talented team to lead the future of mobility
In Spain, we are already more than 3,200 curious and innovative employees passionate about working together to reinvent mobility, making it smarter and more sustainable. We are building an agile, inclusive, and responsible culture, where diverse people are offered opportunities to learn, grow and advance in their careers. You know we make trains move. Discover how we move the world.