ALSTOM Transportation Inc. Annual DBE Goal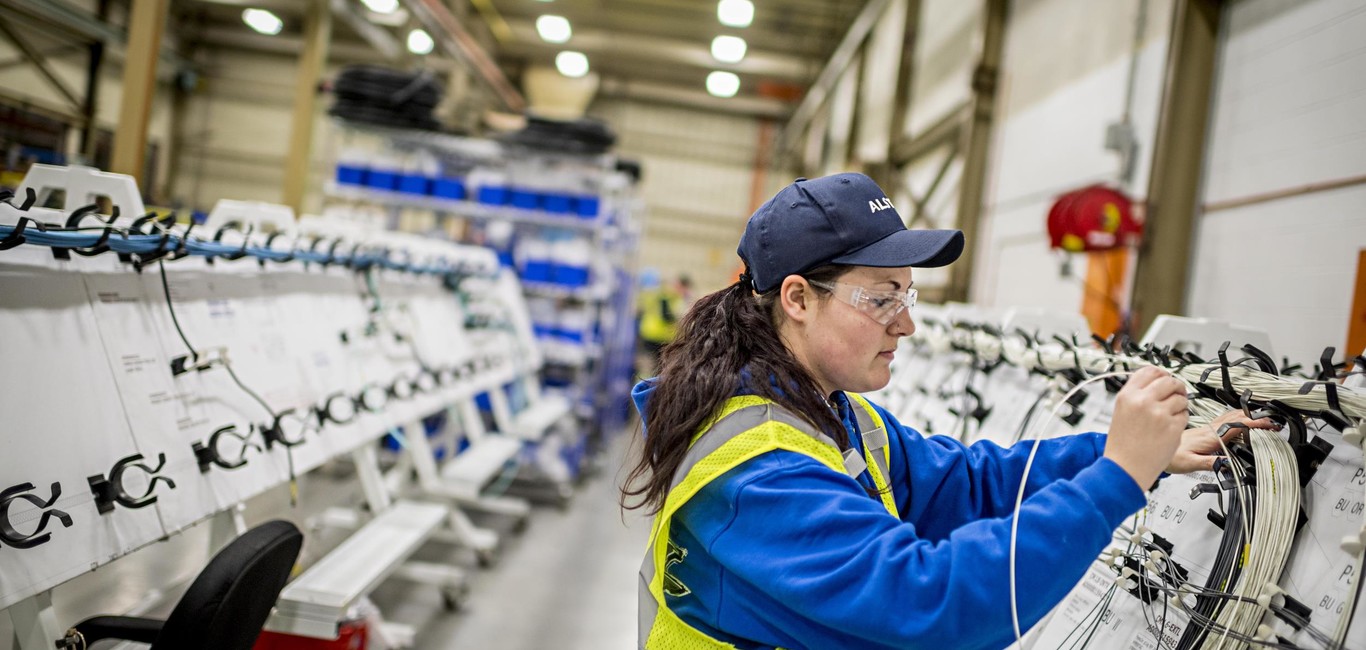 ALSTOM Transportation Inc., in accordance with 49 CFR 26.45, hereby publishes this notice of its 2022-2023 proposed DBE Goal.
Alstom's 2022-2023 proposed DBE Goal is 5.80%. 
The proposed goal and its rationale are available for inspection during normal business hours at 1 Transit Drive, Hornell NY, 14843. 
Alstom will accept comments on the proposed goal until the beginning of August 2022. 
Comments may be directed to the attention of: James "JD" Daniel; Alstom's DBE Liaison Officer to the FTA
Email: james-jd.daniel@alstomgroup.com