ALSTOM Transportation Inc. Annual DBE Goal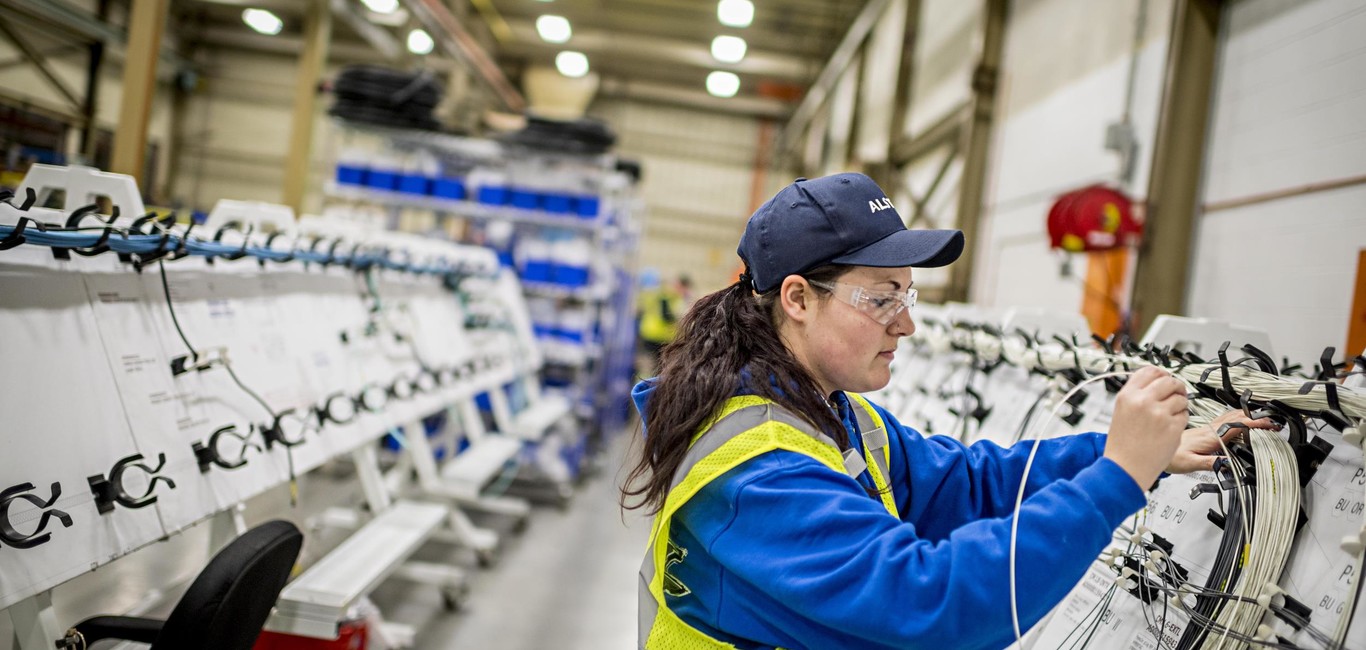 ALSTOM Transportation Inc., in accordance with 49 CFR 26.45, hereby publishes this notice of its proposed DBE Goal for U.S. Fiscal Year 2024.
Alstom's 2024 proposed DBE Goal is 3.74%. 
The proposed goal and its rationale are available for inspection during normal business hours at 1 Transit Drive, Hornell NY, 14843. 
Alstom will accept comments on the proposed goal until the end of August 2023. 
Comments may be directed to the attention of James Daniel; Alstom's DBE Liaison Officer to the FTA at: procurement.dbealstomgroupcom@alstomgroup.com