Alstom Webinar: Cybersecurity in rail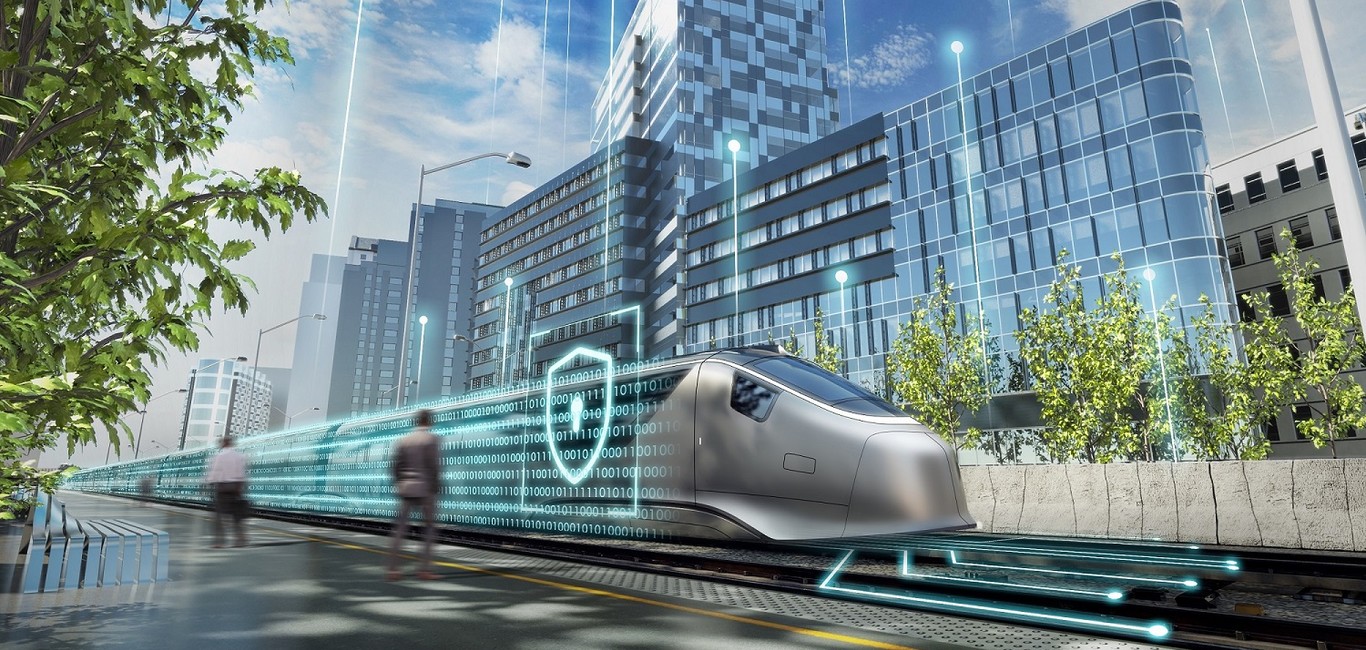 Cybersecurity is essential in today's digital rail sector to run a smart, safe, and sustainable mobility system and Alstom is at the forefront of this rapidly evolving field of expertise.
Cybersecurity in rail - Take your system protection to the next level
To mark Cybersecurity Awareness Month and the European Year of Rail, we held a highly informative and lively 45-minute webcast.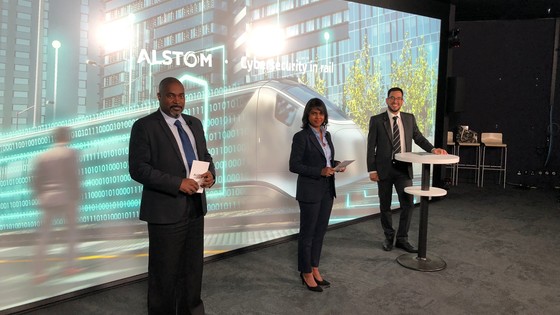 Take your system protection to the next level
The webcast will show you how Alstom is helping rail asset owners and operators to achieve an acceptable risk level using our consulting services and deploying our vulnerability management services and cybersecurity enhancements. Alstom can cover all your cybersecurity needs, from building a new line to launching a new type of train, to upgrading and operating an entire rail transport system.
Watch the replay of the webinar
Our speakers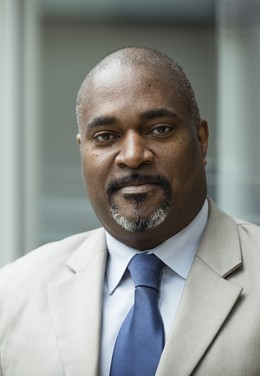 Eddy Thésée
Vice President Group Product & Solutions Cybersecurity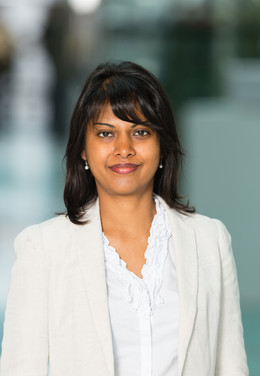 Gengasvari Fonseka
Business Development Director Cybersecurity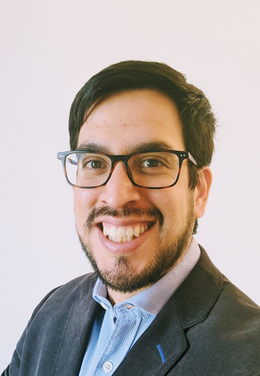 Eduardo Tapia
Sales & Business Development Manager Alstom University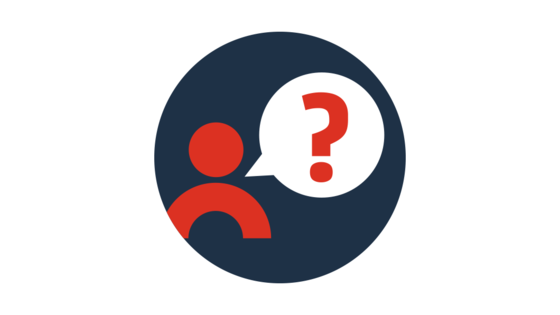 Questions? We are here to support!
During the webinar we answered as many of your questions we could, but please get in touch if you would like to know more or reach out to your local Alstom contact.