Rolling stock
Avelia Stream: High-speed trains with a wide range of applications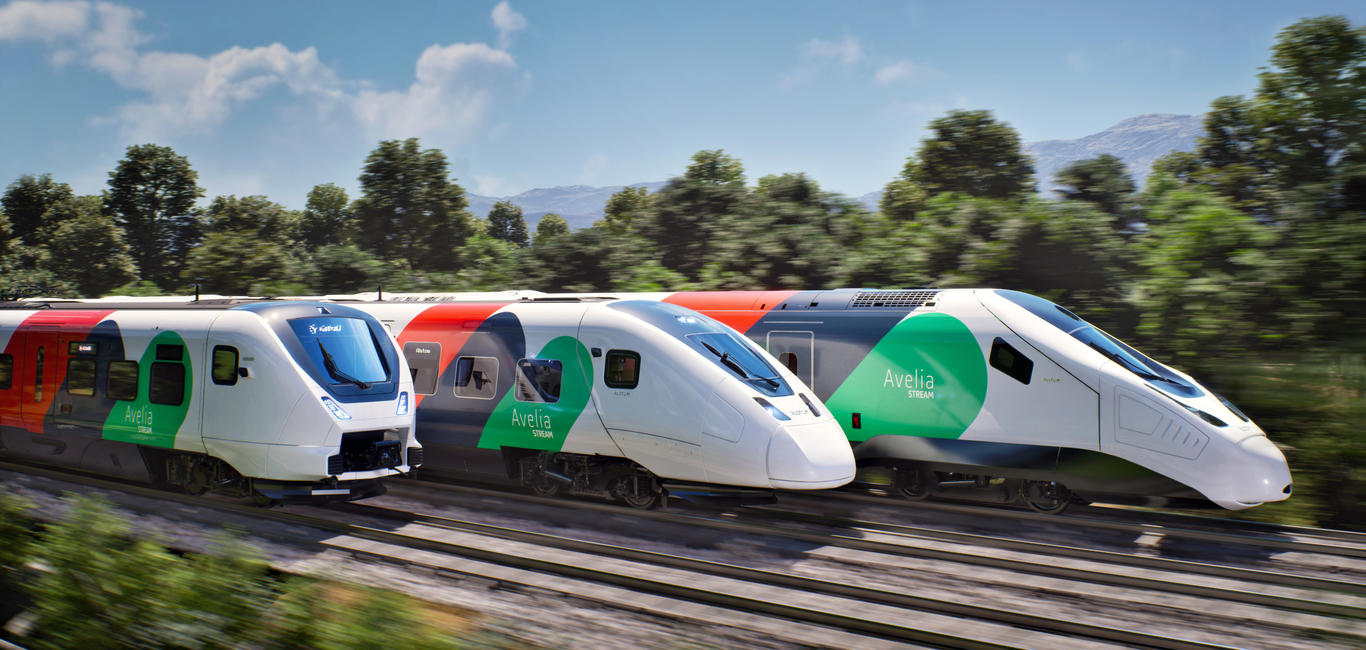 avelia stream at a glance
From 200 km/h up to 300 km/h
Short & long-distance configurations
Options for tilting and winter package
Low-floor car available
With a wide range of applications (from 200 km/h to 300 km/h, options for tilting and/or winter package, short and long-distance configurations, etc.), Avelia Stream™ high-speed trains meets customer expectations by offering multiple configurations and options.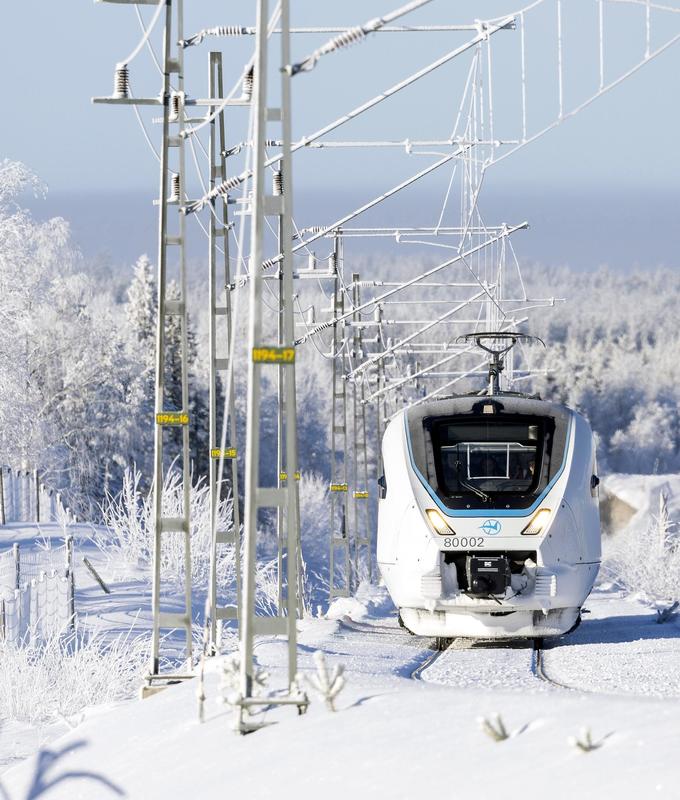 Greener future

for high-speed travel

Avelia Stream high-speed trains are an environmentally friendly mode of transportation. Avelia Stream consumes less energy per passenger-mile compared to cars or airplanes, resulting in lower carbon emissions. As such, it provides a greener alternative for high-speed travel, promoting a more sustainable future.

Made for harsh weather conditions

Avelia Stream high-speed trains have an unmatched experience of winter design which ensures great reliability in harsh winter conditions. The train can run in 80 cm deep snow without a problem. Equally, it can withstand high temperatures and is durable in extreme heat.

Reduced

journey time

Avelia Stream offers reduced journey times due to its high straight-line speed and faster travel around bends. As an option, the active tilting of 8 degrees allows Avelia Stream high-speed trains to reduce journey time by up to 30% when running on conventional lines, whilst assuring the greatest safety and comfort for the passengers.
Increased accessibility
Avelia Stream high-speed trains can offer flexible boarding heights and a step-free entrance thanks to a dedicated low-floor car. Depending on the configuration, train doors can provide a 1,400 mm wide opening for quick boarding and easy access, not only for passengers with impaired mobility but also for strollers, large luggage, or bikes.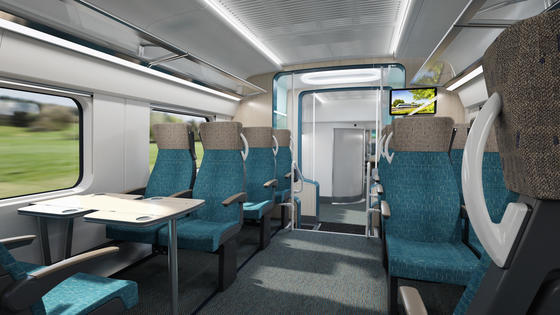 Avelia Stream™ high-speed train
key figures
8
Option for 8 degrees of active tilting
80cm
Can run through 80cm of snow
1.4m
1.4 m wide doors are an option for quicker exchange time​​s
Avelia Stream high-speed train for Västtrafik in Sweden

In 2018, Västtrafik ordered 45 Zefiro Express high-speed trains, with a maximum speed of 200 km/h,. Train cars are 80 meters, with a seating capacity of 270. Testing of the trains will begin in 2023 and planned start of operation is in 2024. An option for an additional 55 trains is included in the order.

Avelia Stream high-speed train for SJ in Sweden

Alstom has signed a historic agreement with Sweden's national rail operator SJ to supply 25 Zefiro Express high-speed trains, with an option of 15 additional trains. The contract for the first firm order is valued at around €650 million. Running at up to 250 km/h, it will be Sweden's fastest trains ever. The first train is scheduled for delivery in 2026.

Avelia Stream high-speed train for NTV, Italy

First contract (with options) for Pendolino high-speed trains for NTV was signed in 2015, and in total 182 cars have been ordered. The 187-metre-long train is composed of 7 cars, seating around 500 passengers. Maximum speed is 250 km/h. The first trains went into service in 2017.