Search our open positions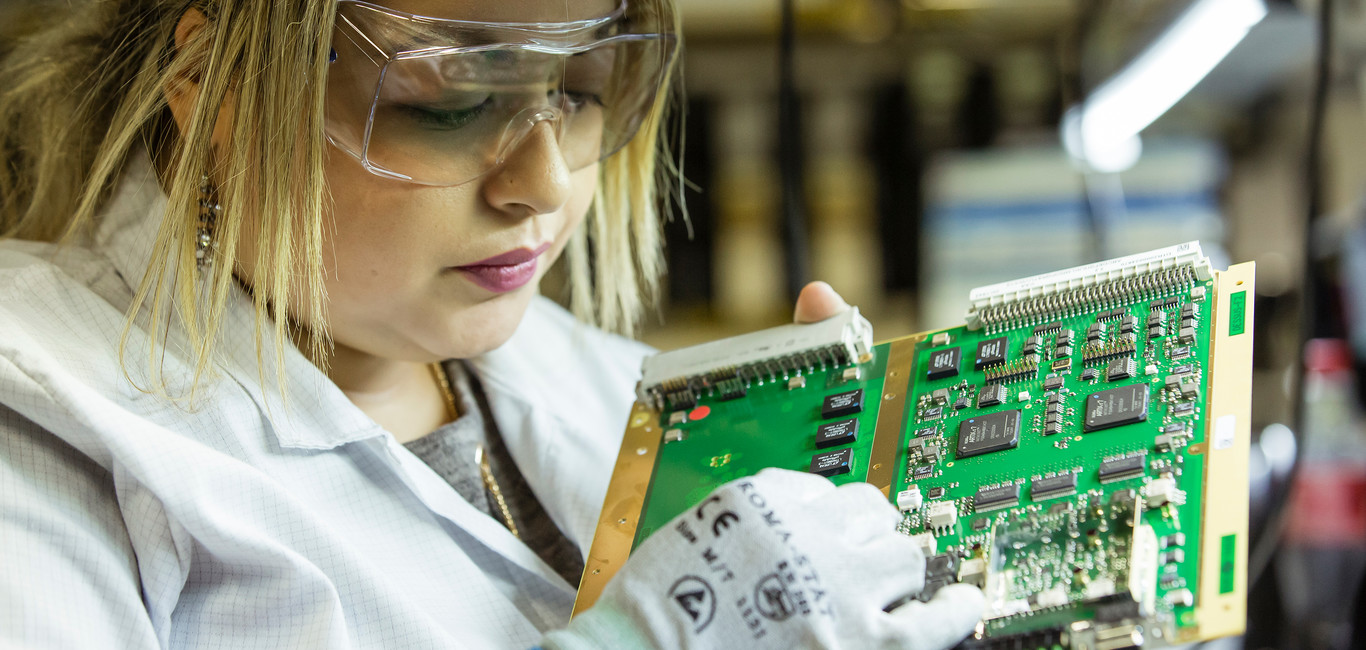 Student jobs
Alstom is always looking for early-career talents and welcomes students from a variety of academic backgrounds. Join us to accelerate your early career development through diverse experiences that will put you on the path for a future by doing meaningful work, not just watching! You will work in a high-tech digital environment alongside Alstom experts & leaders from all fields and countries. Join us to combine hands-on experience with theoretical knowledge, and start building your professional network.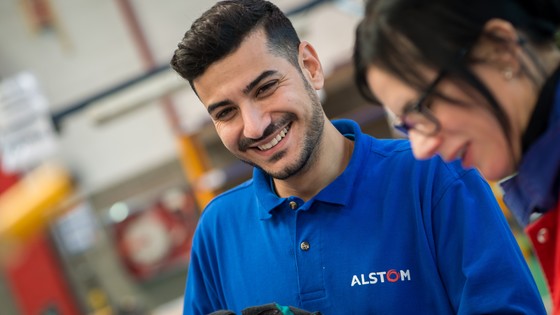 Graduate jobs
Whether you're interested in technology or business, Alstom provides an environment where you can gain a solid foundation to develop a successful future. Kick off your career at Alstom and you will have the opportunity to gain international experience, learn with Alstom's experts and set out where you want to go. Join us to tackle the mobility challenges of tomorrow and build sustainable transportation systems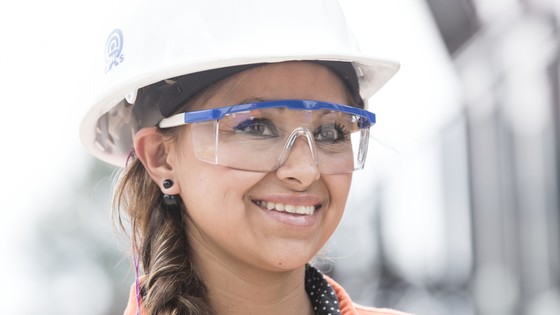 Experienced/Professional jobs
Whether you want to keep developing your technical skills or manage a team, Alstom provides career advancement opportunities, in-depth technical trainings and competitive compensation and benefits to its experts and leaders. Join a truly global community dedicated to solving real-world mobility challenges and building smart innovations.