Customer portal
The customer portal strengthens the proximity Alstom develops with its customers by making their daily exchanges with Alstom as smooth as possible.
This single digital platform serves as a preferred point of contact to offer a wide range of services such as technical support and expertise, spares ordering, training offers...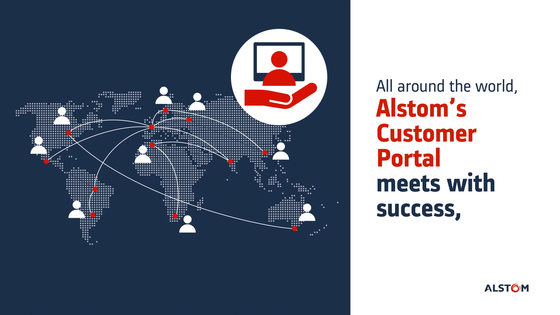 Healthier Mobility™ 
As a global leader and pure player in rail transport and sustainable mobility, we hold a great responsibility towards our customers, their passengers and employees. It is our mission to restore confidence and promote a sustainable and Healthier mobility™, worldwide.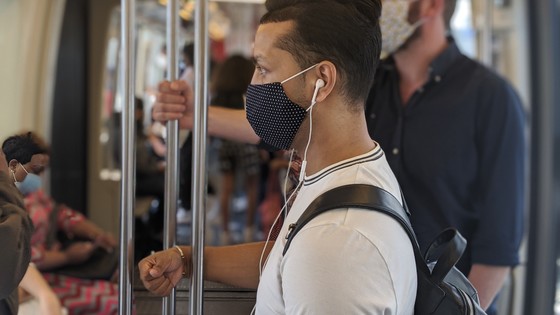 StationOne is the first online market place dedicated to the railway industry, connecting buyers and vendors to propose parts and services for rolling stock, signaling & infrastructure. StationOne reinvents the way railway professionals interact by improving their procurement & selling processes, through an unique platform.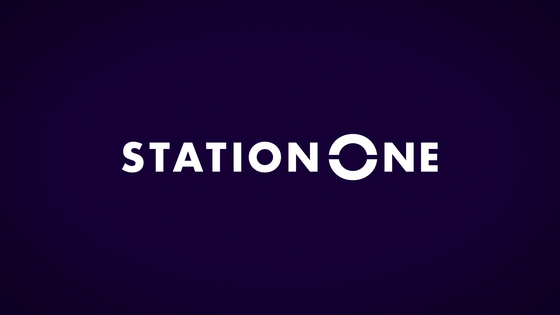 in integrated urban systems worldwide
17,000
Alstom metro cars running every day
4+
billions of passengers in Alstom's high-speed trains since 35 years
N°1
for on-board equipment worldwide