Financial results
Alstom 2022/23 full year consensus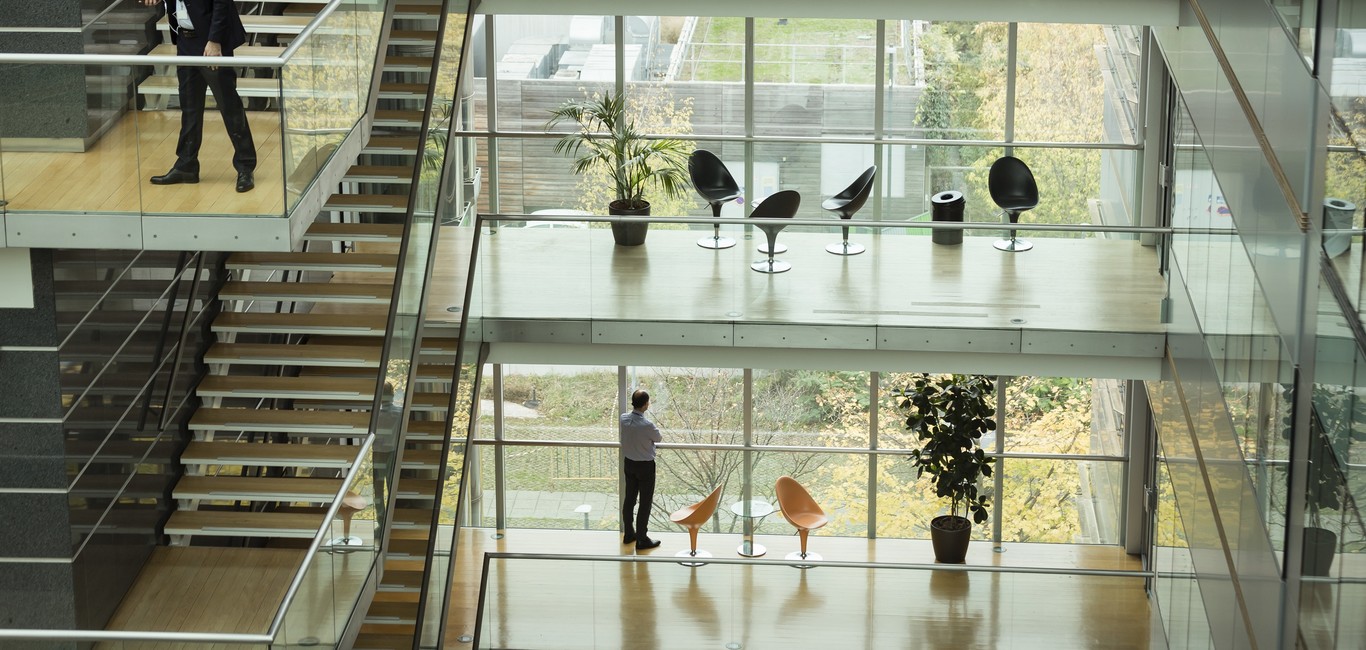 Published on 24 April 2023
Alstom decided, for this fiscal year 2022/23, to provide the market with a company compiled consensus, based on estimates provided for the Group.
As such, Alstom has collected financial forecasts between 7 April and 21 April 2023 directly from the sell-side analysts.
It is provided by Alstom solely for information purposes and may not be necessarily complete. Its publication by Alstom shall under no circumstances be regarded as a validation or approval by Alstom of all or part of these forecasts.
It does not represent the opinions, forecasts or forward-looking statements of Alstom, or of its management. In consequence, Alstom cannot be held responsible for any of the information, statement or data contained in or omitted from this table. This information should not be construed as an invitation to buy or sell shares or to enter into any type of transaction whatsoever.
FY 2022/23

(in € million)

Orders

Sales

Adj. EBIT

Adj. EBIT margin

Adj. Net Income

Free Cash Flow

Mean

19,842

16,549

848

5.1%

300

163

Median

19,850

16,536

852

5.2%

335

208

Min

19,400

16,332

767

4.5%

(20)

(336)

Max

20,200

16,912

877

5.3%

509

281

# forecasts

16

16

16

16

11

15